Here's what happened on US Student Loan Center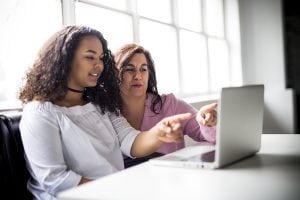 Parent PLUS student loans are a popular option for borrowers who have already exhausted their grants.
It can be a big help, but before applying for one make sure you read the fine print.
Here's a basic guide to parent PLUS student loans… Click to read more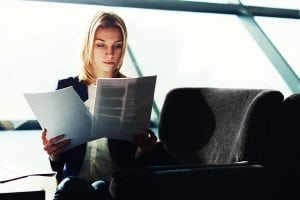 What is FAFSA? Yeah, I know.
It sounds like a cool band you should know that opened for Radiohead at ACL in Austin last year.
"Dude! They were so epic!" Click to read more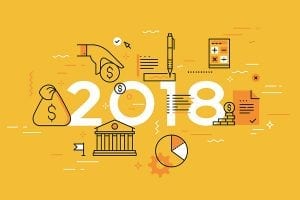 While the specifics are still unclear, one thing that is certain about student loans in 2018 is that they'll experience changes.
After all, 2017 saw the beginning of drastic changes, and 2018 might finally solidify these possibilities.
Still, borrowers need not worry.
Changes happen all the time, and US Student Loan Center is here to provide you with advice.
With our tips, you can expect your student loan process to be much easier in 2018… Click to read more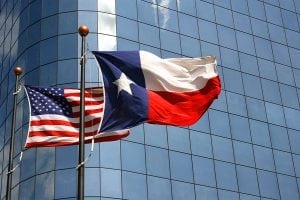 Going to college is an exciting time that lets you learn and grow as never before.
However, trying to afford a college degree can bring just as many questions as answers.
Fortunately for Texas residents, their state prioritizes education, and there are many Texas student loans that can help you achieve your dreams of going to college… Click to read more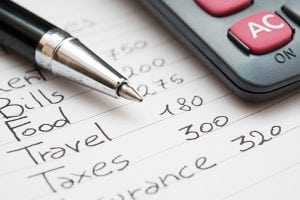 Attending college is expensive.
Knowing how to pay for living expenses while in college is crucial.
With this advice, you will learn how much you may get in student loans, and how to use student loans for living expenses… Click to read more
What have you learned about student loans this week? Let us know in the comments below.