Student loan debt is increasing every year across all age groups.
As graduates head out into the workforce, many find that they cannot find jobs which will allow them to pay off their loan via the borrowing terms.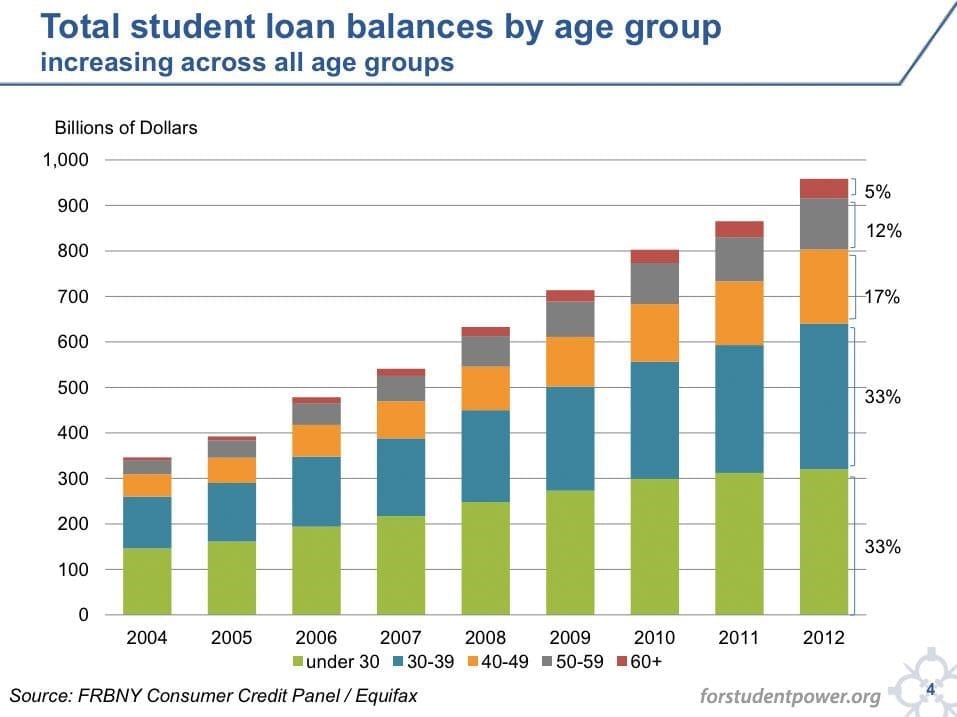 More and more people are turning to student loan forgiveness measures.

There are many different cases, and while everyone's situation is different,  most people can find a solution that works for them.

These tips will help you ease the burden of student debt if you are experiencing financial hardship.
What is Student Loan Forgiveness?

Student loan forgiveness is a circumstance where a loan backed by the federal government is partially canceled.
They can be discharged or forgiven.

Government-backed loans include Federal Perkins Loans or Direct Subsidized Loans.

Especially if you are in a public service sector job, some industries may be considered more likely to get their loans forgiven.
Almost every loan from the federal government requires repayment with interest, even though the interest rates are usually more reasonable than those from private lenders.

Who can qualify for student loan forgiveness?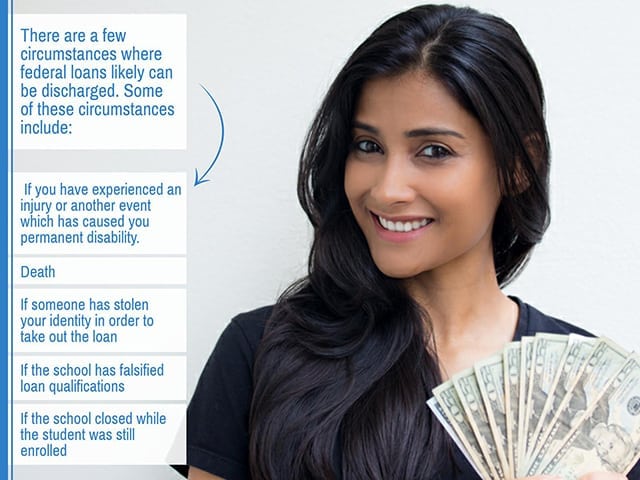 Federal Direct Loans can also be waived if the student enters the public service sector, something called Public Service Loan Forgiveness.

If you borrowed through the Perkins Loan or through the FFEL program, it is possible to consolidate the loans into one Direct Consolidation Loan. Then, the loan can be forgiven if you qualify for the Public Service Loan Forgiveness.
What Jobs Qualify Me for Public Service Loan Forgiveness?
According to the federal government, in order to qualify for the PSLF program, you must enter a qualifying public service sector job.

This means that you must be employed with a local, federal and state organization which qualifies as a tax-exempt nonprofit or other government agency under the 501(c) section of the tax code.

However, this is an extremely under-utilized law, and it is estimated that almost a fourth of all Americans who attended college qualify for this, yet hardly anyone knows to try this approach.
What about if I don't work for a non-profit? There are still other possibilities.
You don't have to work for the government of a nonprofit to qualify for loan forgiveness.
You can go into military service in any branch of the U.S. military as well.

You can use other strategies, including applying to switch your loans over to an Income-Based Repayment Plan.
This will redo the terms of your loan to fit your current income.

You can get interest rates which are proportional to your income, less monthly payments, and possible loan forgiveness for parts of your loan.

This is because, depending on how little you make, some students may qualify for $0 for their monthly payments.

The forgiveness comes in once you have made these proportional payments regularly for many years.

If your loan is not paid off via the established monthly payments which are proportional to your income after 25 full years, the loan is forgiven in full.
Depending on how much you initially borrowed, this may not be useful, but if you borrowed a lot, you may not have to pay back half of it!

It just depends on your initial loan amount and how much your monthly income is over the years.
Becoming a Public School Teacher
If you choose to become a public school teacher, even though it is not a nonprofit or a government agency, you still qualify for loan forgiveness if you work in a public school.

Under the Teacher Forgiveness Program, if you work in public school employment for five consecutive years, you can get your full Perkins loan paid off, and up to $17,500 worth of Stafford Loans.

However, it is worth noting that this does not apply as a blanket statement to all public schools.
It is particularly aimed at low-income public schools who are in need of teachers.

There are many of these schools (usually elementary or secondary) scattered throughout each state, and they often change.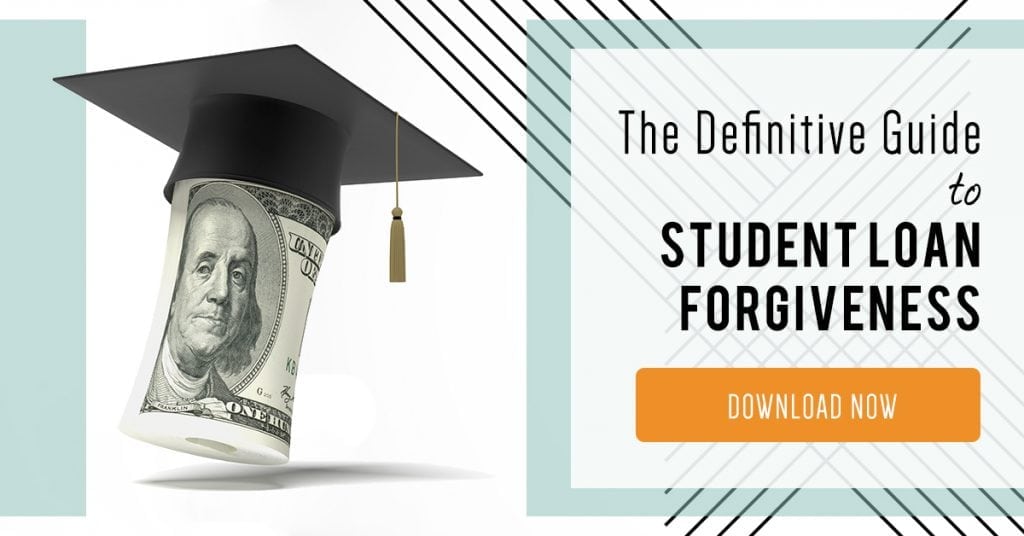 (Visited 136 times, 6 visits today)