lower student loan payment?
Enter Your Email To Go Through Our 3 Step Quoting Process To Find Out

Here's how we'll find out if you qualify for a lower payment together :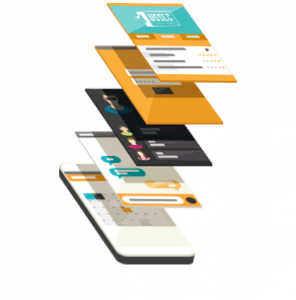 We'll pull your information on your federal student loans.
We're looking for the total amount due, the interest rates, and the status of your federal student loans.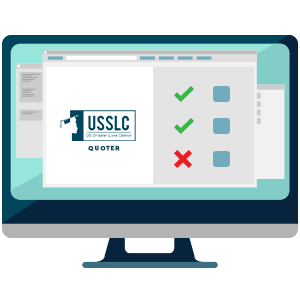 We'll take that information and put it into our proprietary Student Loan Quoter.
Our Student Loan Quoter instantly takes your information and matches it with all of the federal repayment programs the Department of Education allows!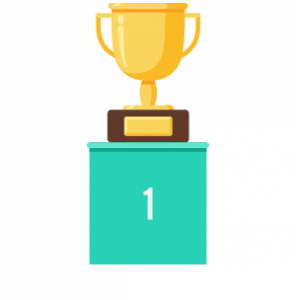 Select a payment plan that works best for you!
If eligible for a lower monthly payment, we will file the documentation and guarantee that you are accepted into the new program.
Here's What Happens To Your Interest Rates:
When you take out a Direct Consolidation Loan, you will be given a fixed interest rate for the life of the loan.
This fixed rate will be determined by the weighted average of the interest rates on your current loans, rounded up to the nearest one-eighth of one percent.
There is no cap on the interest rate for a
Direct Consolidation Loan.
Direct Subsidized and Unsubsidized Loans For Undergraduate Loans are currently at 4.45%.
Source: https://studentaid.ed.gov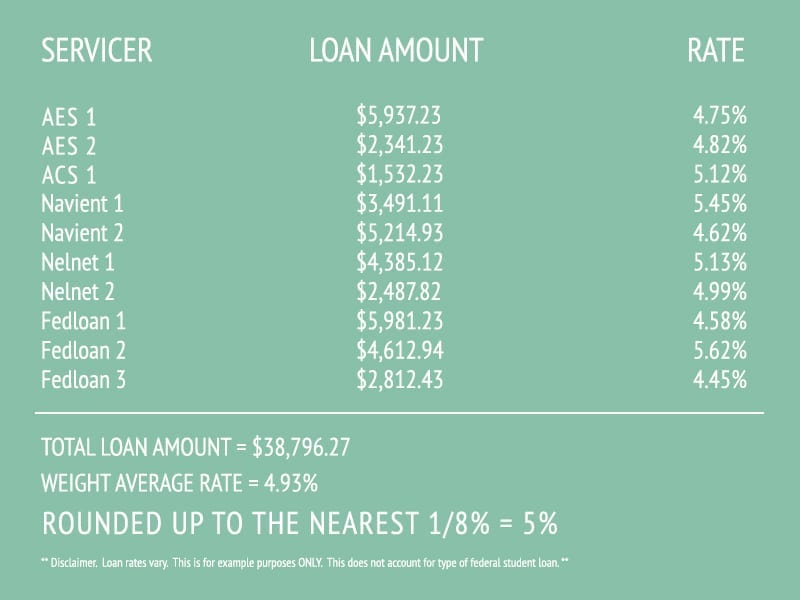 We Guarantee Your Acceptance Into A New Repayment Plan If Our Student Loan Quoter Says It Can Happen.
If you are looking for a student loan, you've probably come across the term FAFSA. So, what is FAFSA? This post will give you a clear idea on how it […]
Continue Reading
***These services are not available to Georgia residents***