To Know Your Student Loans Were Handled?
Enter Your Email To Go Through Our 3 Step Quoting Process, And Find Out How

Here's how we'll find out if you qualify for a lower payment together :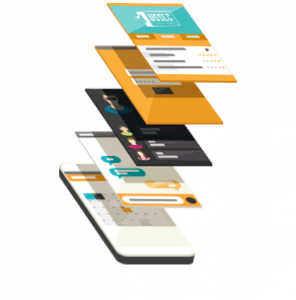 We'll pull your information on your federal student loans.
We're looking for the total amount due, the interest rates, and the status of your federal student loans.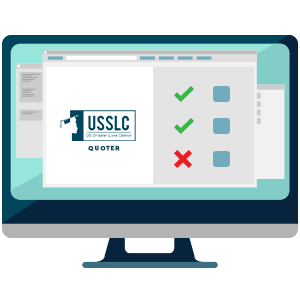 We'll take that information and put it into our proprietary Student Loan Quoter.
Our Student Loan Quoter instantly takes your information and matches it with all of the federal repayment programs the Department of Education allows!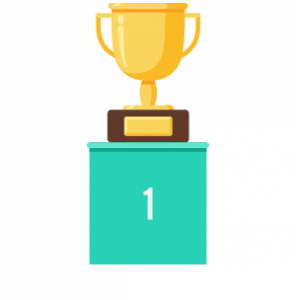 Select a payment plan that works best for you!
If eligible for a lower monthly payment, we will file the documentation and guarantee that you are accepted into the new program.
Here's What Happens To Your Interest Rates:
When you take out a Direct Consolidation Loan, you will be given a fixed interest rate for the life of the loan.
This fixed rate will be determined by the weighted average of the interest rates on your current loans, rounded up to the nearest
one-eighth of one percent.
There is no cap on the interest rate for a
Direct Consolidation Loan.
Direct Subsidized and Unsubsidized Loans For Undergraduate Loans are currently at 4.45%.
Source: https://studentaid.ed.gov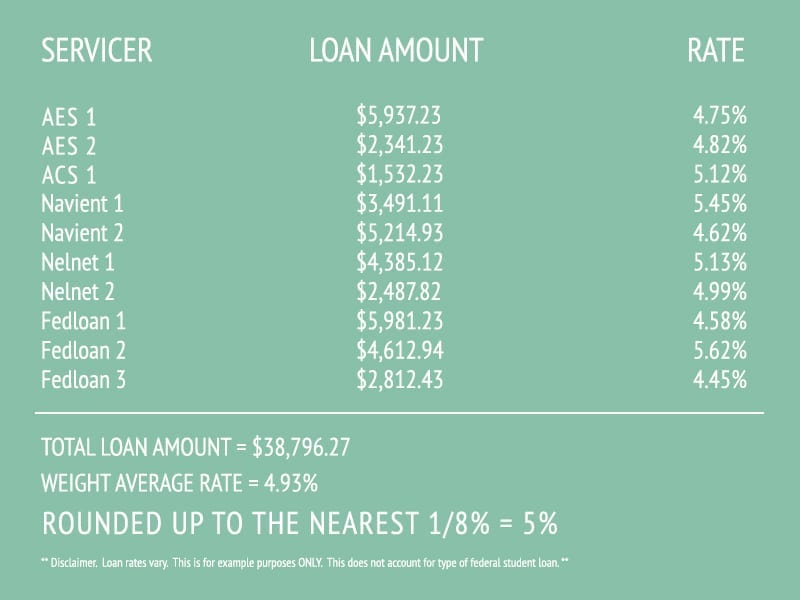 We Guarantee Your Acceptance Into A New Repayment Plan If Our Student Loan Quoter Says It Can Happen.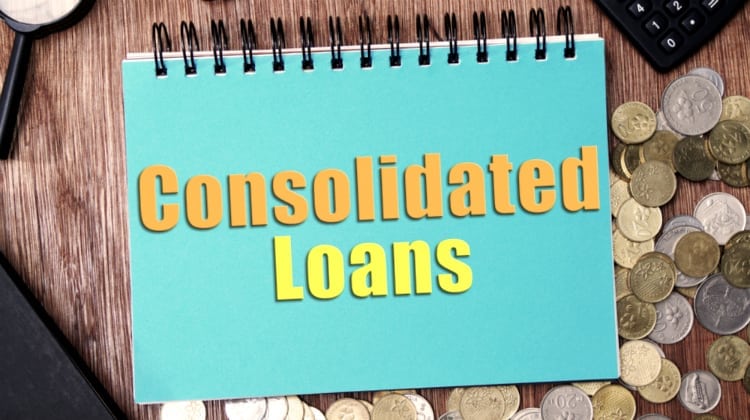 Whether you have two federal loans or seven, you might be wondering if consolidating federal student loans is a good idea. The answer to this question used to be an […]
Continue Reading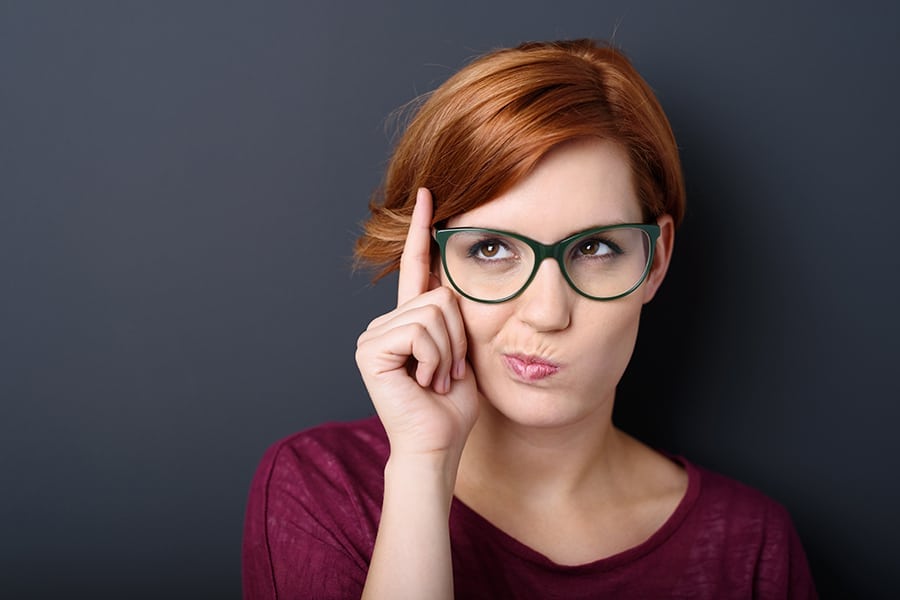 If at some point in repaying your student loans you have asked, "Should I consolidate my student loans?" then you are on the right track. Consolidating your student loans depends […]
Continue Reading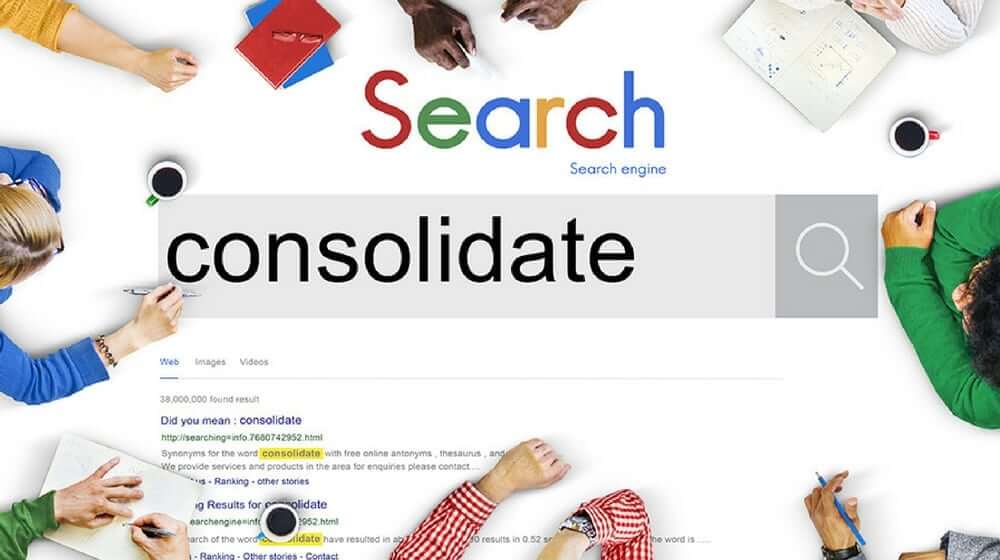 If you want to improve your student loan situation, you can consolidate federal student loans. Compared to private loan consolidation, merging your federal loans is a much easier task. After […]
Continue Reading

Great company to use if you are trying to consolidate your loans. In the past I tried to consolidate my loans through my Loan Servicer and they made the process long, stressful, and never sent my paperwork. I called USSLC , and less than an hour later we were done with the process. 

I am thankful to US Student Loan Center for helping me, and greatly appreciate their assistance. The team and servicers are extremely helpful. An exceptional service and great customer service! 

The customer service is the absolute best!  Everyone that I have talked to during this process have been efficient, patient, and helpful. They make you feel that you are a priority and not just another account.  I could not have done this without you!!
***These services are not available to Georgia residents***