Student loan forgiveness for nonprofit employees is one of the many forms of student loan help available to borrowers.
It is also one of the least complicated student loan forgiveness programs to qualify for.
A career in non-profit is not popular among many, but the benefits might change your mind.
Student loan forgiveness is one, but in itself, a nonprofit career offers fulfillment out of altruistic work.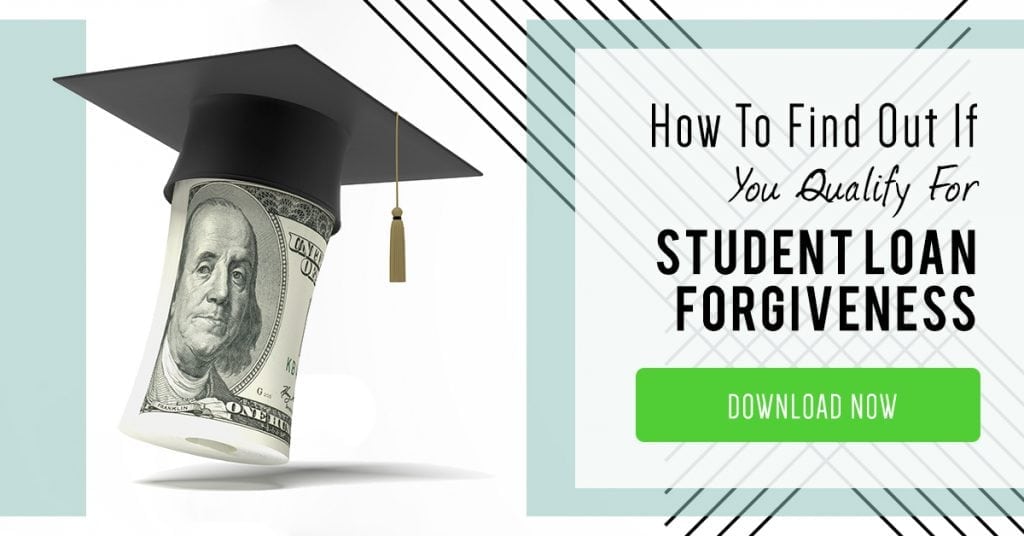 How Does Student Loan Forgiveness for NonProfit Work?
Student Loan Forgiveness for Nonprofit Workers
The student loan forgiveness for nonprofit employees falls under the student loan forgiveness for public service. There are many jobs that satisfy the category public service. Working for a nonprofit organization is one of them.
To qualify for forgiveness, you must work for a 501(c)(3) institution or organization. Not all nonprofit organizations have a 501(c)(3) designation. It is best to ask your employer about this before signing your contract.
Eligibility
#FirstResponders: did you know you may be eligible for Public Service student loan forgiveness? #CertifyYourService https://t.co/tEoUJhT57Q pic.twitter.com/FX0cWZJANO

— consumerfinance.gov (@CFPB) July 15, 2017
Qualifying for forgiveness is quite simple:
You must work for a traditional nonprofit organization or, to be sure, those that are under 501(c)(3).
You may also work for other government institution or public service organization. Check first with your employer when it comes to these matters.
You must be employed full-time and work 30 hours per week.
You have federal loans only federal Direct Loans. Other loans such as Perkins Loans, Stafford Loans, and PLUS loans are not qualified for forgiveness.
Loan Consolidation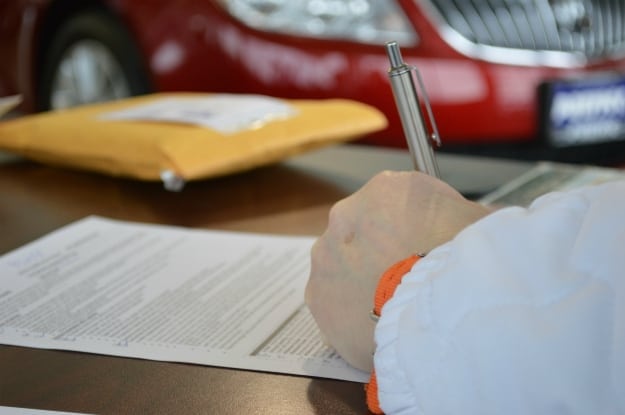 There are many borrowers who have a combination of federal loans.
If you are one of them and wish to qualify for the student loan forgiveness for nonprofit workers, you may do so under the Direct Loan Consolidation.
Under the Direct Loan Consolidation Program, you will only have one federal Direct Loan, thus, making your loans eligible for forgiveness.
Repayment Period and Plan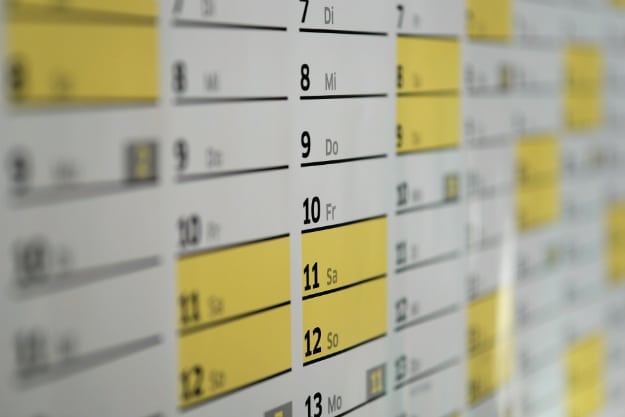 Perhaps the best thing about the student loan forgiveness for nonprofit workers is it takes effect after only 10 years.
This means you only need to make 120 consecutive monthly payments to attain loan forgiveness. Payments must be full, on-time, and consecutive.
As for the monthly payments, all federal repayment plans qualify for forgiveness.
However, it is best to apply for a plan which requires you to only make small monthly payments such as an Income-Driven Repayment Plan.
The plan takes into consideration your debt-to-income ratio. This is important for nonprofit work since income in this field is not usually high.
RELATED: 4 Income-Driven Student Loan Repayment Plans For Federal Loans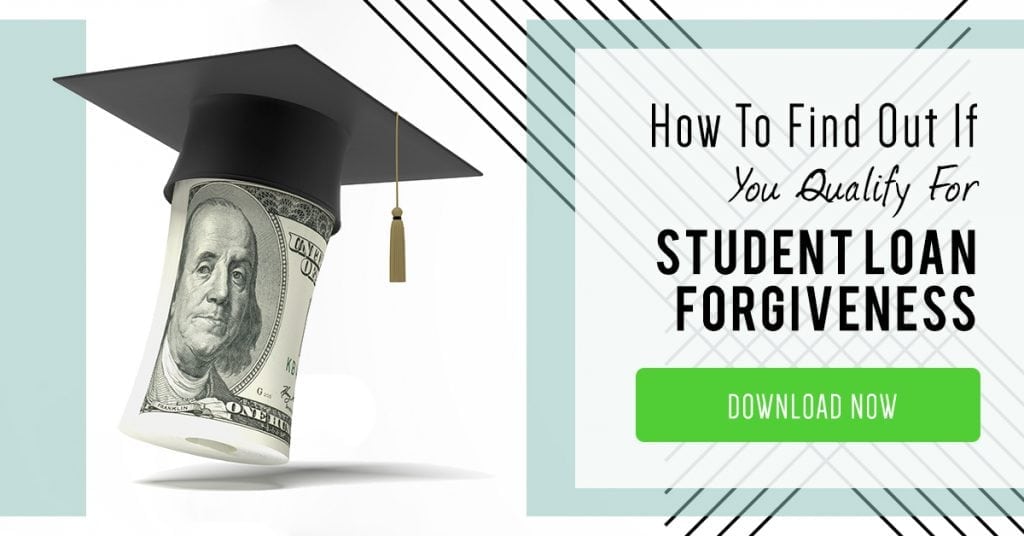 Forgiveness Limit
At present, student loan forgiveness for nonprofit workers does not have a forgiveness limit.
As long as you fulfill the qualifications and duties expected of you, any amount of balance may be forgiven.
What to Do Now
The federal government is in the process of drawing up the application for this program. It is reported that it will be made available by October 2017.
Use this time to consider a career in nonprofit. Be practical as well, and obtain the necessary documents to apply for the program.
Watch this video from AAP Journals & Periodicals for more information on student loan forgiveness for nonprofit workers:
In a country driven by financial success, nonprofit work has gained an unpleasant reputation. Do not be fooled.
One of the most rewarding and satisfying careers are in the world of nonprofit. What it lacks in monetary compensation, it more than makes up for in fulfillment and self-accomplishment.
The student loan forgiveness for nonprofit workers is a testament that such work is important to the growth and development of the country.
What are your thoughts on student loan forgiveness for nonprofit workers? Let us know in the comments below.
Up Next: Student Loan Forgiveness for Teachers