Private college loans come to the rescue when federal student loans are not enough.
Although we always advise borrowers to consider private college loans as a last resort, we know they are necessary.
It is not uncommon for borrowers to have different types of student loans for college. However, with the many ways and options available, applying for these loans can be confusing.
Before securing loans for college, here are some things you should know.
Private College Loan: Your Questions Answered
In this article:
1. What are Private College Loans
As the name suggests, private college loans are student loans you can borrow from private lenders.
The federal state does not have anything to do with these loans, so the terms and conditions are always different. In most cases, instead of the federal government, what affects your application is the school you plan to attend or the degree program you are taking up.
Also, since the negotiation is between you and private lenders, loan limits are often higher than federal ones. Before borrowing more than you can repay, always check their repayment terms.
(Did you know? Consolidation and Refinancing are some of the best ways to tackle down Private Student Loan Debt since they open up better repayment options borrowers can take advantage of. Learn how you can use a Private Student Loan Consolidation to get better options with the 6 Things To Consider Before Consolidation Private Student Loans. Get the details and free download here.)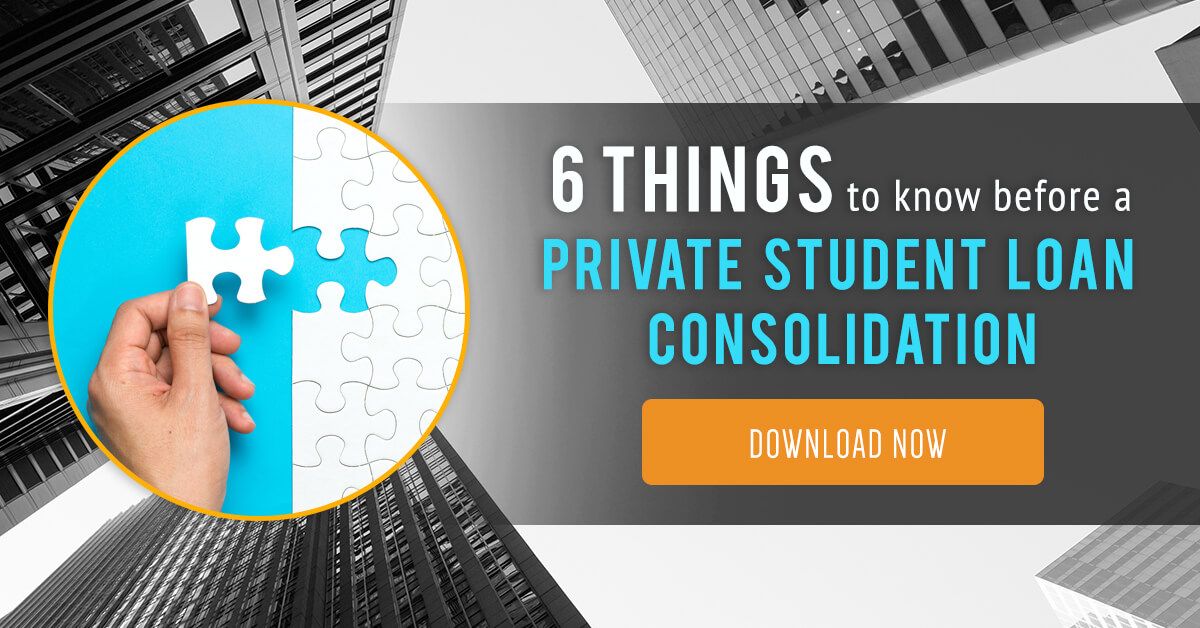 2. What are the Eligibility Requirements
Of course, basic eligibility requirements such as being a US citizen or permanent resident apply. Also, you should have already been accepted to a qualifying college or university.
Other than these requirements, good credit score is perhaps the most important one. Also, most private loan lenders look for a cosigner with good credit history.
3. Where Can I Borrow Private College Loans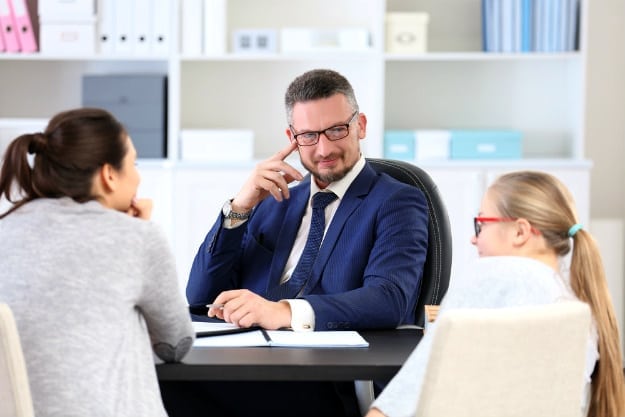 Private lenders include banks, start-ups, and other companies that have loan programs for college students.
Application for these private loans are separate from federal student loan applications. No FAFSA forms needed.
For private lenders that have been in the business longer than others, you may need to go to their office or agencies and secure the necessary forms. On the other hand
4. What is the Best Private College Loan?
The answer to this question varies. The best private loans are always the ones that address your needs. So, the first step really to finding the best student loan is to determine what kind of financial aid you need.
However, there are certain things you should look for when deciding to go for private loans. Among these things are the interest per year (or APR), repayment period, and borrower protection.
5. Can Private College Loans be Forgiven?
Unfortunately, private student loans do not qualify for loan forgiveness. Only the federal government forgives loans, so only federal loans can be forgiven.
You might be wondering if student loan consolidation might work. Sadly, it is not enough. Federal loan consolidation can only consolidate federal student loans.
On the other hand, private student loan consolidation will disqualify federal loans for forgiveness. It will merge everything as one private loan.
Check out this video from Wall Street Journal for more information on private student loans
Subscribe to US Student Loan Center
Private student loans have more pros than cons if borrowers do their research.
The reservations against private student loans are not without basis. Repayment is often harder and there is more room for fraud.
But by asking the right questions, you, like many others, can successfully secure the private loan you need and get the education you deserve.
(NOTE: Wondering if you should consolidate your private student loans? Go into the decision-making process ultra-prepared by checking out the 6 Things To Know Before Consolidating Private Student Loans . Learn more and get the free guide HERE.)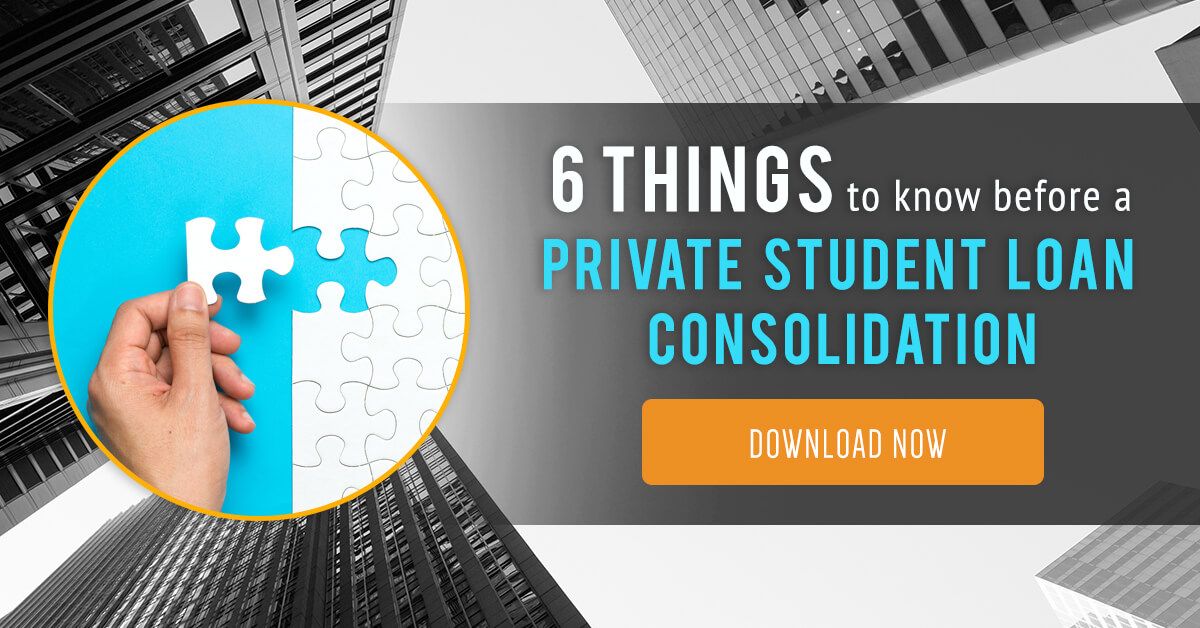 Do you have any more concerns about private student loans? Let us know in the comments section below.
Up Next: How To Pay Off Student Loans: FAQ Before & After Graduation