Health and finance are two of the most important things you can focus on in this new year.
In a way, both are investments with great returns in the long run.
To make sure you get their full benefits in 2018, below are some of the best health and finance resolutions for you to commit to.
Better Health and Finance in 2018

2018 Health and Finance Resolutions 
1. Cut Down on Caffeine
If you have at least one cup of coffee every day, then you might really need this resolution.
Remember, it's not about giving up caffeine — it's about keeping everything in moderation.
Have one cup less than you normally would have in a day.
Try to do a caffeine-free day once a week.
2. Walk More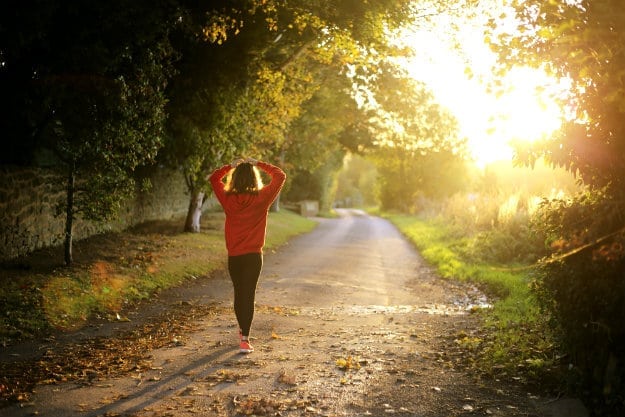 Walking more kills two birds with one stone: you practice a healthier lifestyle while saving on transportation expenses.
Walk wherever and whenever possible.
Cut out the short driving trips from your life.
3. Save More
Challenge yourself to go the extra mile when saving.
They say 10% to 15% of your income should always go to your savings.
If you can, try to go beyond that.
Maybe you'll even end up surprising yourself with a trip at the end of the year!
Commit a certain percent of your income to savings.
Start a rainy-day fund.
4. Cut Down on Alcohol
We all need some form of stress-release.
For some, it's drinking.
Drinking is fine (and fun), but, as we mentioned earlier, everything in moderation.
Just like with caffeine, moderating your alcohol has its health benefits too.
Limit yourself to a drink a night.
5. Pay off Debts
Nothing feels as good as starting the new year without any debt.
Debt can feel like a ghost from the past that just keeps haunting you.
There's no need to bring that feeling into 2018!
(Did you know? Different types of student loans qualify for different types of repayment plans… And making sure that you're in the correct repayment plan can mean better benefits, lower payments, and averaged out lower interest rates (which means an easier repayment for you!) Download this free cheat sheetto repayment plans to make sure you are taking advantage of the best one for you.Learn more here.)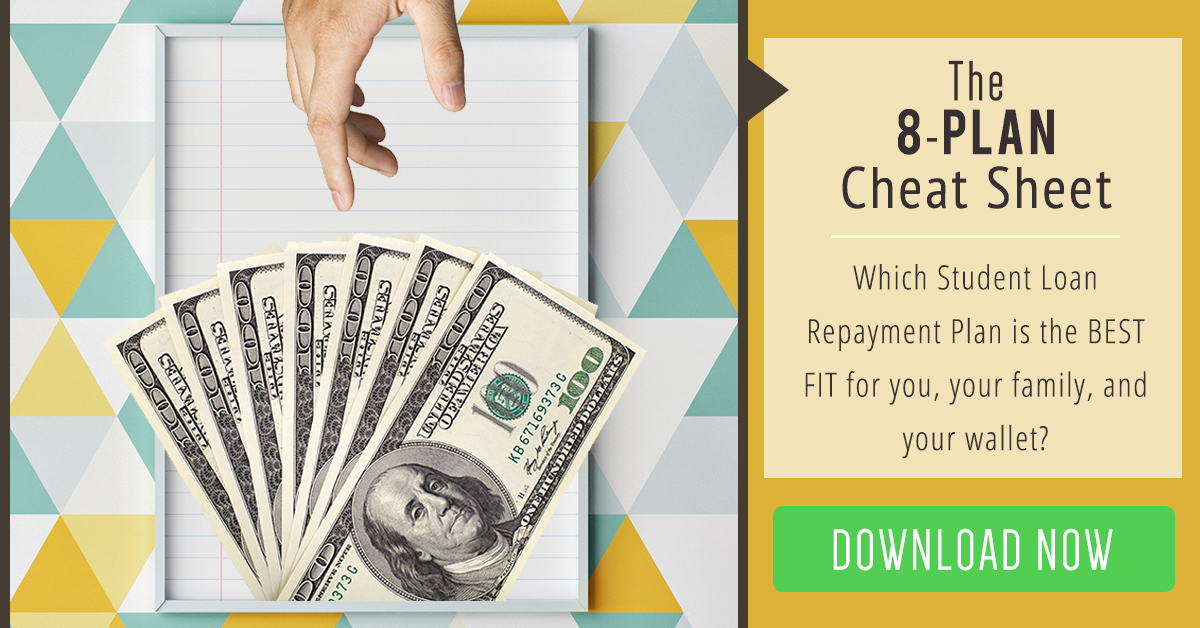 6. Do a Takeout-Free Month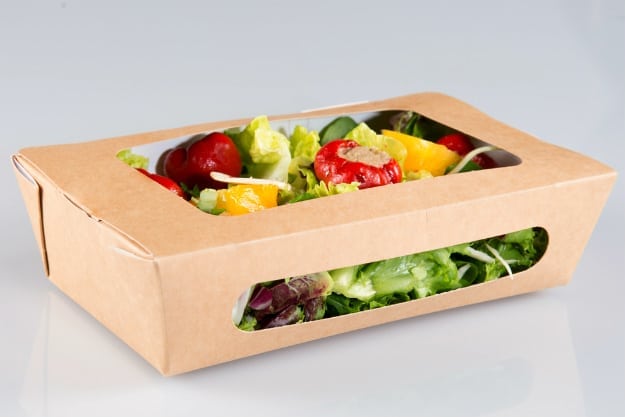 By not ordering takeout, you not only save money, but you also develop a healthy eating habit.
Who knows? You might even realize you enjoy cooking!
Challenge yourself to NOT order takeout for at least a month.
7. Reuse and Recycle
Recycling should really be a lifestyle.
The world needs it now more than ever, and it's never too late to start doing your part.
Carry a reusable water bottle.
Bring a packed lunch in reusable containers.
8. Organize Your Finances
Developing good finances can be daunting, but that's only because a lot of people don't know how to organize.
Achieving great finances is all about prioritizing and tracking expenses.
Track your budget, finances, and expenses.
Use an expense tracking app like Mint.
9. Health Is Already Wealth
Maintaining good health is perhaps the most life-changing of all these resolutions.
In fact, you can't achieve a lot of these goals without a healthy body and a clear mind.
Make better and healthier food choices.
Invest in preventive care.
10. Shop Less, Buy Better Stuff
Who can resist online shopping these days?
While abstaining can be difficult, it's also necessary.
Be as smart when you shop as when you save.
Cut out the expensive brands and impulse buying.
Research and check product reviews before buying.
Consider things that will cost more but will last longer.
Watch this video from The Melea Show for some help achieving your resolutions:
Subscribe to US Student Loan Center
2017 saw so many drastic and tough changes in student loans and the world.
However, with these health and finance resolutions, you can ensure that all the changes in your life in 2018 will be positive. Start today!
(Pro Tip: Need a bird's eye view of all the options available for student loan repayment? Download the 8-Plan Cheat Sheet. to Student Loan Repayment for free. Click here to learn more and grab your free copy.)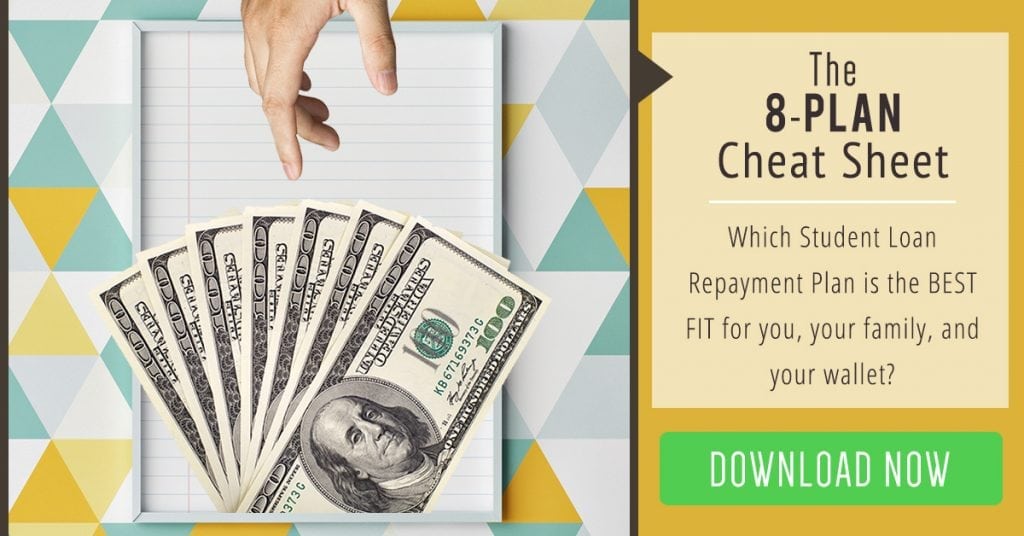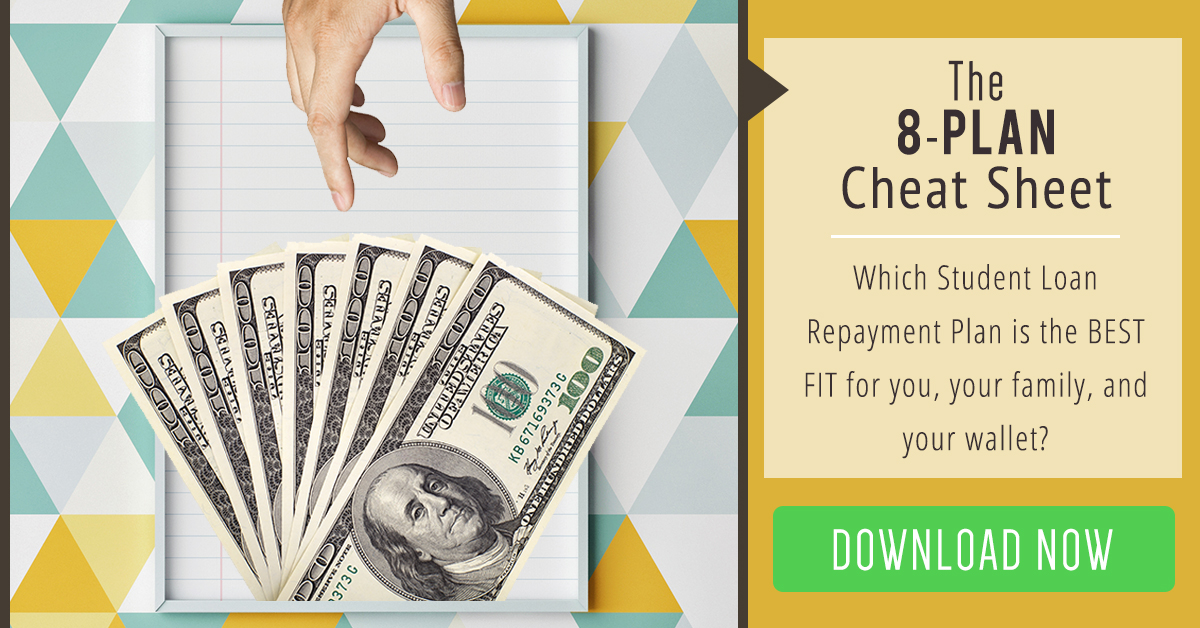 What are your resolutions for the new year? Share them in the comments below!
Up Next: How to Pay Off Student Loans: FAQ Before and After Graduation