Going to college is an exciting time that lets you learn and grow as never before.
However, trying to afford a college degree can bring just as many questions as answers.
Fortunately for Texas residents, their state prioritizes education, and there are many Texas student loans that can help you achieve your dreams of going to college.
Learn more about them below.
Texas Student Loans | Helping Students Achieve Their Dreams
Texas Student Loans Overview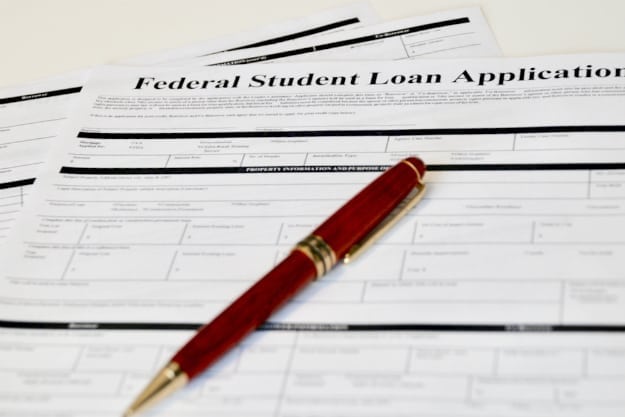 If you need money for college, your first step is to fill out the Free Application for Federal Student Aid (FAFSA).
Most colleges and universities require their students to fill out this form.
While some may then ask you to fill out a separate form within their system, the FAFSA is the starting point.
Federal Grants
The U.S. Department of Education uses the information in your FAFSA to decide if you qualify for federal grants.
Usually, you don't need to repay grants.
That means they should be the first source of funding you tap into.
Additionally, some Texas schools offer bachelor's degrees at $750 for each seven-week period.
Examples include South Texas College and Texas A&M University-Commerce.
However, not everyone will find these options workable with their interests and career goals.
Additionally, you likely won't be able to complete your entire undergraduate degree on federal grants alone.
Luckily, there are still other options that Texas students can utilize.
William D. Ford Federal Direct (Stafford) Loan
The William D. Ford Federal Direct, also known as Stafford Direct Loan, has to be repaid.
Still, direct loans are available at fairly low-interest rates compared to other types of funding.
Additionally, the repayment terms make direct loans attractive, especially if you need more money.
To keep the amount you borrow reasonable, you should create a budget.
This way, you'll know your limits.
Keep in mind that borrowing money with a Stafford direct loan comes with responsibilities.
If you're borrowing money for the first time, you'll also need to go through entrance counseling and sign a master promissory note (MPN).
Unsubsidized and Subsidized Stafford Direct Loans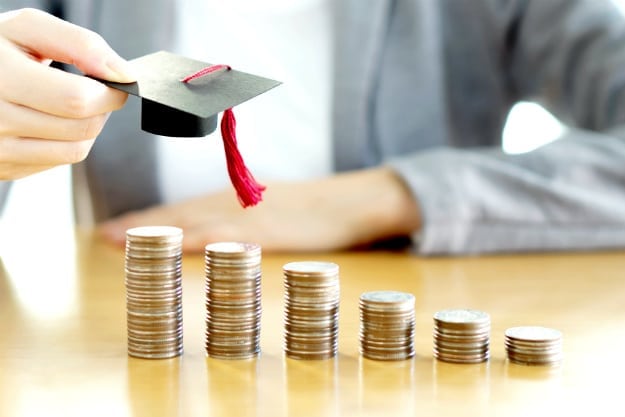 There are two categories of Stafford direct loans: subsidized and unsubsidized.
The type you receive depends on if you have demonstrated a financial need for funding.
Students who have a financial need receive a subsidized loan.
As long as you're enrolled in school at least half-time, no interest will accrue on the loan.
Students who don't have a financial need receive an unsubsidized loan.
With this type of loan, you have to pay the interest while attending classes.
Your lender will send you interest statements for your direct loan once every quarter.
It's a good idea to pay off this interest each quarter.
If you don't, this amount will simply be added to the total amount of your loan.
You're responsible for the extra amount, which will continue to gain interest as time passes.
Maximum Eligibility Period for Direct Loans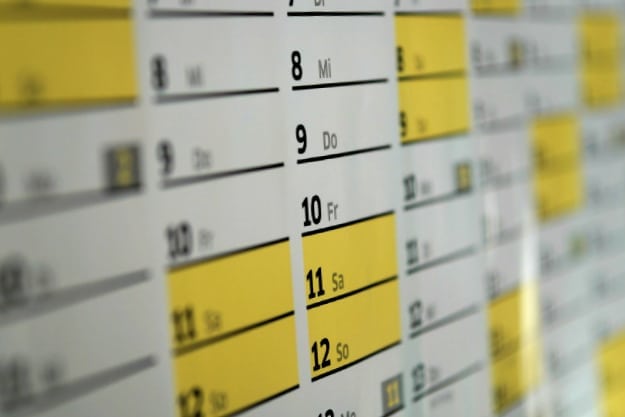 Direct loans have maximum eligibility periods.
For example, if you're borrowing money for the first time, you can't receive subsidized loans for longer than 150% of the length of your educational program.
That means if you're enrolled in a four-year course, you can only receive subsidized loans for six years.
Repaying Stafford Direct Loans
#Graduating? If you took out Stafford/Direct Loans you're required to complete #exitcounseling to go over the terms of #repayment. pic.twitter.com/kbEzMQPpyC

— UNH Financial Aid (@UNHFinAid) September 18, 2017
Stafford direct loans are popular because of their generous repayment terms.
Unlike a personal loan, which you have to pay while you're still in school, you don't have to repay a Stafford loan as long as you're enrolled at least half-time.
Instead, you only need to start repaying if your enrollment falls below half-time, or if you stop going to school.
Check out this video from Federal Student Aid to learn more about repaying your loans. 
Subscribe to US Student Loan Center
Students who want to attend college should take advantage of the options Texas offers them.
However, keep in mind, you may have to combine several different types of financial aid to pay for your college education.
Have you applied for Texas student loans? Let us know how it went in the comments below.
Up Next: How to Use Student Loan Rehabilitation to Clear a Defaulted Student Loan