Federal student loan forgiveness has more benefits than you think…
Many believe that federal student aid is caught up in a complicated bureaucracy that limits your future. But, there are more pros than cons to federal student loan forgiveness.
Here's what you can get out of applying for the federal student loan forgiveness program.
(Pro Tip: Need an easy and fast way to find out if you qualify for student loan forgiveness? Download this free guide to find the best way you can take advantage of student loan forgiveness programs. Learn more here.)
How To Qualify and Apply for Student Loan Forgiveness Programs
(and shave $1,000's off your student loan balance…)
How Does Federal Student Loan Forgiveness Work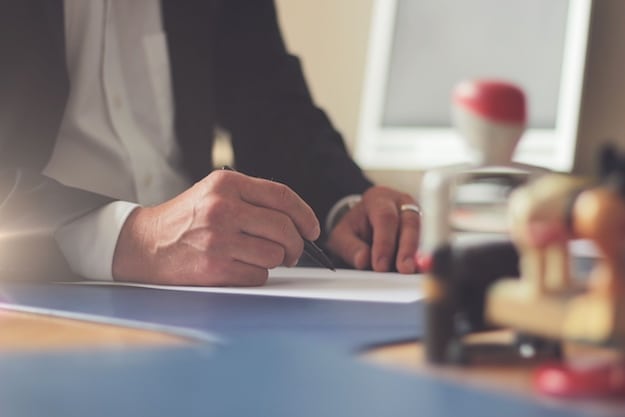 1. No More Repayment
It's quite obvious, but it needs reiteration: freedom from debt.
This should give enough motivation.
Imagine pursuing a career unhampered by the weight of your student loans. Who doesn't want that?
Federal student loan forgiveness, under its various forgiveness programs, can help you get up to the entirety of your student loans.
2. Career Options
There are very specific rules for qualifying for federal student loan forgiveness.
While this may seem like a hindrance, it actually leads to more doors.
For instance, consider the Public Service Loan forgiveness for public service employees. It requires you to work for a non-profit organization or for the government for at least 10 years. So, it means dedicating a decade of your life to serving our people and helping those in need.
And, if you ask me, it's not a bad way to get rid of your student loans.
Nurses, teachers, firefighters, and members of our national defense are part of what makes this nation great.
5 career paths that may lead to student loan forgiveness at the federal or state level. https://t.co/HyDhg3SohV via @USNewsEducation

— NDSU Financial Aid (@NDSU_Fin_Aid) December 26, 2016
3. Credit score
When applying for federal student loan forgiveness, they first make sure that your loan is in good standing.
This means you shouldn't have gone for nine consecutive months without paying your dues. If you've made every payment on time, chances are you'll qualify for a loan forgiveness and, therefore, have no more debt left to deal with.
These financial transactions affect your credit score—a crucial indicator of your financial capacity which you'll have to take care of throughout your life. Creditors who see that you are a responsible borrower—as reflected by your eligibility to qualify for loan forgiveness—will see it fit to grant you good credit score.

4. Income Distribution
Income-driven repayment under the federal student loan forgiveness programs allows you to allot a percentage of your income to repaying your student loans.
It takes about 20 to 25 years for income-driven repayment to pardon your loan.
But, the great thing about this plan is there are relatively fewer career restrictions.  Since the deduction is distributed throughout a long amount of time, you won't even notice your money disappearing.
Can't afford your student loan payment? Switching to an income-driven repayment plan could do the trick. Details: https://t.co/LGGuz48X10

— Federal Student Aid (@FAFSA) May 23, 2017
Watch this video from The Dave Ramsey Show for more information on federal student loan forgiveness:
Federal student loan forgiveness is here to help, so don't be discouraged.
In conclusion, it's best to apply while you still have time, trying to figure out where you see yourself dedicating your life to.
Federal student loan forgiveness helps you get back on your feet and realize your true potential, unencumbered by the burden of debt.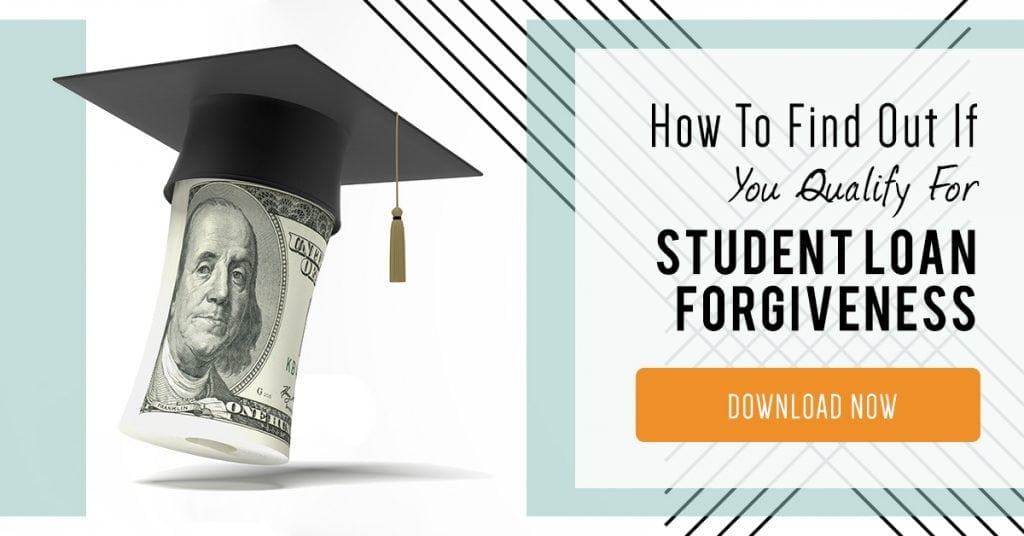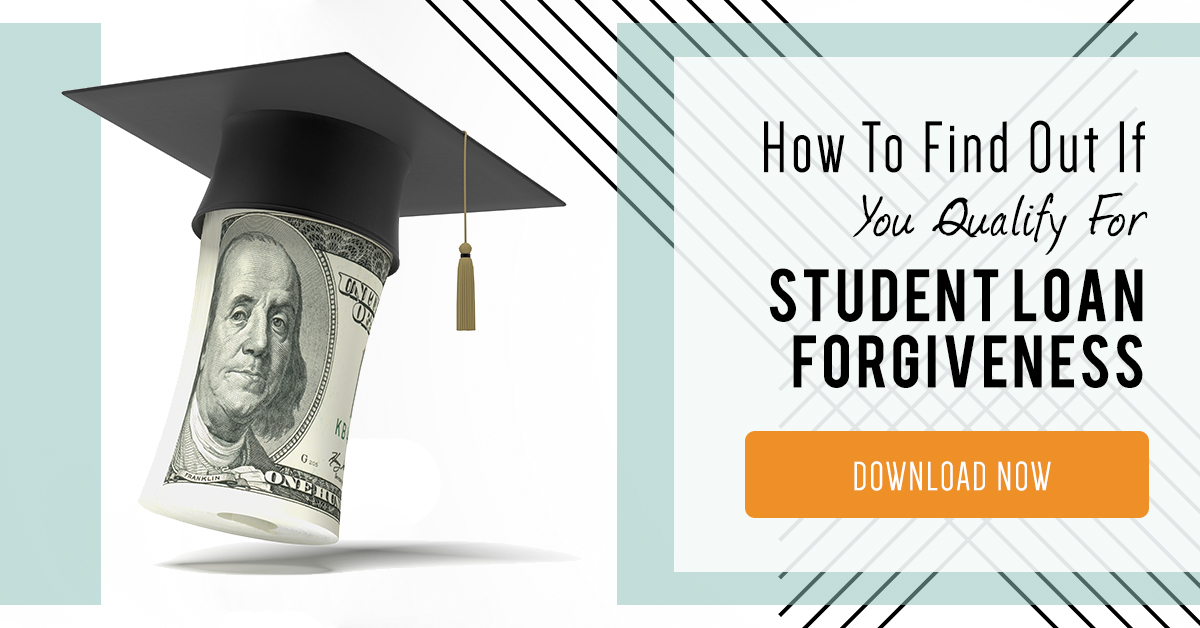 There are more ways to resolve your student loan debt problems. Here's a guide on How To Consolidate Private Student Loans. What are your thoughts on federal student loan forgiveness? Let us know in the comments below!