If you're worried about applying for student loans with bad credit, then you've probably asked one of these questions.
Here are the answers about bad credit student loans you've been looking for.
Whether it's about bad credit private student loans or how to apply for student loans that don't require a cosigner or credit, we've got the details right here.
Student Loans with Bad Credit: Should I be Worried?
1. What exactly is bad credit?
Every kind of government or private financial transaction you make (or fail to make) is being recorded in what ultimately leads to your credit score.
Your credit score varies from time to time, depending on your responsibility with your payments.
You gain a bad credit score if you make late payments, defer them after nonpayment, or borrow money you can't repay according to the terms and conditions. In contrast, you gain good credit score if you make all kinds of payments in time.
A credit score is important because this is how people assess your capacity and attitude when it comes to monetary matters.
2. Can I get a student loan with bad credit?
Here's the good news: federal student loans don't do a credit check.
How to pick the best college tuition payment plan https://t.co/IVPmhDOf57 via @YahooFinanceCA #StudentLoan #Loan

— NeedaLoan.ca (@needa_loan) June 5, 2017
This means, whatever your credit score is, you are eligible to apply for a loan.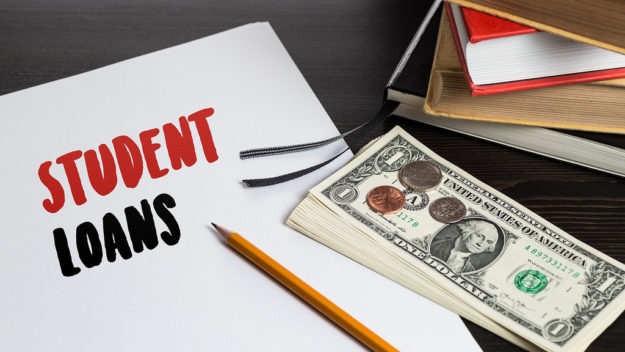 Photo by CafeCredit under CC 2.0
Federal student loans include Direct Subsidized Loans, Direct Unsubsidized Loans, and Perkins Loans.
None of these programs check your credit history. So, make sure you get as much as you can out of federal student loans.
3. Can I get a private loan with bad credit?
Sometimes federal loans aren't enough and we need more financial assistance.
Private loans are good, but they do require a good, if not excellent credit score. The terms between lender and borrower when it comes to private loans are significantly based on your credit history.
How can you fix this? Get a cosigner.
The loan will also be made in his or her name.
A desirable cosigner is usually a parent or a guardian with a decent or really good credit score.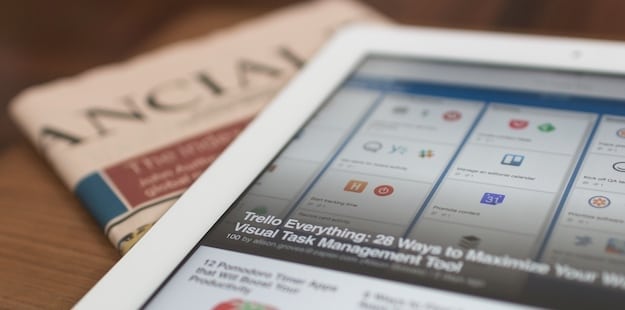 4. I'm a graduate student with bad credit. Can I still apply for loans?
Since you're a graduate student in need of student loans, it must mean you've already taken out previous loans for your undergraduate studies.
Since you're already considered an adult (who doesn't need parental consent or assistance), the Department of Education may conduct a credit check before you are granted a student loan.
Still, you may find a cosigner with good credit to help you qualify for loans.
How Personal Loans Can Boost Your Credit Score https://t.co/60hDQBhUIO

— StudentLoanMod (@StudentLoanMod) May 25, 2017
5. Do student loans affect credit score?
A lot of people ask, "Do student loans affect credit score?"
Yes, they do.
Going back to question number one, student loans are a type of repayment you must make in time and according to terms.
Doing so gives you good credit score.
Failing to do so brings your credit score down.
You can read more about student loans affecting credit score here.
6. How can I improve my credit score?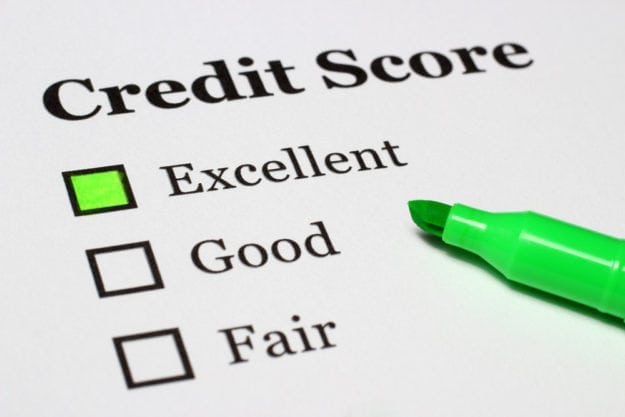 Photo by CafeCredit under CC 2.0
If you have time to improve your credit score before applying for a loan, then document all your transactions.
Pay off any remaining debt, balances, or bills that you find. In time, you'll be surprised your credit score has improved.
Watch this video from Wall Street Survivor for more information on credit scores:
A bad credit shouldn't stop you from getting the education you deserve.
We're lucky that the most basic loan-giving body—the State—does not require a good credit.
And even if you find yourself having to resort to a lender who does require a good credit score, there are still ways to qualify for student loans with bad credit. Just ask the right questions.
Still worried about your credit score? Check out What Credit Score Do I Need To Get A Student Loan?. What do you think of credit scores affecting student loans? Let us know in the comments below!