Using federal grants to pay off student loans can help you better manage your finances.
When applying for student loan forgiveness isn't an option, these grants may give you the money you need to pay off your student loan debt.
If you're still in school or on a specific career track, you may be eligible for a variety of grants to pay off your student loans.
The federal and state governments, non-profit organizations, and schools reward these grants.
Here are the top grants to pay off student loans.
What Grants to Pay Off Student Loans are Available?
In this article, you'll learn about:
1. Federal Supplemental College Educational Opportunity Grants (FSEOG)
If you're in urgent and outstanding need of financial support, you can apply for the FSEOG to help you pay a federal student loan.
To apply, check with your school's student financial aid department. This department is in charge of handling grants by the federal government and can answer any questions you may have.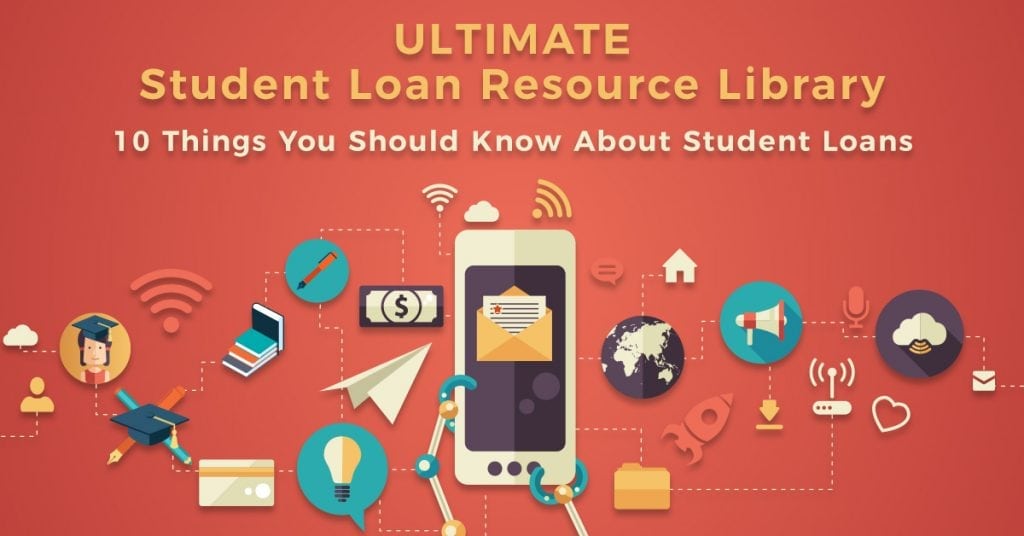 With FSEOG, you can receive up to $4,000 per year to help you with your payments.
The amount you get depends on your financial needs, your school's management, and if you have applied for other grants and student financial aid.
2. TEACH Grant
The Teacher Education Assistance Grant for College and Higher Education is available to those who plan on becoming teachers.
There are specific requirements for borrowers.
To qualify for the TEACH Grant, you must teach in a low-income high school for four consecutive academic years. You must also have the academic credentials required by the school you plan to work for.
The reward is worth it—$4,000 every academic year to help you make your monthly payments.
3. Iraq-Afghanistan Service Grant
The Iraq-Afghanistan Service Grant is for students whose parents served in the military and died in military service in Iraq and Afghanistan after the events of 9/11.
You may receive up to $5,500 if you qualify for this grant.
To be eligible, you need to have been in college or been under 24 years old when your parent died.
4. Federal Pell Grants
This is similar to the FSEOG, but Federal Pell Grants are awarded only to undergraduates without a bachelor's degree and are valid only for 12 semesters.
You may receive up to $5,500 per academic year. However, like the FSEOG, the actual amount granted to you depends on your financial need.
5. Nurse Corps Repayment Program
Licensed nurses working in areas with a critical shortage are eligible for the Nurse Corps Repayment Program.
This grant repays a maximum of 85% of your student loans.
When applying, consult with the Health Resources and Services Administration.
6. National Health Service Corps Loan Repayment Program
Healthcare providers are eligible for the National Health Service Corps Loan Repayment Program.
They may receive a maximum of $50,000 if they spend at least two years in a location approved by the National Health Services Corps.
7. State-specific Grants
Finally, there are state-sponsored scholarships and grants to help you pay off student loans.
Examples of these grants are the following:
North Dakota's Science, Technology, Engineering, and Mathematics (STEM) Student Loan Grant
California's Student Loan Grants
Connecticut's Roberta B. Willis Scholarship
Florida's First Generation Matching Grant
Most states offer grants. To apply, contact your state government. Each state has different grant requirements and specifications.
Watch this video from Univision for more information on grants to pay off student loans:
Subscribe to US Student Loan Center
You can't use grants for a private loan, but you have many options for federal loans.
You can apply for these grants, but you need to know your options.
Combined with a loan forgiveness program and other types of student loan aid, grants can make student loan payment easier for you.
There are more ways to repay your student debt. For one, here is our guide to the Standard Repayment Plan.
What do you think about grants to pay off student loans? Let us know in the comments below.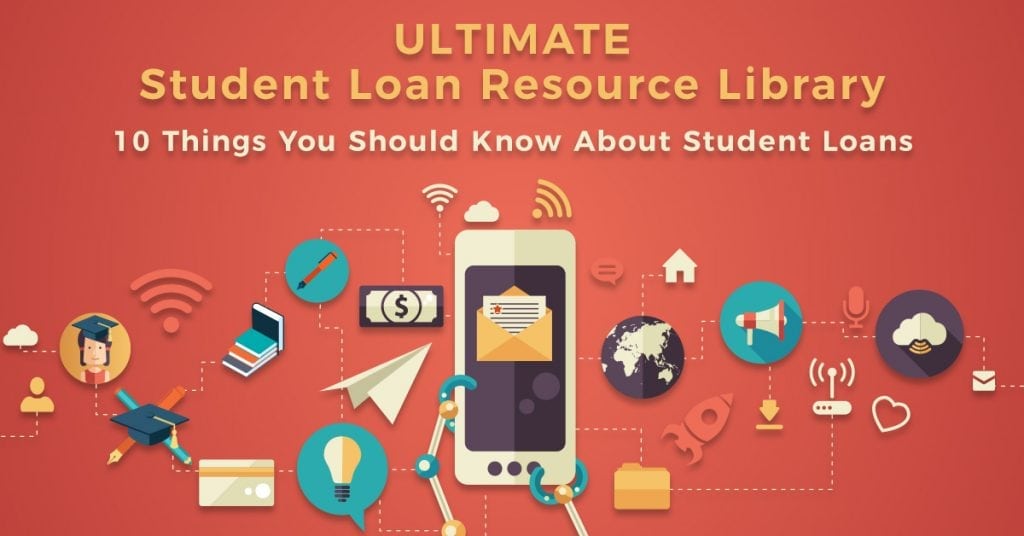 Editor's Note: This post was originally published on July 2017 and has been updated for quality and relevancy.