Chase Bank offered both federal and private student loans for less than a decade. They acted as a servicer for government-issued loans, and offered competitive rates on private student loans. However, in 2010, Congress allowed the government to issue student loans directly, instead of using middlemen companies like Chase.
From 2010 to 2012, Chase's student loan profits plummeted from $6.9 billion, to $200 million.
In 2012, they limited Chase student loans only to current customers; in 2013, they ceased to offer student loans to anyone. In 2017, they discontinued their student loan division altogether.
Any existing loans were transferred to other servicers, or sold to Navient.
Chase no longer offers student loans, student loan refinancing, or student loan consolidation.
If you had a Chase student loan, you're probably looking for some answers on what happened to it.
Where Did My Loan Go?
Plenty of borrowers still have loans that originated prior to 2013. If you had a loan with Chase, it most likely ended up with Navient.
You should have received both email and regular mail to alert you to any changes in your loan servicer or lender. You can also check your credit report to see if a transfer of loans is listed and to find your new lender or servicer.
Your loans did not disappear, so make sure you find out what servicer or lender is holding them.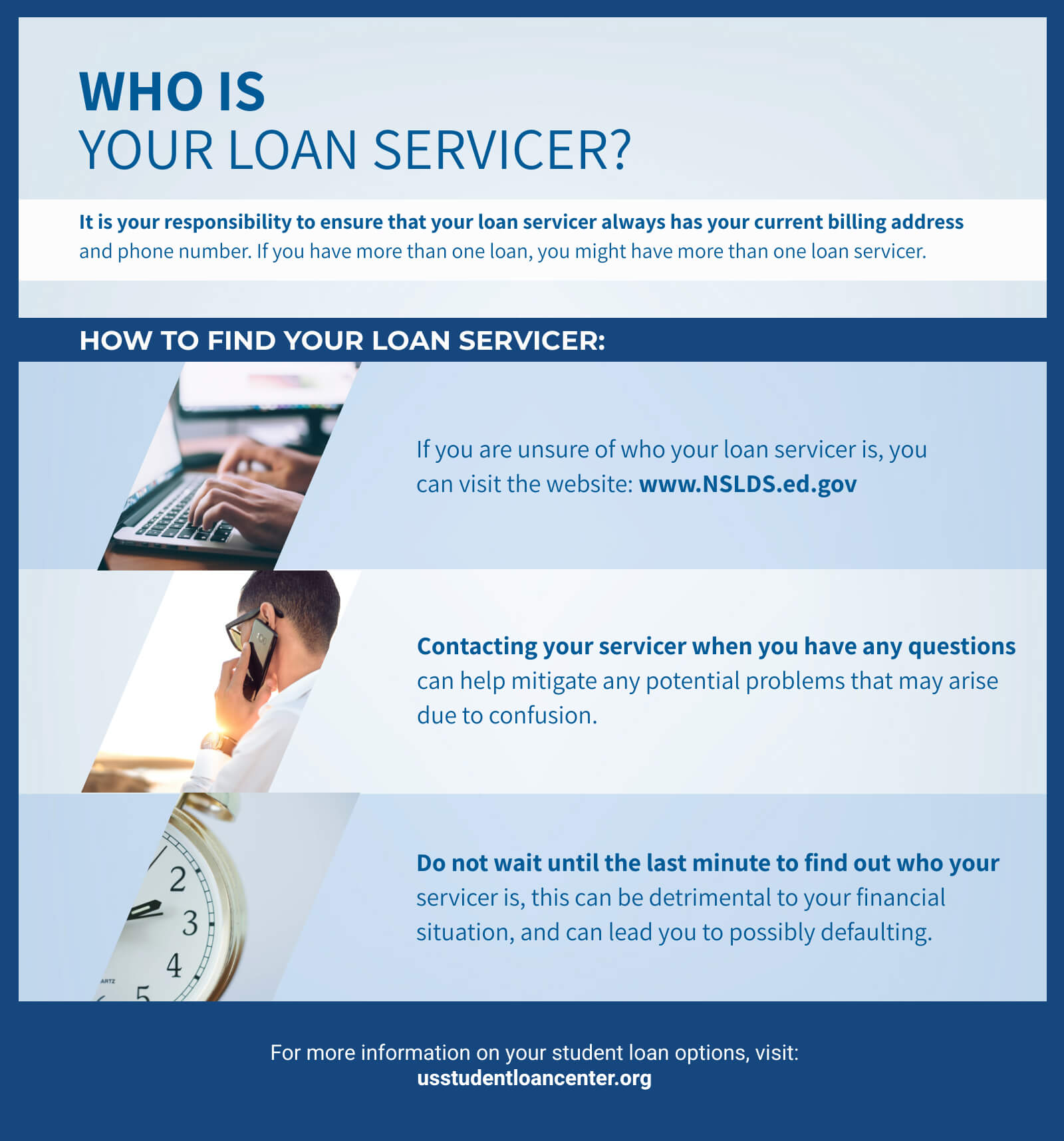 Alternatives to Chase Student Loans
Chase used to offer federal student loans, but now you can fill out the Free Application for Federal Student Aid (FAFSA) and have access to student loans with rates and benefits that private companies can't compete with.
You may also qualify for grants and work-study programs that do not require repayment.
But if you've exhausted your federal aid options, want to refinance, or are seeking to consolidate your loans, you'll need to consider other private student loan options.
Credit Union Student Loans are a great option for low-cost private student loans. LendKey can connect you with credit unions offering low rates.
Online Student Loan Companies with low overhead are able to offer extremely competitive rates. Examples include CommonBond, Credible, and Splash Financial.
Private Student Loans from other traditional banks still exist as well, just not with Chase Bank specifically.
How to Leave Navient
If you are dissatisfied with Navient and their servicing of your student loans, you can choose to refinance or consolidate your student loans with another company. If you choose to do so, be sure you compare terms, costs, and borrower protections before you select a new lender.
If you have both federal and private student loans, it is not recommended to consolidate your federal student loans with your private student loans into a new private loan. You can lose access to valuable benefits enjoyed only by those with federal student loans.
FAQs about Chase Student Loans
Q: Are Chase student loans federally backed?
During their brief history as a student loan servicer, Chase did offer federal student loans. They no longer do so, and their loan portfolio was sold to Navient.
Q: Does Chase refinance student loans?
No, Chase has no student loan division and does not offer refinancing options.
Q: Does Chase consolidate student loans?
No, Chase has no student loan division and does not offer consolidation options.