If you are looking for a student loan, you've probably come across the term FAFSA.
So, what is FAFSA? This post will give you a clear idea on how it works and why you need it.
What is FAFSA?
FAFSA stands for Free Application for Federal Student Aid. It's a free form available to undergrads and graduate students to see what loans, grants, and other financial aid they qualify for.
It is not a loan or grant. It is a form, and you must submit a FAFSA application to the federal financial aid office every year you want aid.
This is also not a CSS profile. CSS stands for College Scholarship Service. It is a fee-based form required by some colleges so they can distribute their own institutional funding. The CSS is rarely used for financial aid or grants. It's more for school financial aid that is not necessarily federal or state loans.
Ask your financial aid administrator what you are signing up for. Don't let the forms intimidate you. But loan documents are contracts and are legally binding so have them explain everything.
(Pro Tip: Are you looking for a one-stop shop that covers all the basic elements of student loans? We've got you covered! From the breakdown of common terms, to understanding your own personal loans, the 2018 Grad's Guide To Student Loans will explain everything that you need to know in the most simple way possible. Click to get your free guide, here.)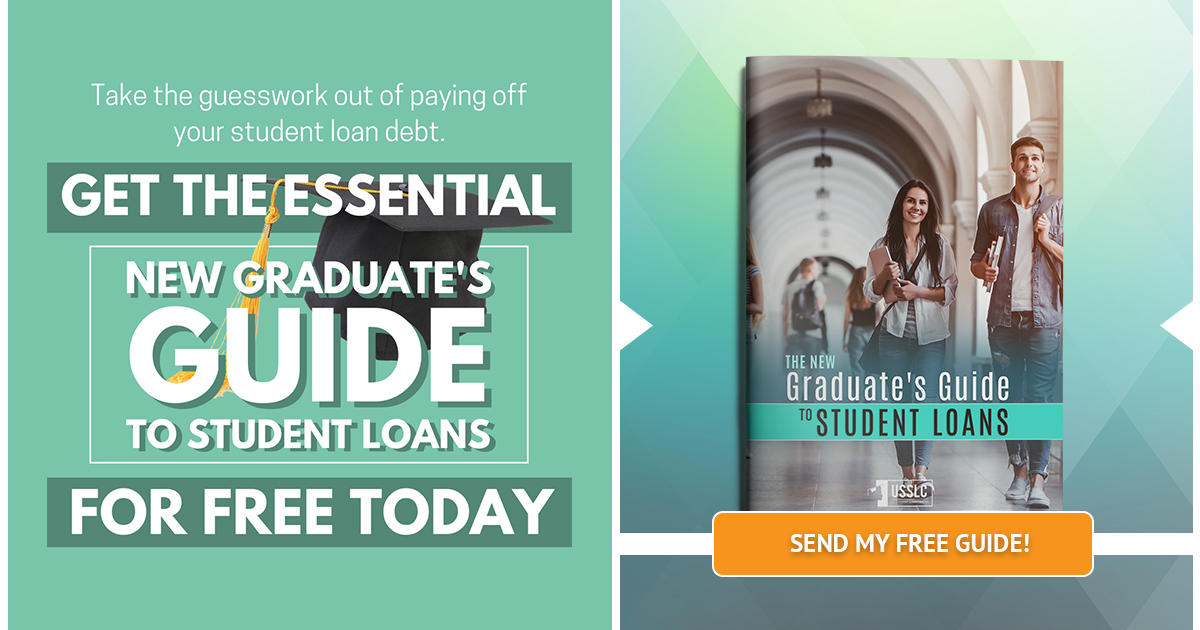 The Good
It is free to fill out the FAFSA and submit it to the federal student aid office of the U.S. Department of Education. There are no fees.
Once the office reviews your form, they introduce you to the different types of loans and financial aid. This saves you the trouble of shopping around yourself. They simply connect you to the various programs that you may qualify for.
Your school must participate in FAFSA or you won't be able to get a federal loan for that school.
Nearly everyone is eligible. Even if you are not eligible for need-based aid, you may qualify for an unsubsidized loan, which also depends on income.
If a student can meet all of the following, they are eligible for need-based financial aid:
Maintain Satisfactory Academic Progress (SAP)
Is a U.S. citizen, a U.S. national, or an eligible non-citizen
Has a valid Social Security number
Has a high school diploma or GED
Sign the certification statement stating that: 1) You are not in default on a federal student loan and don't owe money on a federal student grant and 2) Federal student aid will only be used for educational purposes (this means no trips to Cabo Wabo to see Sammy Hagar)
Has not been found guilty of selling illegal drugs while receiving federal aid
(Possession was dropped in 2010, but I still wouldn't recommend getting pinched).
Has registered with the Selective Service System (for Conscription in the United States Armed Forces) between the ages of 18 and 25, if required to do so (females are excluded from this requirement).
Military veterans and active duty service members may apply for student financial aid by filing a FAFSA. This is along with the benefits they can get from the Post-9/11 G.I. Bill and the Yellow Ribbon program.
Receiving military aid doesn't affect their eligibility for federal and state aid programs. It's the least we can do as a country.
How to complete a FAFSA
It's easier to complete your student aid FAFSA form online at www.fafsa.ed.gov.
The site includes step-by-step instructions for completing the form. There are also pre-application worksheets.
You can obtain a PIN to electronically sign the form by visiting www.pin.ed.gov.
You can seek answers to technical questions about using FAFSA online by calling 1.800.4FEDAID.
It is also worth noting the financial aid staff looks for the cost of attendance (COA) at the school you're applying for. Then, they will determine your Expected Family Contribution (EFC). Your EFC number will then be deducted to the COA and the corresponding value will be the amount you need.
(Pro Tip: Are you looking for a one-stop shop that covers all the basic elements of student loans? We've got you covered! From the breakdown of common terms, to understanding your own personal loans, the 2018 Grad's Guide To Student Loans will explain everything that you need to know in the most simple way possible. Click to get your free guide, here.)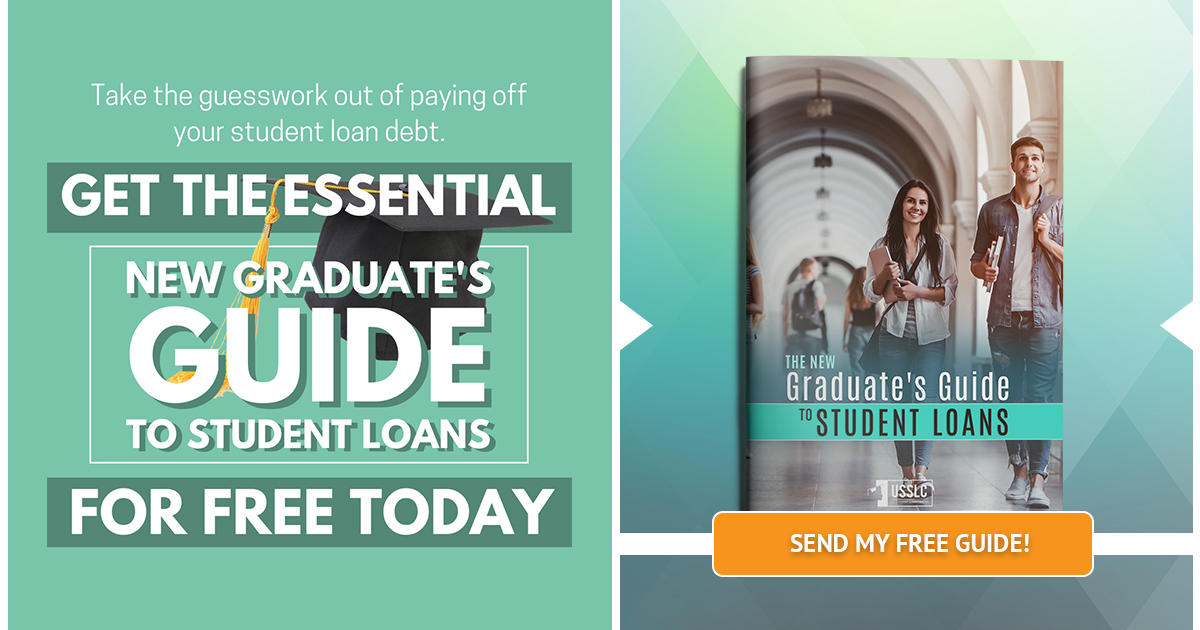 The Bad
We can sit around and get upset that we're not Holland and you're not applying for student aid at the University of Amsterdam at Boulder or some other country that most of the free world would say is progressive. (And yes, I know Boulder is in Colorado. It's a joke.)
You wanna know what's progressive? Free tuition so you do not need to read articles like this! But that's a topic for another time.
Meanwhile, there are certain no-no's that can seriously derail your life, if not your financial aid.
Before 2010, drugs could really make things hot for potential borrowers or beneficiaries of student aid. The Student Aid and Fiscal Responsibility Act (SAFRA) of 2010 changed the criteria for suspending eligibility for drug-related offenses.
Before 2010, students possessing or selling drugs while in school were suspended from receiving a financial aid award. After 2010, SAFRA dropped the penalties for possession but kept those for sale.
It also increased the suspension to two years for a first offense and indefinitely for a second offense. Indefinite, meaning no money for school. Obviously, Tony Montana never filled out a FAFSA form.
The Ugly (but not really)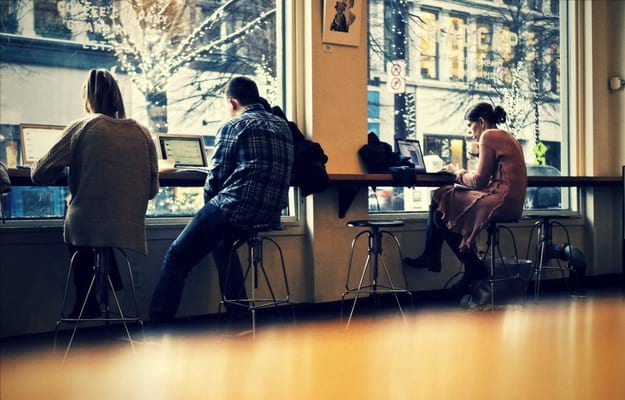 Let's say you get approval. College is seriously expensive. Getting approved won't mean all your educational financial needs are covered. What's more, let's say you met the need requirement for financial aid. It can mean you most likely won't qualify for a Stafford loan.
The simple way to do it is to get your general education requirements out of the way at an accredited community college. And then transfer to a college or university later.
The good thing is, if you decide to change your major, you haven't flushed thousands of dollars down the drain. Also, community college (which also used to be free) is significantly less expensive – sometimes as low as $50 per unit.
I would recommend not taking out student loans for community college if possible. By the time you transfer, you'll be applying for way less money and financial aid.
There are also student loans you can apply for through credit unions and banks. Since your payments aren't due until after six months after graduation, you may not have debt-to-income ratio as an issue. But these student loans start repayment almost immediately and will carry higher interest, so be careful.
Check out this video by GBR for tips on how to fill out your FAFSA and get the most in financial aid. 
Subscribe to US Student Loan Center
Let's say, upon transferring, you have submitted your FAFSA and the federal student aid office decides that you won't get enough in grants, scholarships, or loans.
Consider a federal work-study program instead. This is where you get a job at the school and the federal government pays 50 percent of your wages. The other 50 percent apply towards your remaining educational expenses that the financial aid did not cover.
Also, unlike an off-campus part-time job, lots of on-campus work allow you to study as long as you get you complete the required work.
(Bonus Tip: Are you a recent graduate with a hefty handful of loans? If so, you are probably wondering what the next best step is for managing them after graduation. Not a worry! Skip the confusion and check out this super-equipped Graduate's Guide To Student Loans and find out how you can easily understand your finances, repayment, and ways to manage life after college, here.)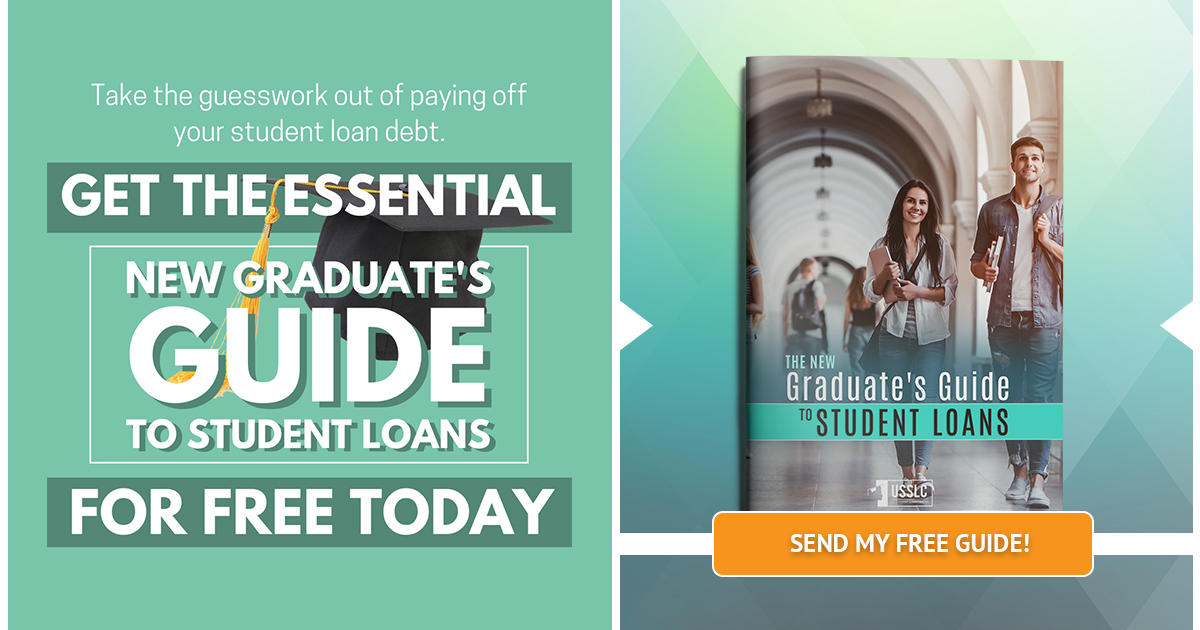 Do you have any tips on how to get the most out of your FAFSA? Share it with us in the comments below. 
Up Next: Should I Consolidate My Federal Student Loans?
Editor's Note: This post was originally published in January 2018 and has been updated for quality and relevancy.