Although millions of FAFSA applications are filed every year, there are still a lot of FAFSA mistakes.
Some of these mistakes are so careless, and they lead to a missed FAFSA deadline and ruin one's chances of getting a good student loan deal.
You won't ever have to worry about this if you know the most common FAFSA mistakes to avoid.
This article has everything you must keep in mind.
FAFSA Mistakes to Avoid for a Successful Application

1. Not Completing the FAFSA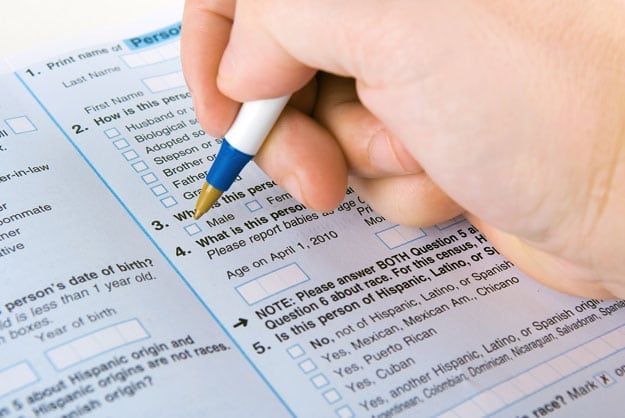 FAFSA takes 23 minutes to finish
You could save thousands each year
Of all the FAFSA mistakes, this is the single most important thing you have to avoid.
Simply make sure you fill out the entire form. It's the responsible thing to do.
2. Procrastinating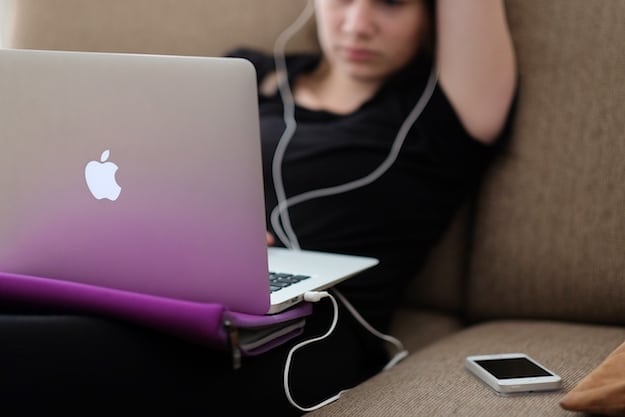 Need-based financial aid may be distributed on a first come, first-served basis
Apply early for grants, loans, and work-study opportunities
Complete your taxes first
Filling out the form is one thing, but filling it out on time is another.
Do not let simple FAFSA mistakes like this get in the way of your college education.
3. Opting Out of Work Study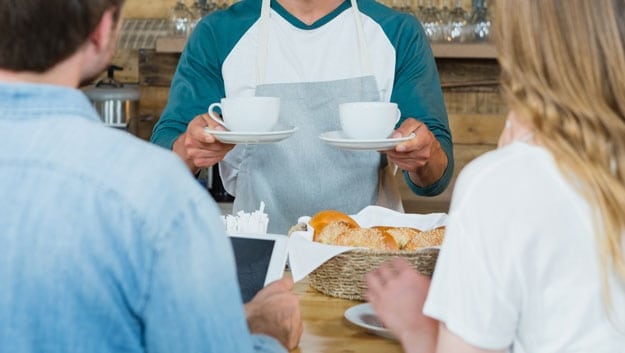 Don't turn down a job opportunity on campus
Students make an average of $1,524 per year
It's never too early to start earning for repaying your student loans.
Do no opt out of work study.
Avoiding this FAFSA mistake will have good long-term results.
4. Not Reviewing Before Submitting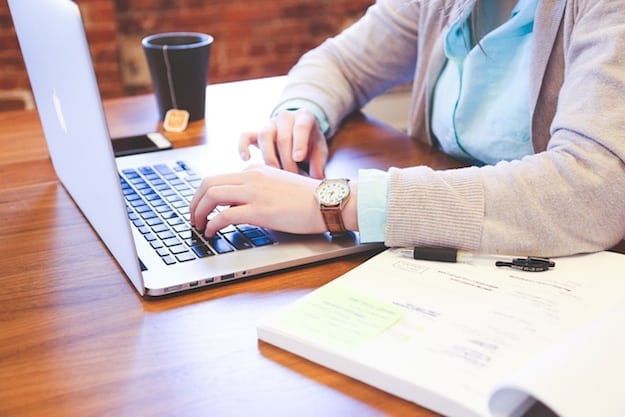 Double-check all your answers
Make sure answers match questions
You've completed the form up to the best of your capability.
It won't hurt to go through it one more time so your efforts are not wasted by incorrect answers.
5. Reporting Incorrect Information
Don't disqualify yourself by reporting inaccurate information
Double-check to make sure you only include the information requested
FAFSA requires a federal income tax figure
Answer the FAFSA form honestly and to the best of your knowledge.
Of all the FAFSA mistakes, reporting incorrect information is the gravest.
6. Submitting Without Your Signature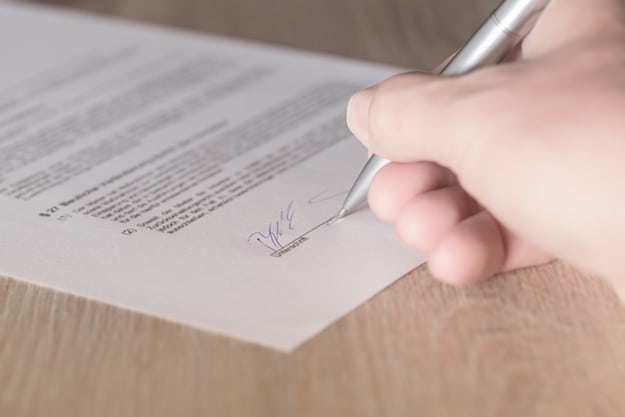 Review your application before submitting
Remember to include your signature
Have your parents sign their portion
As with all official documents, your FAFSA application needs your signature.
No application will go through without this important component.
Check out this video to find out how you can budget smartly!

Do you know any other FAFSA mistakes one must avoid? Let us know in the comments section!