Attending college is expensive.
Knowing how to pay for living expenses while in college is crucial.
With this advice, you will learn how much you may get in student loans, and how to use student loans for living expenses.
Using Student Loans for Living Expenses: What You Need to Know
How Is the Cost of Attendance Calculated?
The amount of money you receive in student loans is based on the Cost of Attendance (COA) of the college or university you plan to attend.
This number is figured by government entities each year. It totals:
tuition and fees
expenses you have to pay for your classes, like books and supplies
rent
transportation
food
These kinds of expenses vary greatly from one college and one area to another.
Your COA might be as much as $70,000 or more per year for a high-end private school or as low as $21,000 per year for a state school in an area with a lower cost of living.
What Is an Expected Family Contribution?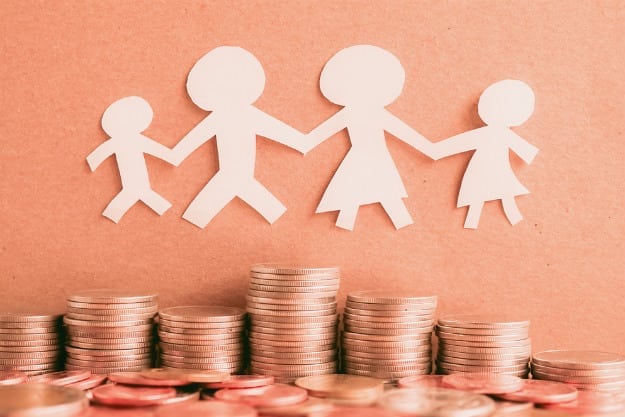 In order to determine how much you will be offered in student loans, your application subtracts your Expected Family Contribution (EFC) from the total COA.
The EFC is the amount of money that the government estimates your family should pay to cover at least part of your expenses for the year.
The EFC depends on your family's income and assets, how old you are (and whether or not you are married and living on your own), as well as the age of your parents.
How Much Will I Receive?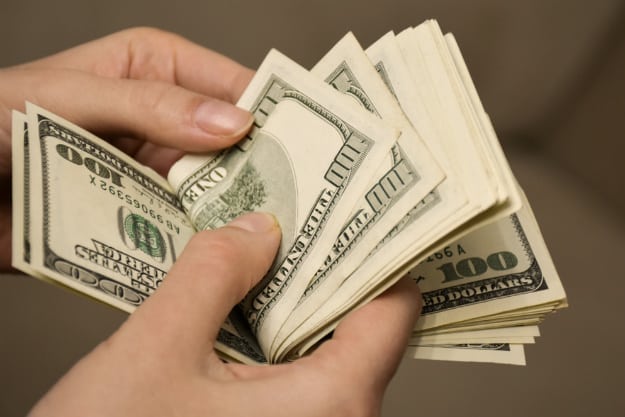 All of the factors that determine the amount you have to pay are incredibly variable.
As such, the amount you can receive might differ even while attending the same school, from one year to the next.
Federal student loans given directly to the student are divided into subsidized and unsubsidized, which determines when they start charging interest.
You could be offered a combination of the two if your family income and assets are low enough to qualify.
The maximum amount a student can get in federal loans depends on the year of the student.
It ranges from $5,500 for dependent first-year students to $20,500 for graduate students.
Do I Have to Take the Full Amount?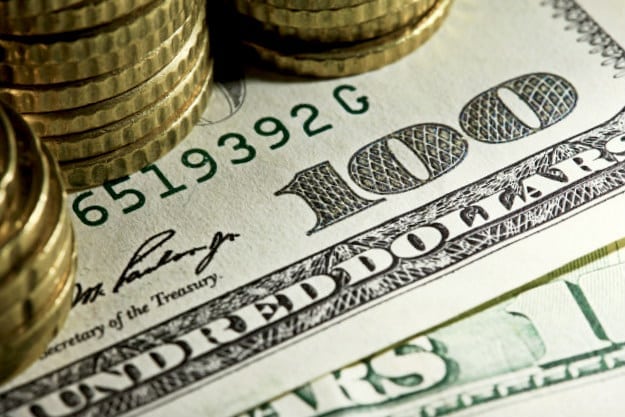 Student loans are designed to help you shoulder the expense of your education without having to skip meals or accrue a great deal of high-interest debt.
If you do not need all of the money offered, because your living expenses are lower or you have a job to bring in extra income, you are not obligated to take the full loan amount every year.
It is worth keeping in mind that every dollar you take out in student loans is a dollar you will have to pay back with interest after you get out of school.
Taking only what you need will help minimize your payments upon graduation.
How Do I Calculate Living Expenses?
Although the COA includes a description of your predicted living expenses for the year, those numbers might not be reflective of your reality.
Living on-campus is often less expensive than renting off-campus, for example.
Add up what you need to pay for:
housing
utilities and other services like Internet or cable
housewares or other equipment in your living space
food (including dining out)
transportation (either public, private, or a combination)
incidental expenses, such as gifts or travel
Although many of these are only estimates, being thorough about this task helps you to set a budget you can reasonably keep.
What Is an OK Use of Student Loans for Living Expenses?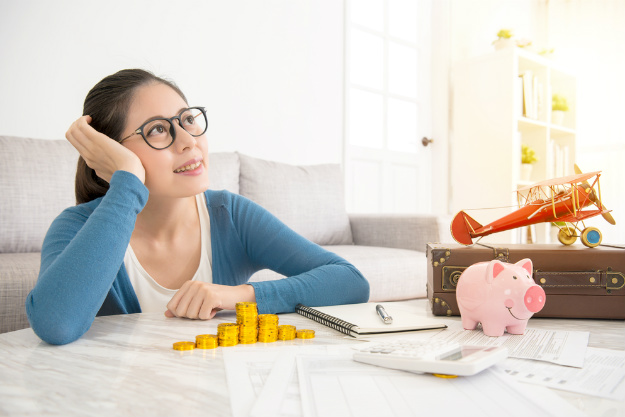 Your college or university will take the first cut of your student loans, and you will receive the rest.
You are not required to keep a record of your expenses, and you have few limits on the things you can buy with student loan money.
Just remember that student loans are debt that may accrue interest even if you do not have to make payments.
If you find that you want to spend more than what you have, you might consider finding a way to supplement your income.
Understanding how to spend FAFSA or private student loans takes a little research and preparation.
Knowing how your loan is calculated and what you could get gives you a leg up on your budget plans for the year.
This information may help you decide how much you need in student loans, and may even save you some money.
Up Next: How Much Do I Owe In Student Loans?