Parent PLUS student loans are a popular option for borrowers who have already exhausted their grants.
It can be a big help, but before applying for one make sure you read the fine print.
Here's a basic guide to parent PLUS student loans.
Parent PLUS Student Loans: What You Need To Know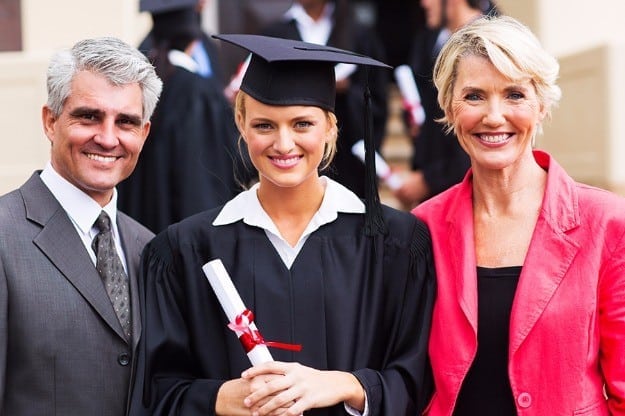 Some borrowers have difficulty obtaining student loans for parents with bad credit.
The issue of credit and student loans has always been fraught with uncertainty and questions.
However, you do not have to worry.
Student loans for people with bad credit are possible as long as you know your options.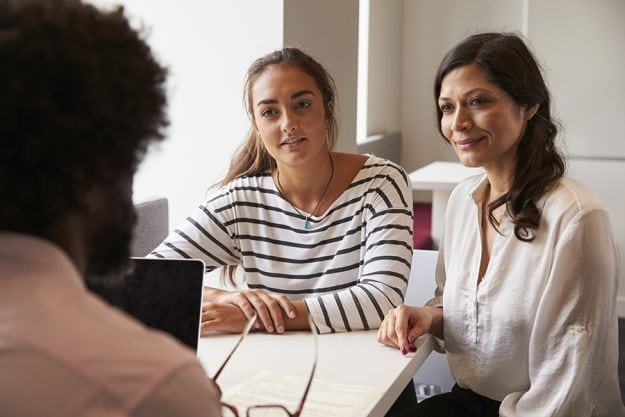 A Parent PLUS loan application is popular among borrowers because it offers financial aid for a unique situation.
Parents especially benefit from this federal student loan program the most.
It is best to think of a Parent PLUS loan application as a recourse after other federal loans and grants have been exhausted.
Here are the top grants to pay off #studentloans: https://t.co/ZUwoyaFtGipic.twitter.com/yqLc30VmLw

— USStudentLoanCenter (@USSLC1) November 3, 2017
(Pro Tip: Need a bird's eye view of all the options available for student loan repayment? Download the 8-Plan Cheat Sheet to Student Loan Repayment for free. Click here to learn more and grab your free copy.)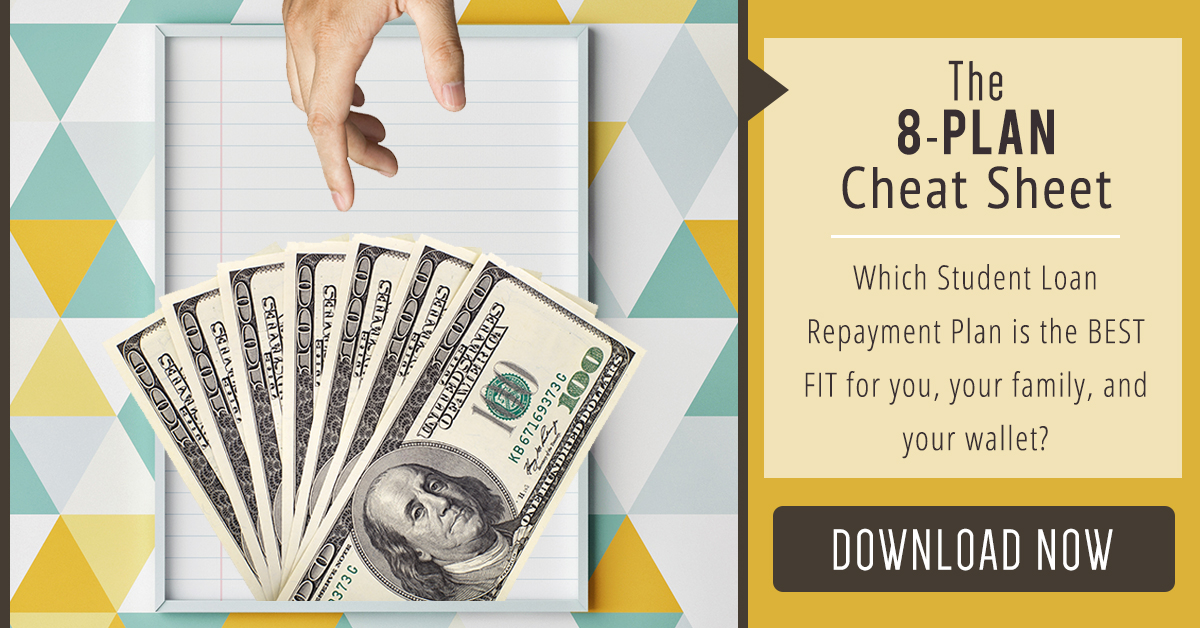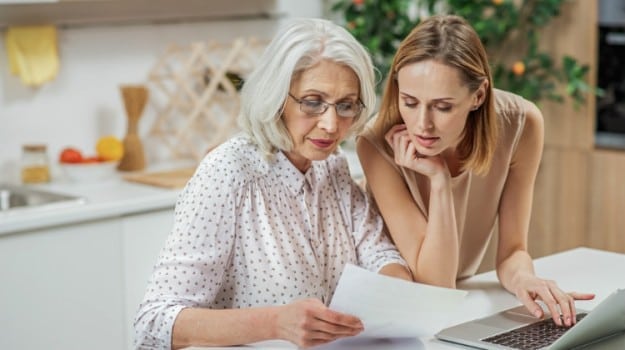 Parent PLUS Loan forgiveness can get complicated fast.
This is the price borrowers pay for such a generous and reliable federal student loan award.
Loan forgiveness, specifically for parent PLUS loans, does not exist but there are ways around it.
Watch this video from UTAustin FinAid for more insights on Parent PLUS Loans:
There's no denying that parent PLUS loans can help immensely when it comes to your college education.
However, like other types of loans, every borrower should consider every aspect of this loan deeply before applying for one.
Make sure you know all the options available before diving into a certain type of loan.
We hope this article gave the necessary information you needed to decide if parent PLUS student loan is for you.
Do you know other information regarding a parent PLUS loan? Share them with us in the comments section below.
Up Next: How To Use Student Loan Rehabilitation To Clear A Defaulted Student Loan