Many borrowers dream of applying for a student loan with no cosigner.
After all, by eliminating the need for a cosigner, you eliminate the need to ask your loved ones to help you with student loans.
While most student loans require a cosigner, Sallie Mae doesn't.
Under special circumstances, you can secure a loan by yourself and achieve the dream of independence.
Here's what you need to know.
Student Loan With No Cosigner: Is It Possible?
In this article:
What Is the Role of the Cosigner?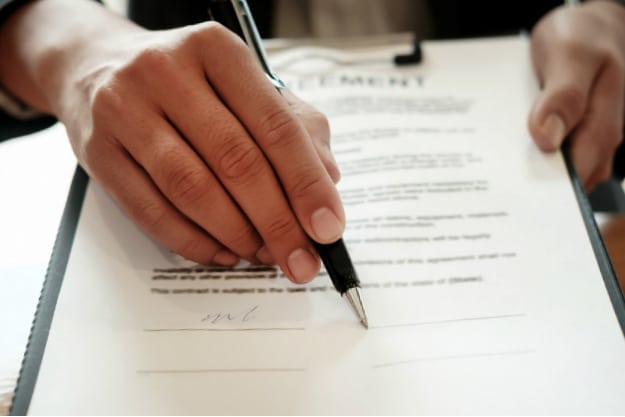 Before you can ask, "Is there a way to get a student loan with no cosigner," you need to understand the role of a cosigner.
Think of the cosigner as indistinguishable from the principal borrower.
Equating these two roles makes sense given that a cosigner is responsible for making sure the borrower makes their monthly payments. Failure to do so also affects the cosigner.
From the lender's perspective, a cosigner strengthens the borrowers eligibility. Most of the time, a borrower is still attending school or has just graduated, so they need a cosigner to convince a lender that they can repay the loan.
Now that you understand a cosigner's purpose, it may seem even more difficult to get a personal loan without a cosigner. However, it's possible with the right understanding and preparation.
Here are some things you can look into to qualify for a Sallie Mae student loan with no cosigner:
Basic Qualifications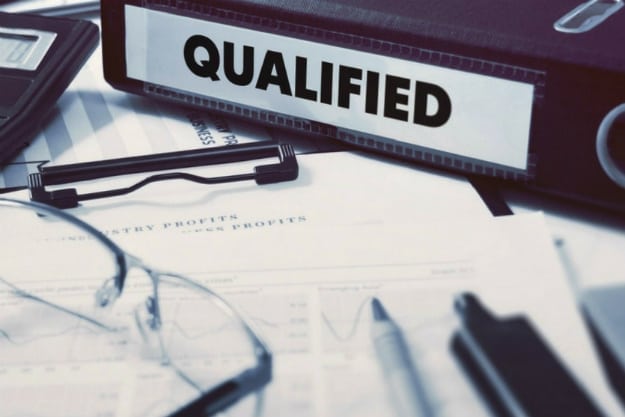 These eligibility requirements apply to all private student loans, not just Sallie Mae. First, you have to be a U.S. citizen or a permanent resident of the country. Foreign students cannot apply for private student loans in general, let alone without a cosigner.
Second, Sallie Mae, like many other private loan providers, requires borrowers to be at least 18 years old at the time of application.
Also, the borrower has to be enrolled in a college or university at least part-time.
Good Credit History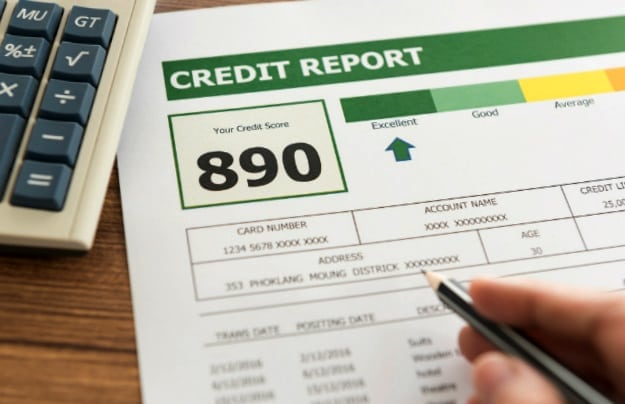 Perhaps the strongest qualification you can have is a good credit history.
Whether for Sallie Mae or other private student loan companies, a high credit score is a good indicator of financial capacity and speaks to your ability to repay the loan yourself.
If you think your credit score is too poor to qualify, there are ways to improve it before you apply for Sallie Mae student loans with no cosigner. Simply attend to the five factors that determine your credit score.
Income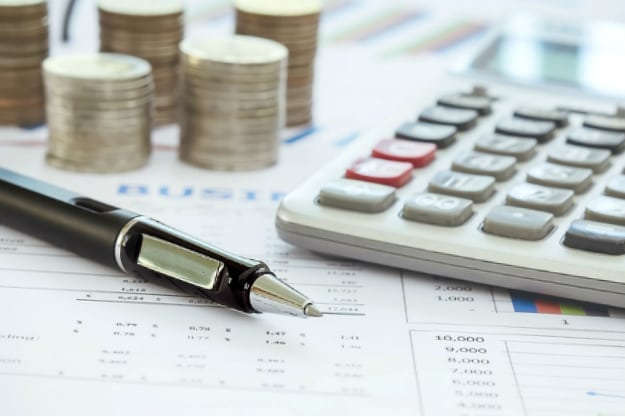 In addition to a good credit score, you have to show Sallie Mae that you have a good source of income.
Like your credit history, your income source tells lenders that you have the means to borrow and repay a substantial amount of student loans.
Part-time jobs usually do not qualify for this. Even full-time jobs may not be enough if you've worked the job for less than two years.
Other Factors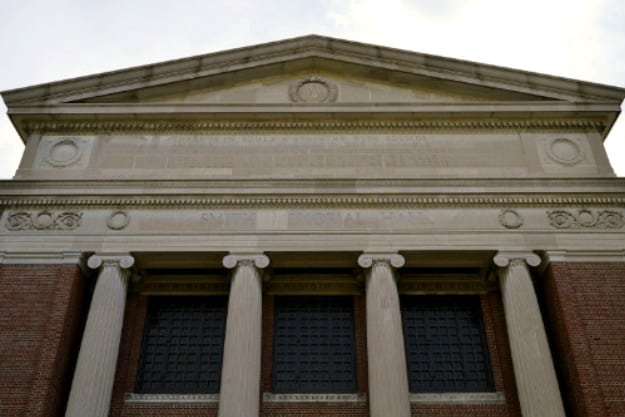 Other factors affecting the approval of your loan without a cosigner are the school you are attending and the field of study. The school must have a good reputation when it comes to loans and scholarships.
Additionally, private student loan providers prioritize a field of study that guarantees a high-paying job after graduation.
What to Expect?
If you successfully secure a Sallie Mae student loan with no cosigner, expect a high monthly payment and a relatively higher interest rate.
Check out this video by OWN to learn more about applying for a student loan with no cosigner.
Subscribe to US Student Loan Center
Applying for a Sallie Mae student loan with no cosigner may come with a price, but for many it's worth it.
Sparing your family the pressure of student loan payments is something many borrowers hope for.
Let your hopes be fulfilled by a student loan with no cosigner through Sallie Mae.
Do you have any advice for applying for a student loan with no cosigner? Let us know in the comments below.

Up Next: Income Based Repayment Plan