There are so many requirements for the Free Application for Federal Student Aid (FAFSA), not the least of which is meeting their deadlines. That can seem intimidating, but we've compiled everything you need to know about FAFSA deadlines. Read more to learn more about this key document in your student financial aid.
FAFSA Deadlines: Dates to Remember
In this article:
1. Federal Deadline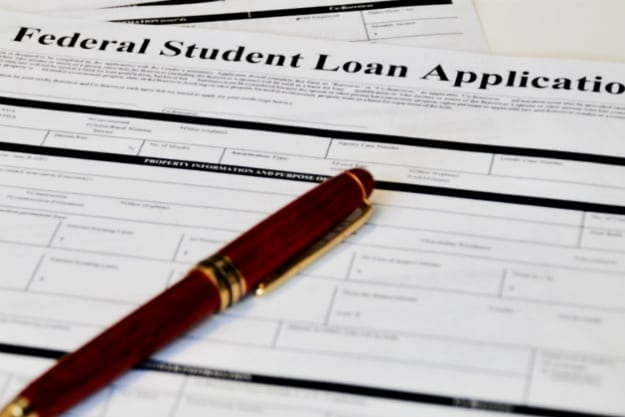 This is the most important of all FAFSA deadlines, since if you don't complete this, you won't be eligible for many grants, loans, and financial aid packages. A 2016 study found that students missed as much as $2.7 billion in free federal student aid for failing to complete the FAFSA.
The FAFSA for Academic Year 2018-2019 became available on October 1, 2017, and the final deadline for applications is midnight on June 30, 2019, Central Standard Time. But, even if the deadline for FAFSA 2018-2019 seems far away, don't procrastinate! Many state and college financial aid programs need the FAFSA before students can apply for further aid programs, meaning you should complete it as soon as possible rather than delaying the inevitable.
2. Deadline for Changes and Updates
A3: #FAFSA deadlines can be confusing. Students need to know that if they made the mistake of forgetting to file the FAFSA, they DO have an opportunity to file once the award year has begun #FAFSAchat pic.twitter.com/SCbaIswg0O

— Katie Wornek (@StepUpKatie) January 12, 2018
If you experience any financial changes, you can update your 2018-2019 application until midnight on September 14, 2019, Central Standard Time.
3. State Deadline
If your child is heading off to college this fall, fill out #FAFSA for federal #financialaid even if you think you won't qualify! You may be surprised. Some state deadlines are coming up soon. By @RosatoDonna for @ConsumerReports. https://t.co/nQOeht6N90

— CollegeAdvantage (@Ohio529plan) January 14, 2018
State deadlines are usually earlier than the federal deadline; the FAFSA website lists the deadlines of each state so you can be sure. Again, it's best to complete the form far in advance of the deadlines, meaning as soon as possible. Students who complete the FAFSA early have a chance of receiving more funding. In addition, some state financial aid programs operate on a first-come, first-served basis. Others have limited funds.
4. College Deadline
Like state deadlines, college deadlines are usually earlier than the federal ones, and each college has their own particular deadlines. DePaul University set the priority FAFSA 2018-2019 deadline on November 15, 2017, while California State University encourages students to file before March 2.
5. Federal Income Tax Deadline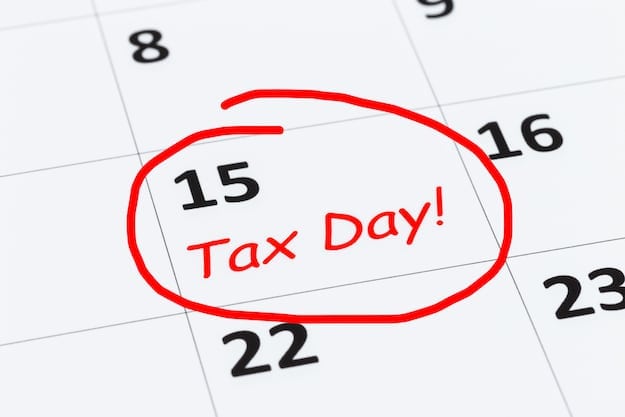 It's important to remember this deadline. Federal tax returns are key requirements for applying for FAFSA. The deadline for filing your federal income tax returns is usually April 15th every year.
6. Federal Work-Study Deadline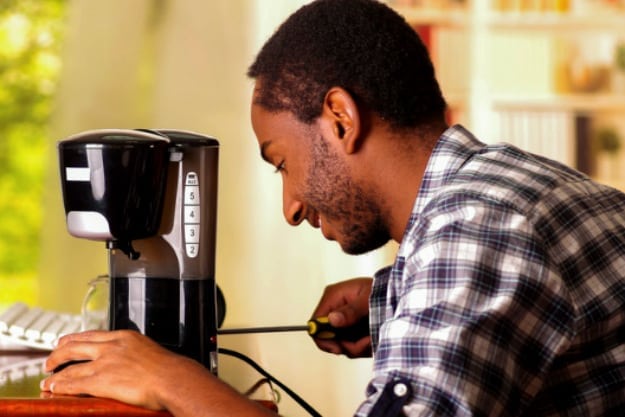 The Federal Work-Study program helps students by providing them jobs and extra income. The deadline for this program is usually earlier than the FAFSA deadline, and it also depends on the school offering the program. The deadline at University of California, Irvine for this program is before March 2.
7. Other Financial Aid Deadlines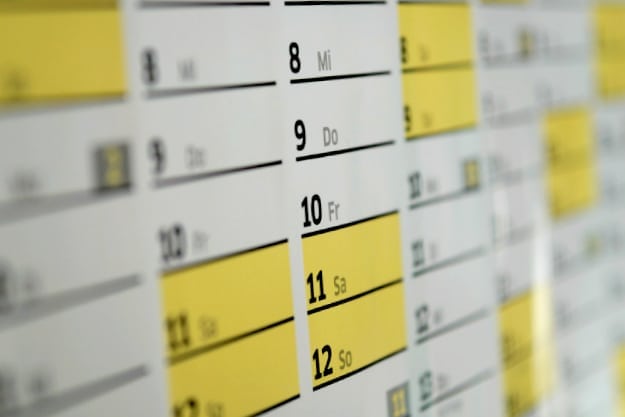 Students in need can still try to qualify for federal aid for Academic Year 2017-2018; you can file for FAFSA 2017-2018 until June 30, 2018. Consult your school's financial aid administrator for help.
Still confused about FAFSA applications? Watch the video below!
https://www.youtube.com/watch?v=RRXJYBRawfs
You can save a lot of time, effort, and money by completing your FAFSA application. Just remember these dates, and take the first steps in securing your financial future!
Do you have questions about FAFSA deadlines? Comment them below!
Up next: What Happens To Your Student Loans When You Drop Out?