How to determine your credit score is an important question to ask when you're planning on applying for a student loan.
If you're wondering how long it takes to go from bad credit to good credit (on a scale of 300 to 850), then there are different ways on how to improve credit score immediately.
But none of this is possible if you don't know how to determine your credit score in the first place.
Here's the information you need.
5 Factors Determining Your Credit Score

1. Payment History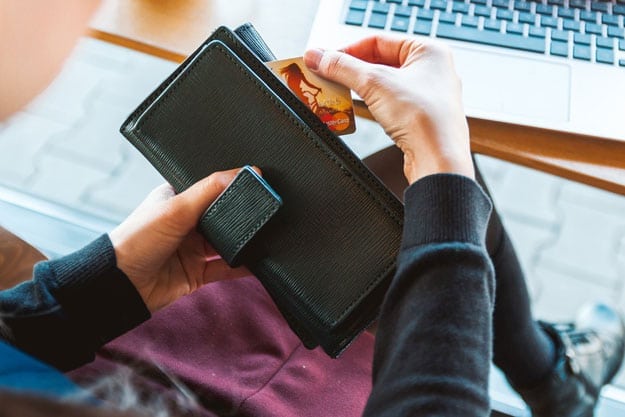 Your payment history comprises 35% of your credit score and it includes the following:
Public record items
Mortgage Loans
Credit card payment information
Accounts in Use
When credit reporting agencies check your credit score, they look at all the payments you've made with regard to those listed above.
Payments have to be on time and of the right amount.
You get corresponding points according to your payment history which is then multiplied to 0.35.
2. Types of Credit in Use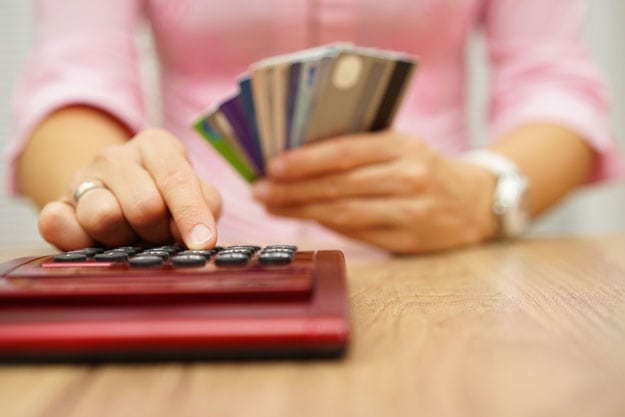 The types of credit in use also has an effect on how to determine your credit score.
This criterion is 10% of your overall credit score and includes the following:
Type of Credit
How many different credits
Examples of types of credits are car loans, mortgages, or student loans.
Despite its relatively little weight, credit reporting agencies like to see if you can handle different types of payments.
Your credit score. It's how most major financial life events begin. https://t.co/0yTZGs599R

— CNNMoney (@CNNMoney) June 22, 2017
3. New Credit Pursuit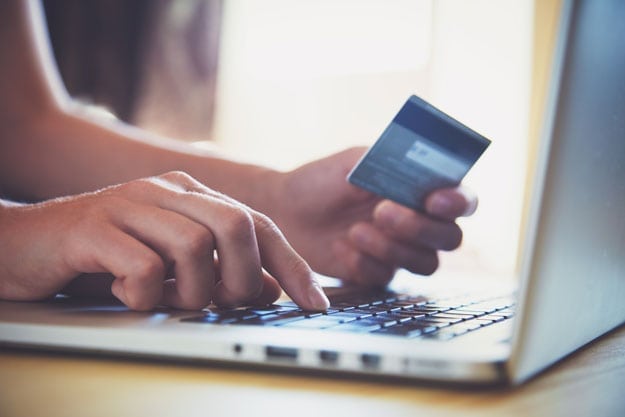 Having the same bearing (10%) as types of credit in use when it comes to how to determine your credit is new credit pursuits.
This means you'll have to look at these things:
How many new accounts you've opened
Recent credit history
You have to keep track of how many accounts you open, for instance, in a year.
If you open several accounts within short intervals, it might hurt your credit score.
4. Credit History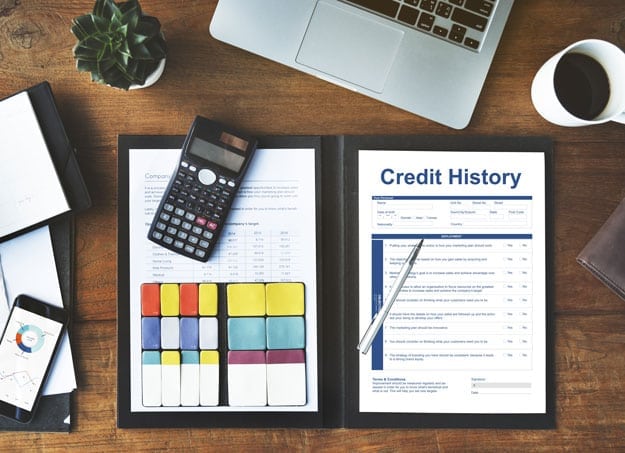 Your credit history has a weight of 15% when computing your credit score. It is therefore important to account for these factors:
Length of history
How often you use each account
How durable each account is
Basically, you have to assess the accounts you've had—from the first up to the latest one you've opened—and look at how well (or poorly) you've been able to maintain them.
5. Outstanding Debt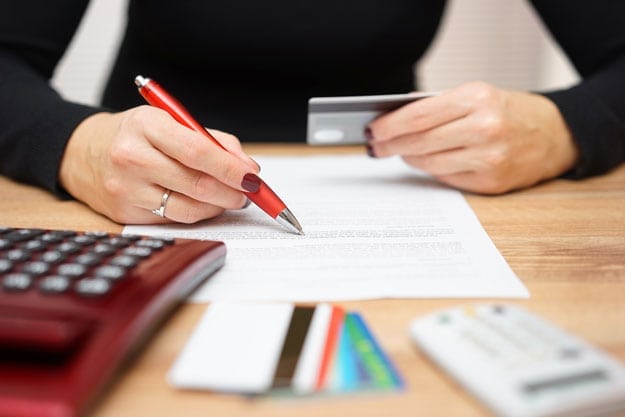 Lastly, when determining your credit score, you need to consider your outstanding debt which is 30% of your credit score:
Amount owed
Number of accounts
How close each account is to its credit limit
You have to watch out for the account that approaches its credit limit.
Credit reporting agencies see this as a sign of future delinquency since maxing out your credit translates to a lack of money to repay your debt.
Check out this video to learn the deciding factors of your score!
What are your thoughts on credit-worthiness? Let us know in the comments below!