A Parent PLUS loan application is popular among borrowers because it offers financial aid for a unique situation.
Parents especially benefit from this federal student loan program the most.
It is best to think of a Parent PLUS loan application as a recourse after other federal loans and grants have been exhausted.
If you find that you are at this point in financing your education, then here is what you need to know.
(Pro Tip: Not sure if private loans or public loans are the best fit for you? Skip the worry and download the Ultimate Student Loan Resource Library and find out everything you need to know about taking out student loans. Learn more here.)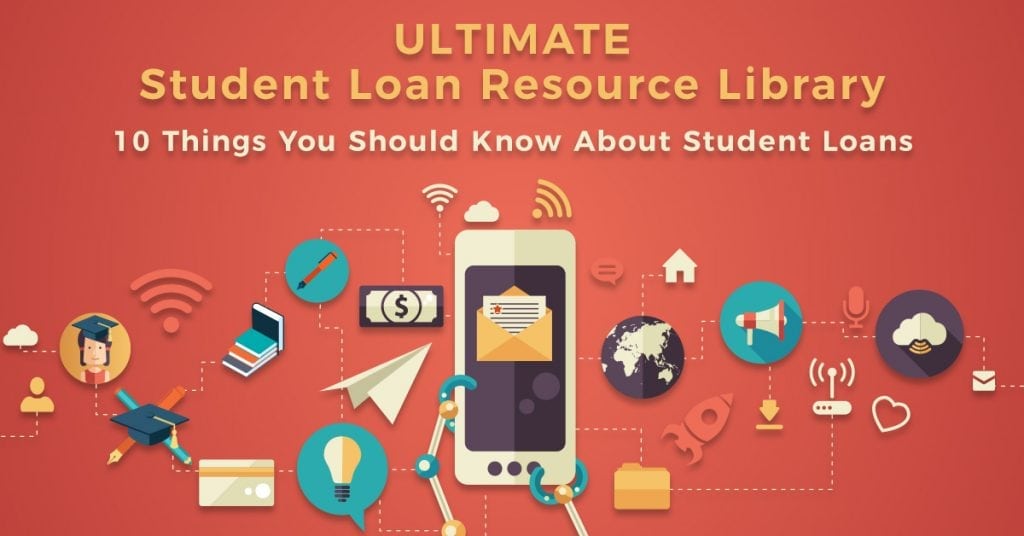 How Does the Parent PLUS Loan Application Work?
What is a Parent PLUS Loan?
A Parent PLUS loan is simply a Direct PLUS loan taken in the name of the student's parent.
Direct PLUS loans are usually more open and cater to those who are taking graduate studies or professional degrees such as medicine and law.
Therefore, if you are an undergraduate who wishes to secure a Direct PLUS loan, you need a parent as your cosigner.
Who Is It For?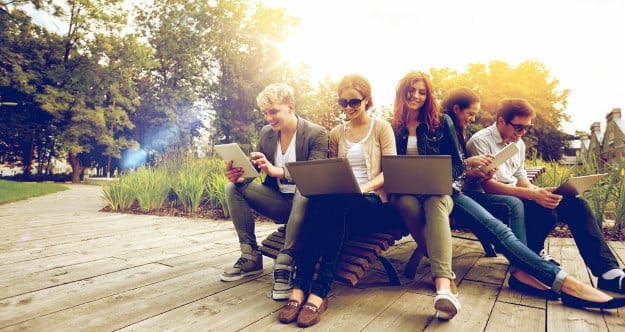 As previously mentioned, Parent PLUS loans are open to everybody.
However, because of its primary service to graduate students and professionals, undergraduates may also apply for the loan but with a parent as the endorser.
As an endorser or cosigner, a parent has the responsibility of repaying the loan should the borrower fail to do so.
Moreover, the Parent PLUS loan application is also for those who still have expenses to cover after they have used federal student loans to cover them.
Everyone knows that using one or two loans to cover college is not enough.
With the amount that one is allowed to borrow with Parent PLUS loans, this dilemma is easily solved.
Who Is Eligible to Apply?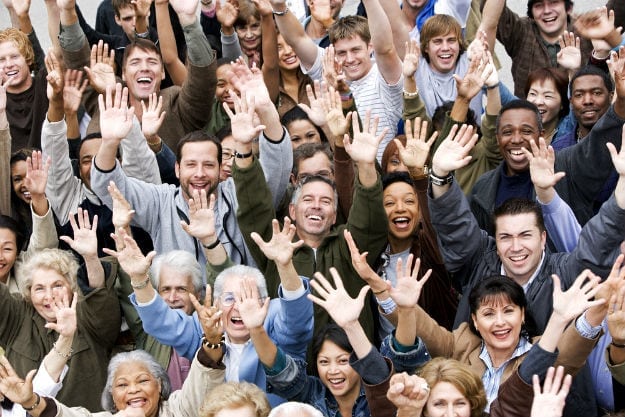 Borrowers need to have one important qualification: a good credit score.
Because the process involves having a cosigner, both the student and the parent must have good credit history.
Parent PLUS loans offer a much higher loan limit.
A good credit history ensures the lender that the borrower is capable of repaying the loan.
Also, it goes without saying that borrowers must meet the basic eligibility requirements which the government expects of U.S. citizens.
How Much Can I Borrow?
You may borrow as much as the total cost of attendance, or whatever is determined by the school to be the borrower's tuition.
In addition, financial aids are subtracted from the cost of attendance.
The current interest rate for Parent PLUS loans is 7%.
What Does the Application Require?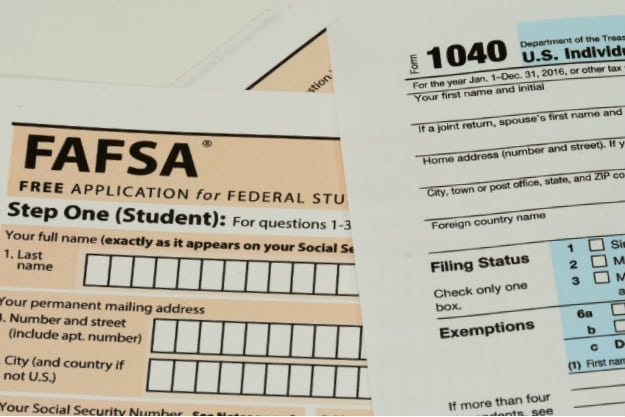 As with all federal student loans, borrowers must complete the FAFSA Form.
After this step, the application process takes place between the borrower and the school he or she plans to attend.
Different schools may have different instructions.
The important thing is to accomplish the form with the cosigner.
Watch this video from UTAustin FinAid for more insights on Parent PLUS Loans:
Subscribe to US Student Loan Center
Undeniably, a Parent PLUS loan application is appealing because of the immense help it offers.
Some may argue, however, that you should exhaust other financial options first.
The truth is at the end of the day it is up to you.
You know your finances best.
If you think this is the best student loan for your financial situation, then it is time to apply.
(Bonus Tip: Liked these 7 tips? Take 10 more for free! The Ultimate Student Loan Resource Library has 10 of the most important things to know about student loans so you can pay off your loans the smartest and easiest way possible. Click here to learn more and to get the free guide.)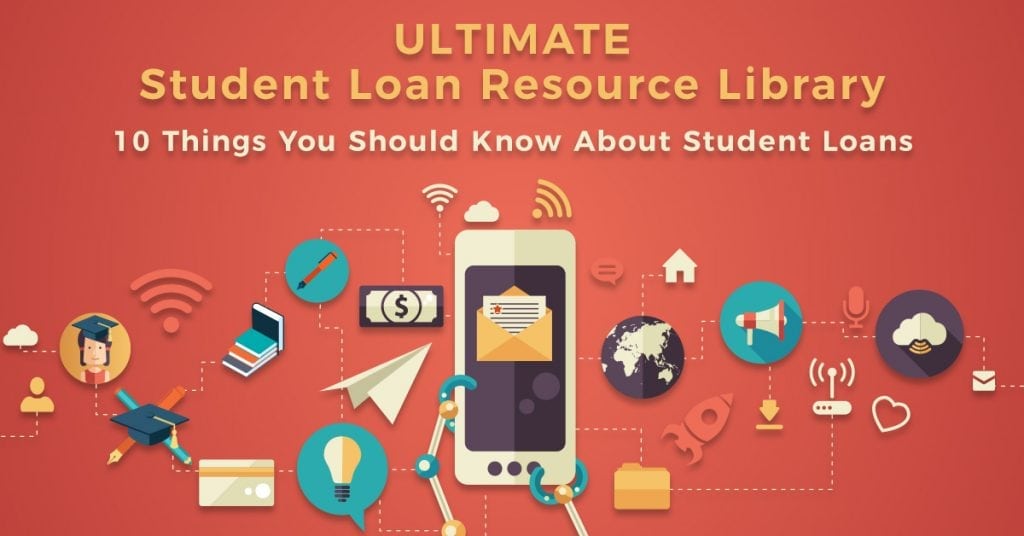 Do you have any advice for those planning to secure a Parent PLUS loan? Let us know in the comments section below.
Up Next: How To Pay Off Student Loans: FAQ Before & After Graduation