On Wednesday, The Consumer Financial Protection Bureau (CFPB) filed a lawsuit against student loan servicer giant, Navient.
Formally part of Sallie Mae, Navient is the largest student loan servicer in the country. The company services the loans of more than 12 million borrowers. This adds up to more than $300 billion in federal and private student debt.
This lawsuit could be HUGE for student loan borrowers who hold debt with Navient.
Let's Talk About The Allegations
The lawsuit alleges that Navient cheated student loan borrowers out of rights in relation to repaying their student loan debt. Specifically…
They gave student loan borrowers incorrect information
Disregarded complaints
Processed payments inaccurately
Guided borrowers towards repayment plans that were of a higher cost
By doing this, Navient was able to save on their operating costs (how convenient for them…)
As a result, many borrowers ended up paying more for their loans than they had to.
The CFPB claims that Navient has violated a number of regulations and laws:
The Dodd-Frank reform act
The Fair Credit Reporting Act
The Fair Debt Collections Practices Act
The Two Sides
Richard Cordray, CFPB director, said,
"For years, Navient failed consumers who counted on the company to help give them a fair chance to pay back their student loans. At every stage of repayment, Navient chose to shortcut and deceive consumers to save on operating costs. Too many borrowers paid more for their loans because Navient illegally cheated them and today's action seeks to hold them accountable."
The CFPB aims to prevent any future harm to student loan borrowers.
Additionally, they want to provide redress for those who have been affected by this.
Navient hasn't been quiet about the allegations. They released a statement saying,
"Navient welcomes clear and well-designed guidelines that all parties can follow, and we had hoped our extensive engagement with the regulators would achieve this objective. Instead, the suit improperly seeks to impose penalties on Navient based on new servicing standards applied retroactively and applied only against one servicer. The regulator-asserted standards are inconsistent with the Department of Education regulations, and will harm student-loan borrowers, including through higher defaults."
So, what does this really mean for student loan borrowers?
Well… first off, student loan borrowers who have felt helpless, ripped off, lied to, and scammed out by student loan servicing companies should finally feel like they are getting their vengeance. This is good news for student loan borrowers. We should all be thanking the CFPB and sending them flowers for finally doing something about this.
Perhaps one of the saddest parts of all this is that Navient, formally Sallie Mae, is made out to be a company who is supposed to help student loan borrowers get out of debt.
But instead, since 2010, Navient has been found to raise interest rates, increase monthly student loan payments, and intentionally hide student loan programs from borrowers who could get help from those programs.
How is that even the slightest bit fair for the borrower?
It's not…
Because they are tricking borrowers into thinking that they are already in an ideal student loan situation when they really aren't.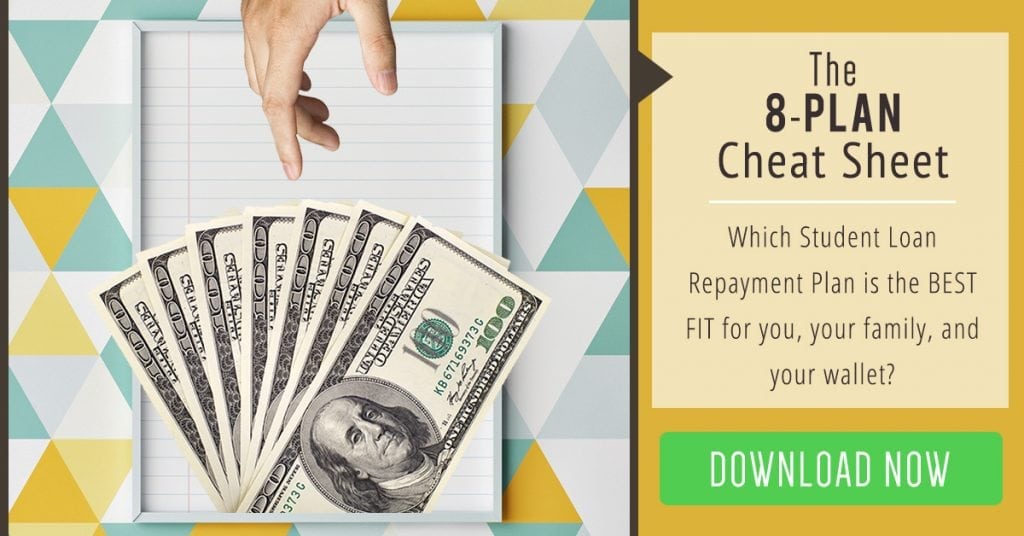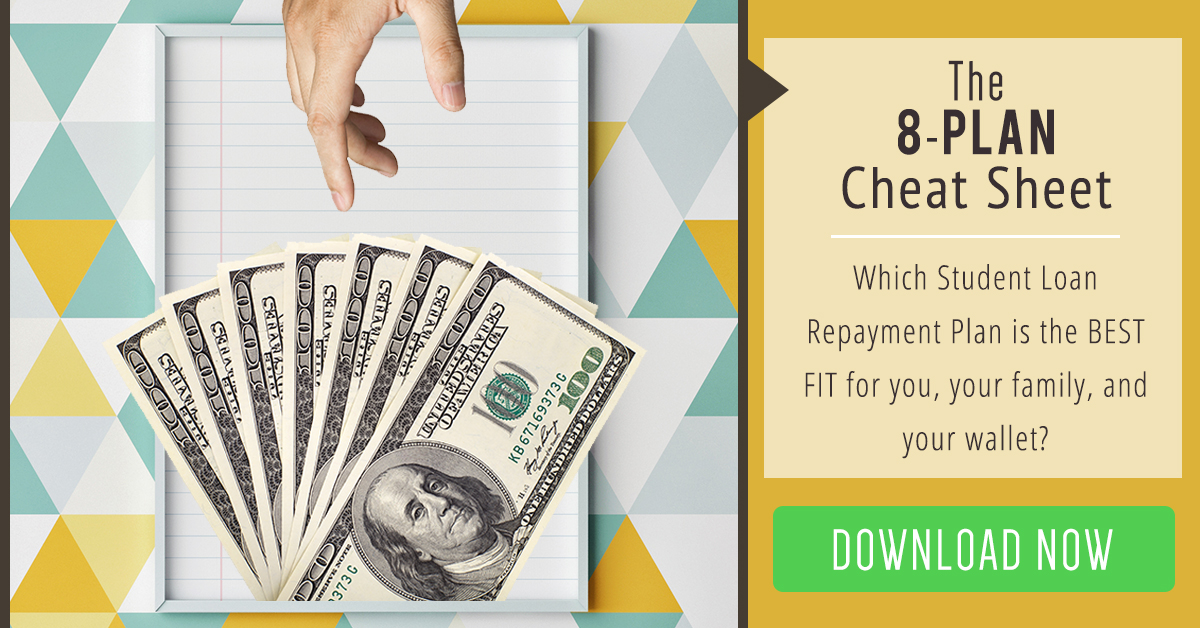 It's something that we have been trying to make borrowers aware of and advocate against for years now.
There are a few things that borrowers can do in the meantime…
The CFPB just served Navient the ice cold lawsuit last night at midnight, which means, that this lawsuit is just getting started. And with 12 million borrowers being serviced by Navient, this could potentially go on for years to come.
Now, hopefully, that doesn't happen. But there are a few things that borrowers can do right now to be safe…
They can do nothing, and hope that the CFPB lawsuit will not only prevail over Navient, but also come to a quick end
They can continue to ask Navient to help them with their loans, even though there has been enough proof for CFPB to file a seemingly multi-million dollar lawsuit against them
Or they can take matters into their own hands
By choosing the last option, borrowers can easily make sure that they are truly in the best situation they can be in.
They can make sure that they have a monthly student loan payment that they can afford each month.
They can relook at their options with a professional and choose the one that THEY think is the best option for them… not the option that a company just accused of defrauding millions told them was the best option.
If you want the third option, it's as easy as speaking to a truthful student loan counselor. We aren't promising relief for everyone. We're just here to advocate for the borrower as much as possible, and will jump through hoops to ensure that you are in the best situation you can possibly be in.
We've spent the last 5 years speaking to recent college grads and student loan borrowers helping them weigh their options and reach their financial goals by helping them find the relief they want from their student loans. Just this past year, we've been able to help over 15,000 student loan borrowers reach their goals.
So what you do with this information, 100% your choice, but after dealing with a company like Sallie Mae/Navient, there may not be a better option for student loan borrowers than taking matters into their own hands.
Read More…
Are your loans serviced by Navient? We want to hear from you!
Let us know what you think about these allegations against them. Or tell us if you believe you have been treated fairly or unfairly by Navient/Sallie Mae.
(Visited 60 times, 2 visits today)