While the specifics are still unclear, one thing that is certain about student loans in 2018 is that they'll experience changes.
After all, 2017 saw the beginning of drastic changes, and 2018 might finally solidify these possibilities.
Still, borrowers need not worry.
Changes happen all the time, and US Student Loan Center is here to provide you with advice.
With our tips, you can expect your student loan process to be much easier in 2018.
Student Loans 2018: Managing Student Loans Better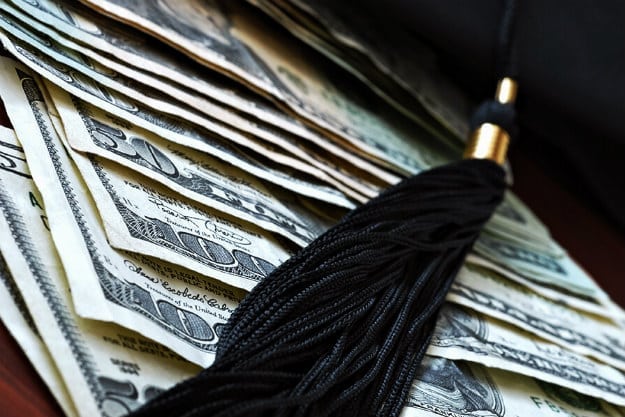 While it would be nice to have all college expenses covered by easy student loans, 2017's student loan changes makes this a less viable option for borrowers.
Now, students should also consider looking for grants and scholarships.
This money can come from external sources or from the college you're attending.
However, keep in mind that the application process for scholarships and grants usually has specific qualifications.
Still, if you meet these requirements, it's usually easier to get approved for funding.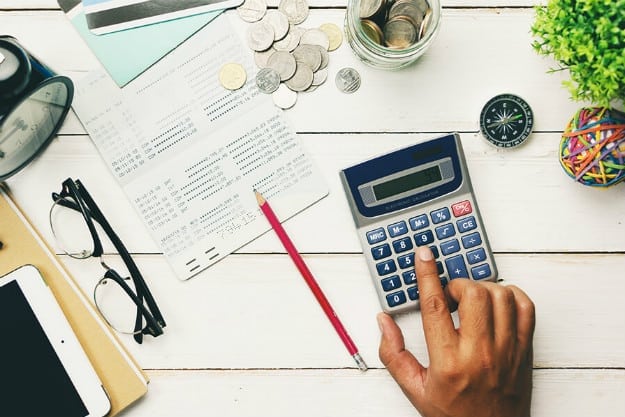 If there's one piece of advice you should implement in 2018, it's to enroll in an income-driven repayment plan as soon as possible.
This is the most affordable and practical repayment plan.
Since there have been reports that the government might eliminate this kind of repayment plan, you should take advantage of it before it's too late.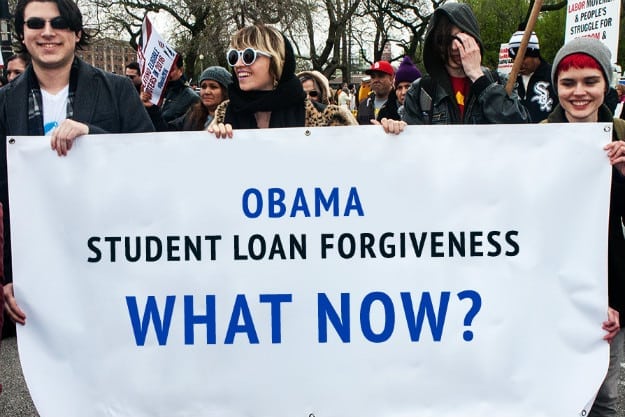 Perhaps of all the developments in student loan policies this year, the possible elimination of student loan forgiveness is the worst.
There is no easy way to say it: student loan forgiveness may no longer be as accessible if the present administration continues with its actions.
However, the news so far has only covered nationwide forgiveness programs such as PSLF.
That means there is still hope for more specific student loan forgiveness programs according to your state of residence or field of work.
4. Get a Part-Time Job
Easy Ways to Pay Off Your Student Loans: Get a part-time job dedicated to paying the loans… https://t.co/B5Od06p36r #studentloans

— Kevin Mercadante (@OutOfYourRut) June 9, 2017
Practically, 2018 might be the time to get a part-time job while you're in school.
While this option is never easy, it now may be necessary.
No matter how little you make, earning while studying will help you.
College is financially strenuous, but if you can begin your loan repayment by even a small amount, then you give yourself a better future.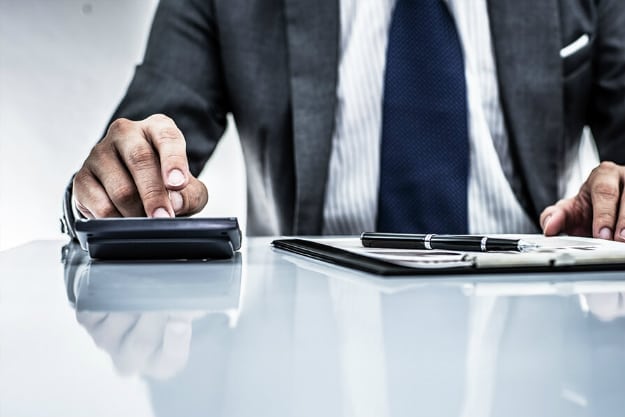 While this may sound like a contradiction of what the US Student Loan Center has always stood for, in these times, it might be worth considering.
Yes, private student loans are not always recommended.
However, the key is finding one with refinancing conditions that work for you. 
Keep in mind that there are more unreliable private student loan services than trusted ones, so do your research and keep this option as a last resource.
Watch this video from CNBC News for more tips on how to have a debt-free 2018:
Subscribe to US Student Loan Center
The need for student loans is not likely to go away anytime soon.
Instead of sulking over how 2017 has been a year of uncertainty and drastic changes, start looking for new ways to deal with student loans in 2018.
This website is dedicated to just that.
Sure, student loans are stressful.
However, with the right mindset, discipline, and strategy, you can conquer them.
(WHAT TO TAKE ADVANTAGE OF RIGHT NOW: Don't wait for student loan forgiveness to possibly be eliminated… See if you qualify now for Student Loan Forgiveness and save yourself $1,000's over the lifetime of your loan. Learn more here.)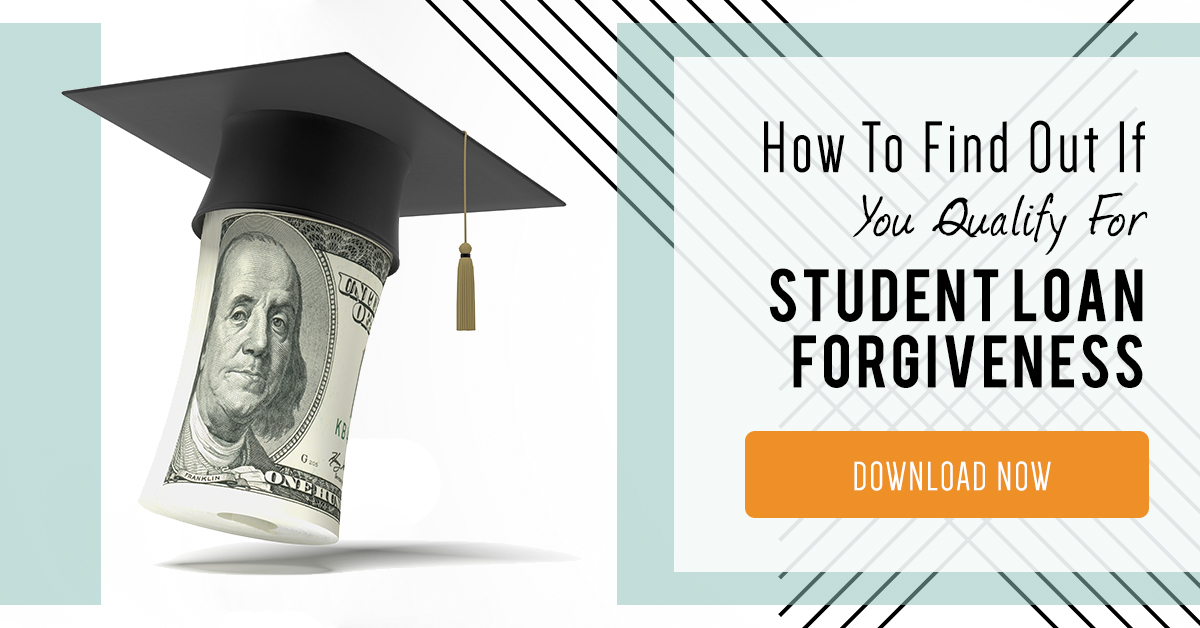 Do you have any student loan advice for the new year? Let us know in the comments below!
Up Next: How to Pay Off Student Loans: FAQ Before and After Graduation