A lot of people have problems with the student loan interest deduction.
From its nature to its benefits (or lack thereof), criticism regarding this deduction is gradually intensifying.
What exactly do borrowers get out of it?
Why does this student debt relief exist in the first place?
Forbes has the full story.
(Did you know? You only get 6 months after graduation before you are required to start paying back your student loans. That's why borrowers need to educate themselves on their options, loan types, and repayment programs BEFORE they need start paying them back. Start here, with the 10 Things To Know About Your Student Loans to get all that you need and more. Click here for more.)
Student Loan Interest Deduction: A Big Lie?
In the new Republican tax plan, the student loan interest deduction is on the chopping block. Should student borrowers be worried? No. The student loan interest deduction is already a sham.
Borrowers and analysts alike have looked at this issue from all possible angles.
While doing so, three crucial viewpoints emerge.
First, many contemplate the incentive through the lens of economic logic.
Others consider the workings of policy-making and government.
Lastly, pure mathematical terms also offer an explanation.
After careful consideration, even factoring in all three vantages, the argument that the student loan interest deduction has no merit whatsoever becomes quite clear and almost incontestable.
However, with the government's recent actions, there is much more to think about.
Why the Sudden Death?
Reports on the student loan interest deduction today revolve around its demise.
Thanks to the new Republican tax plan, it will soon cease to exist.
However, as Forbes strongly argues, there's no need to worry.
The provision has always been a sham to begin with.
What all analyses seem to boil down to is that the student loan interest deduction serves the government rather than the borrowers.
In fact, it is almost as if borrowers are agreeing to the government's profiteering without knowing it.
In a word, it is a cover-up.
This begs the question: Why suddenly decide to throw away a useful and wealth-generating tool?
One can only speculate.
(Bonus Tip: Need even more tips for paying off student loan debt? Take 10 extra free tips in the Ultimate Student Loan Resource Library. Inside you'll find 10 extra tips to help you pay off your student loan debt the easiest and smartest way possible. Check it out and learn more here.)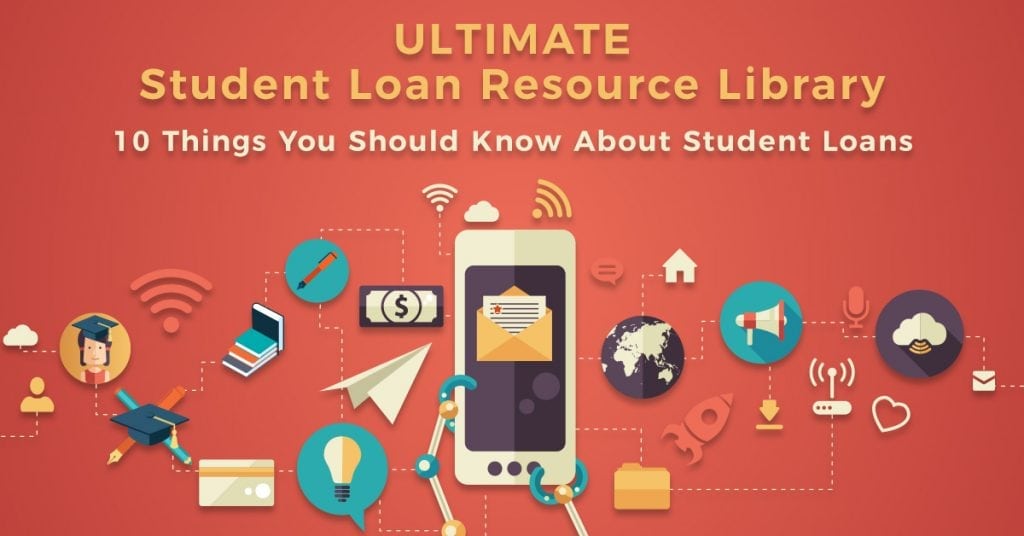 Will the Republican tax plan make possible more insignificant and, as Forbes calls it, "fake freebies?"
What could possibly top an already convoluted means of letting borrowers believe they are saving their money?
What this issue has thrown into relief is how the current administration views borrowers and other people involved in student loans.
It is no secret that the country is experiencing a student loan crisis.
How then could the government be so restrictive when it comes to forms of relief such as the student loan interest deduction?
As a matter of fact, why is it impossible for them, as Forbes has suggested, to just lower the interest rate in the first place?
The Cost and Worth of Education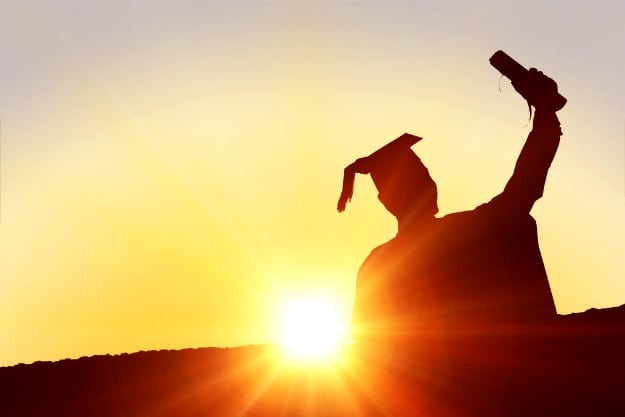 Even with high tuition rates, many hold that the value of education exceeds any number.
After all, with a good education, unprecedented opportunities come one's way.
However, with the way things are unfolding, value no longer seems to be the State's concern.
Instead, education has been reduced to its cost.
Commonly interchanged, cost and worth are still two very different things.
The former serves monetary purposes, while the latter induces personal growth.
You simply cannot put an interest rate on that.
Watch this video from Fox Business for more information on student loan interest rates:
Subscribe to US Student Loan Center
What are your thoughts on the student loan interest deduction? Let us know in the comments below.
Up Next: Income Contingent Repayment Plan