Applying for student loans is a significant step towards getting the education you deserve.
However, the critical part of this process lies not so much in the securing of the loan as it does in choosing the right one.
After all, student loans for college are the key to fulfilling your dream without breaking the bank, — there are so many of them.
To help you understand your options, below are the best loans for your finances.
(Did you know? Different types of loans qualify for different types of repayment plans… And making sure that you're in the correct repayment plan can mean better benefits, lower payments, and averaged out lower interest rates (which means an easier repayment for you!) Download this free cheat sheet to repayment plans to make sure you are taking advantage of the best one for you. Learn more here.)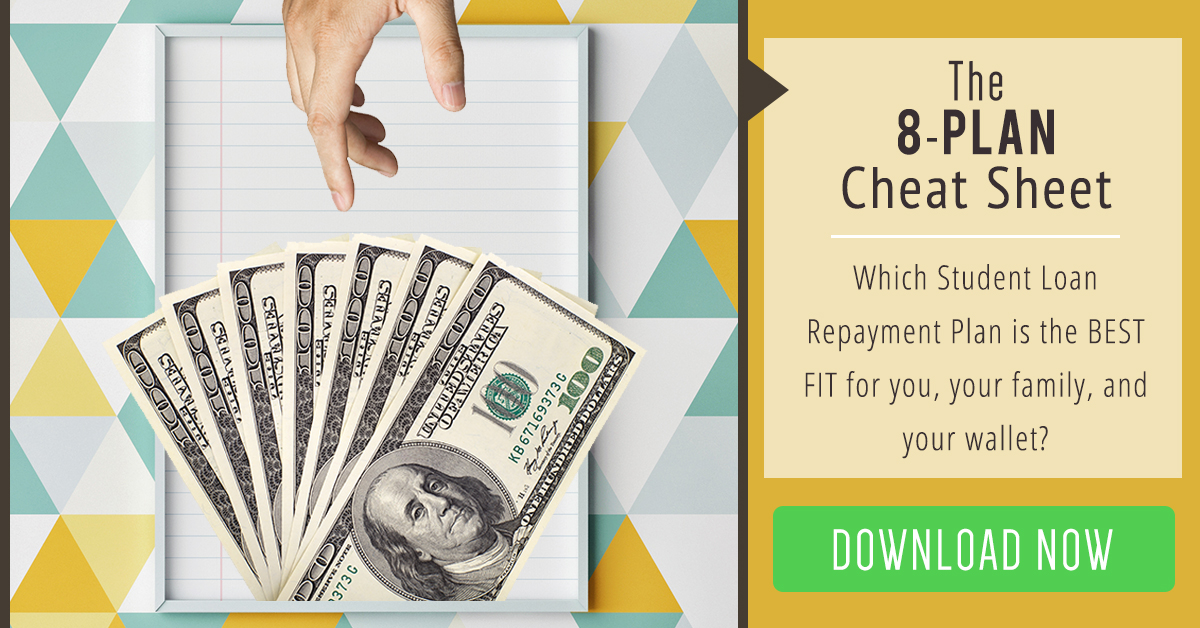 A Guide to Applying for Student Loans
This post was originally by FinancialWellness.org and shared with permission
1. Direct Loans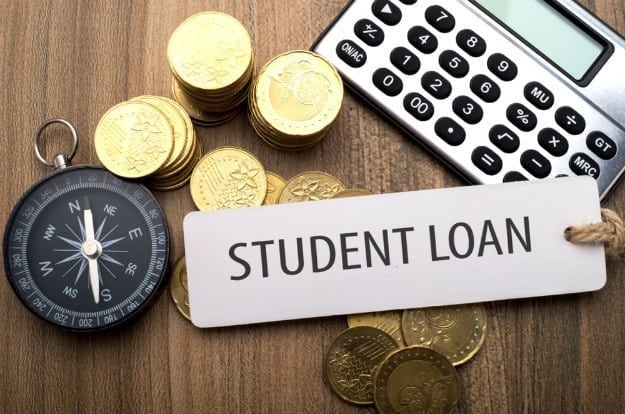 Whether subsidized or not, you should look into Direct Loans first.
This is part of general student loan wisdom: exhaust all federal loan options first.
If you have scholarships and grants, even better.
Combine these two first before looking into other types of loans.
Interest rate: 3.76%
Borrower protection: Deferment and forbearance
Forgiveness: Yes
2. Perkins Loans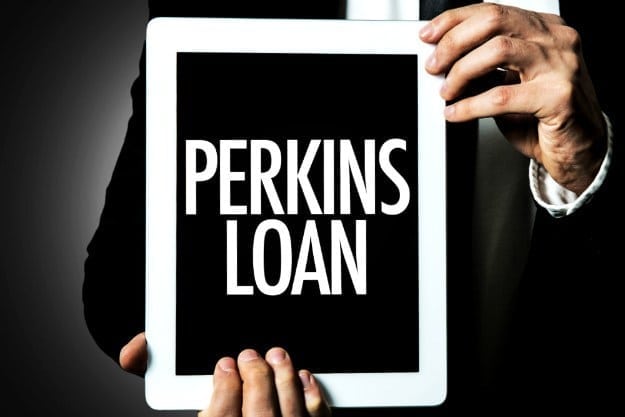 A Perkins Loan is another type of federal loan for you to consider when applying for student loans.
An essential requirement for this kind of loan is showing that you have the financial need to secure it.
Interest rate: 5%
Borrower protection: Deferment and forbearance
Forgiveness: Yes
3. Direct PLUS Loans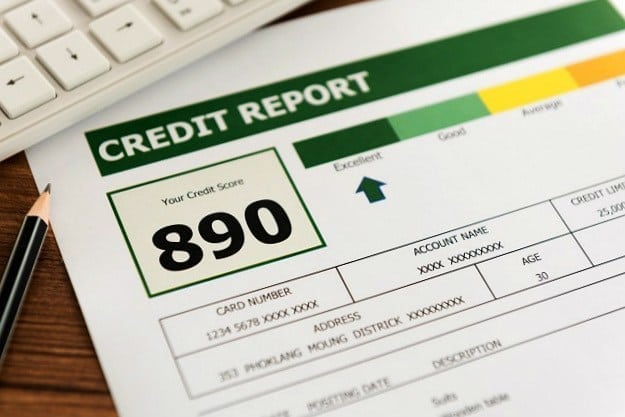 If you think you may need money in addition to basic tuition, then you might want to consider applying for Direct PLUS Loans.
However, since this type of federal loan provides more monetary aid, you must have a good credit score to qualify.
Interest rate: 6.31%
Borrower protection: Deferment and forbearance
Forgiveness: Yes
Private Student Loans
4. College Ave
College Ave student loans is still a newcomer when it comes to student loans.
However, since its inception, it continues to rank highly among the best private student loans.
This says a lot about the quality of service and kind of support they provide.
Interest rate: 4.13% — 7.13% (variable); 4.65% — 7.50% (fixed)
Borrower protection: Deferment and forbearance
Forgiveness: Private student loans do not qualify for student loan forgiveness
Want to see the full article?
Applying for student loans does not always have to be a burden.
If you know which student loan is right for you, your college experience will be smooth sailing.
Moreover, repaying the loans after graduation will not feel like as much of a burden, which is just as important.
(Did you know? Different types of loans qualify for different types of repayment plans… And making sure that you're in the correct repayment plan can mean better benefits, lower payments, and averaged out lower interest rates (which means an easier repayment for you!) Download this free cheat sheet to repayment plans to make sure you are taking advantage of the best one for you. Learn more here.)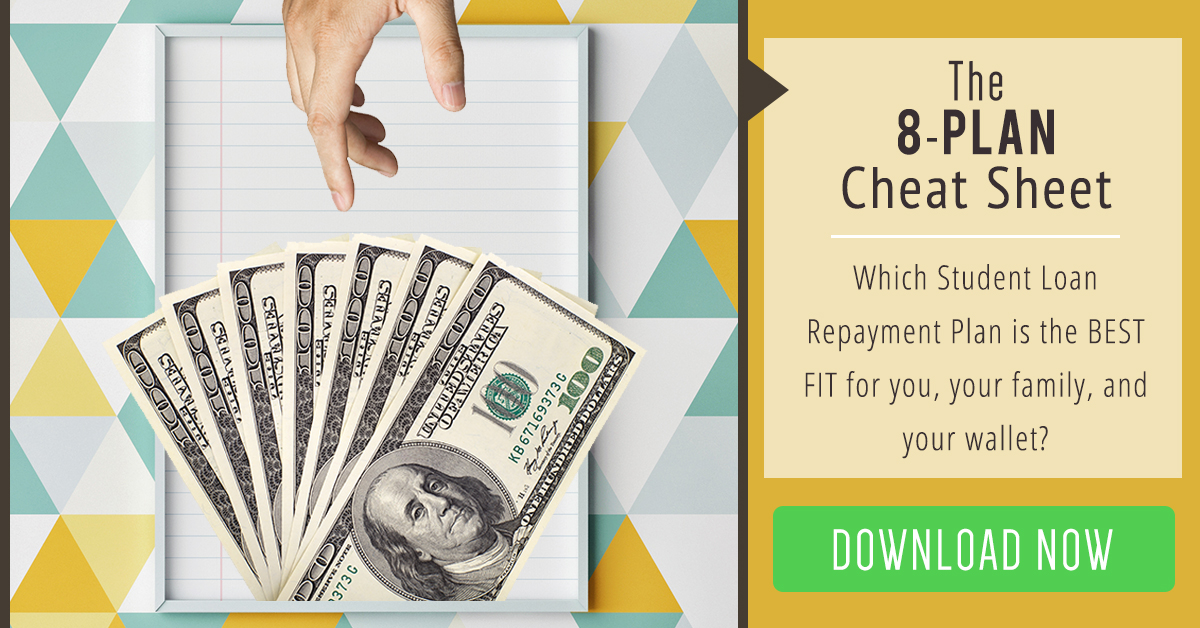 Do you have any other advice for applying for student loans? Let us know in the comments below.
Up Next: Income-Based Repayment Plan