Here's what happened on US Student Loan Center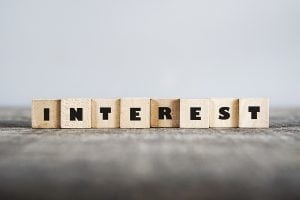 A lot of people consider a student loan interest deduction as a heaven-sent student loan aid option.
Who doesn't want to pay less taxes?
However, upon closer examination, a student loan interest deduction might not be as rewarding as it sounds.
Of course, it still helps a borrower's financial situation — but at what cost? Click to read more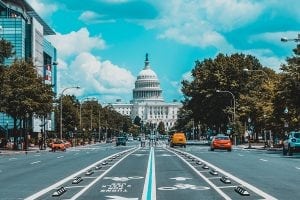 Schneiderman just released its federal student loan consolidation and forgiveness guidelines.
As these guidelines can help you save money, it's in the best interest of borrowers to read up on the benefits the guide walks you through!
The release of these guidelines comes with the celebration of the Public Service Loan Forgiveness program's tenth anniversary.
In light of this, the federal government is making sure borrowers get all the best benefits… Click to read more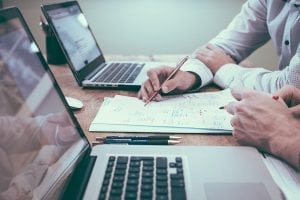 Student loan relief counselors play a big role in helping borrowers repay or stay up to date with their student loan repayments.
These counselors prove that student loan help exists, and one must make the most out of it in order to get out from the student loan crisis.
Additionally, there are many student loan relief options available out there.
You just need to find one that suits your needs and blends well with your current financial situation… Click to read more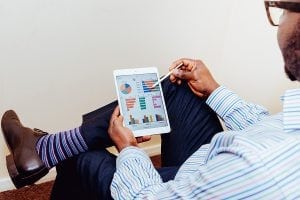 Ugh…budget.
Most folks hate the word.
However, budgeting is a must if you want to be financially stable.
Still, even the definition is one most would think is beneath them or a bit depressing; "A little pouch or knapsack, which may have come from a Gaulish (Celtic language) source that's related to the Irish bolg, or "bag."
The word turned up in English in the fifteenth century, having traveled via the French bougette, a diminutive form of bouge, or "leather bag." Click to read more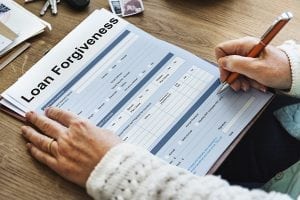 A lot of borrowers aim to qualify for federal loan forgiveness, but they don't know where to start.
If this sounds like you, keep in mind that federal loan forgiveness is a great form of student loan help and is thus very popular among students.
If you're not yet sure how to apply, read on to finally know the answers to your student loan forgiveness queries… Click to read more
What have you learned about student loans this week? Let us know in the comments below.