A lot of borrowers aim to qualify for federal loan forgiveness, but they don't know where to start.
If this sounds like you, keep in mind that federal loan forgiveness is a great form of student loan help and is thus very popular among students.
If you're not yet sure how to apply, read on to finally know the answers to your student loan forgiveness queries.
(Pro Tip: Want an easy and fast way to find out if you qualify for student loan forgiveness? Download this free guide to find the best way you can take advantage of student loan forgiveness programs. Learn more​ here.)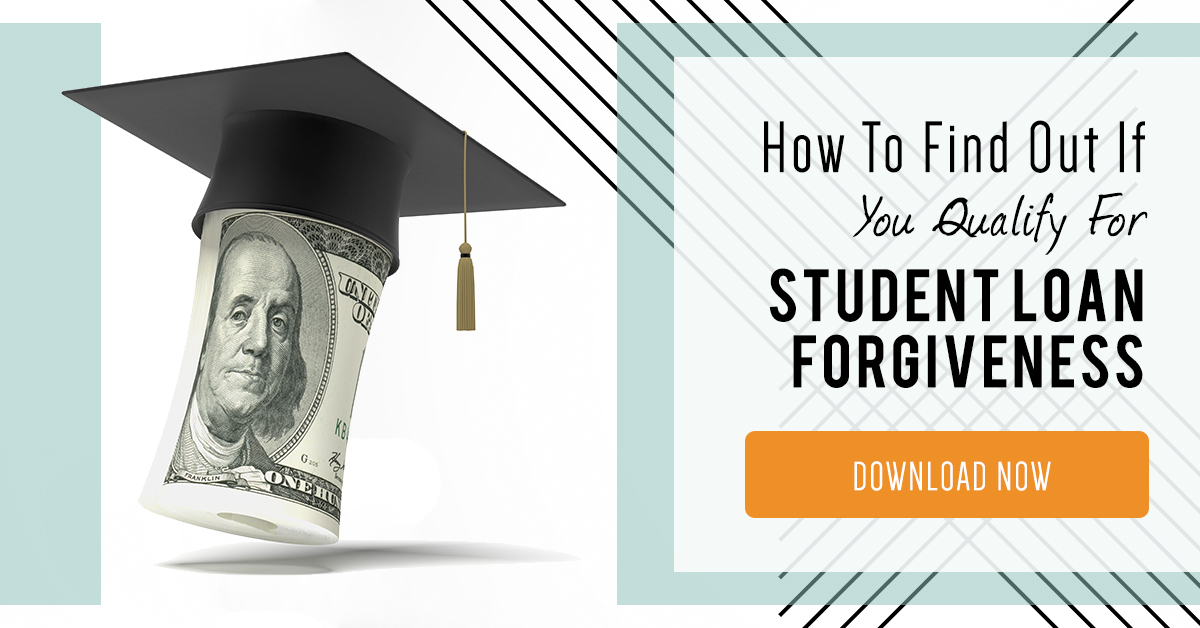 Federal Loan Forgiveness FAQ
1. What Is Federal Loan Forgiveness?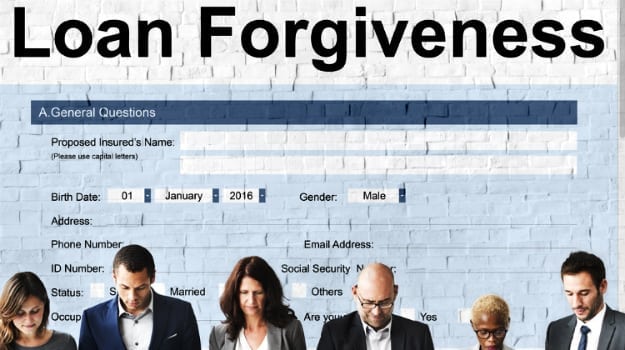 Federal loan forgiveness, more commonly known as student loan forgiveness, is a form of federal student aid.
It eliminates or cancels student loan debt for borrowers who have fulfilled certain qualifications and requirements.
Borrowers may qualify under different programs, depending on their eligibility.
This is because each program has its own specific requirements.
However, remember that federal loan forgiveness does not eliminate all of your student loans.
Instead, it just cancels a substantial amount of your debt.
2. Who Can Qualify?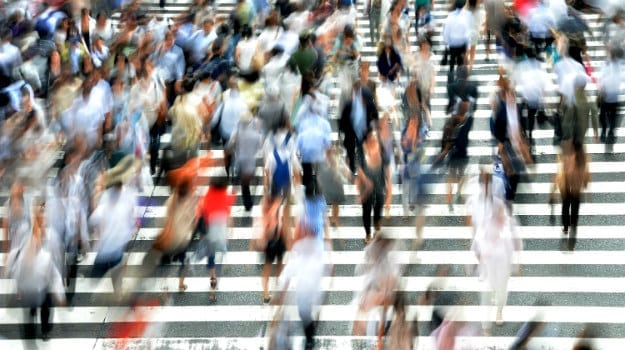 There is a range of jobs that qualify for student loan forgiveness.
They are broadly divided into four categories. These are:
Each program has additional requirements that you need to fulfill.
Moreover, there are several jobs that fall under each category.
For instance, social workers, federal agents, and other people working for nonprofit organizations may qualify for Public Service Loan Forgiveness.
Similarly, the Military Student Loan Forgiveness is open to members of the Army, Navy, Air Force, Coast Guard, National Guard, and Reserves.
3. What Is the Maximum Amount That Can Be Forgiven?
This depends on the program you are applying for.
Usually, federal loan forgiveness requires a borrower to make a certain number of payments.
Then, the program forgives the outstanding loan balance after said repayment period.
4. Are You Still Qualified if You Consolidated Loans?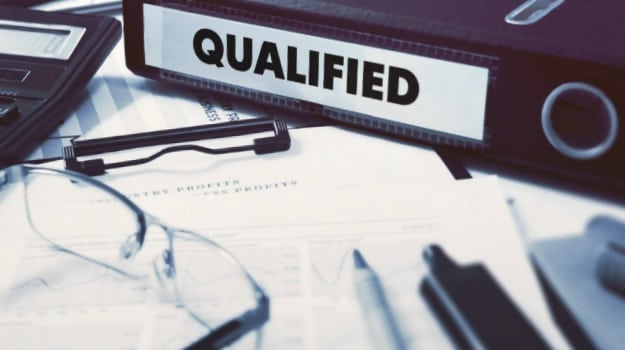 Yes, you are.
In fact, in most cases, student loan consolidation is recommended.
All types of federal loans consolidated into a Direct Consolidation Loan qualify for forgiveness.
In contrast, if you have a certain federal loan that the program does not forgive, you may consolidate it with other types into a Direct Consolidation Loan to qualify for forgiveness.
5. Do Private Loans Qualify for Student Loan Forgiven?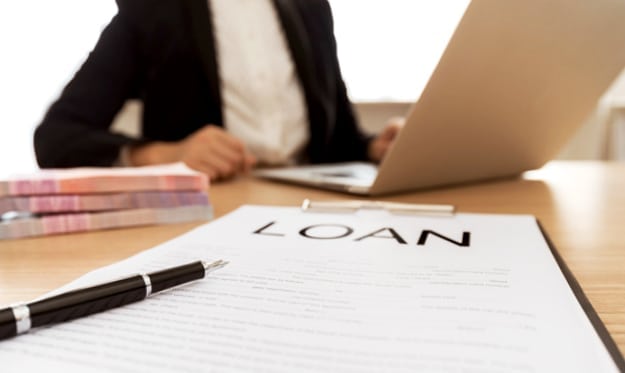 Private loans, unfortunately, are not eligible for forgiveness.
Even if you consolidate federal and private loans, you may only do so through private student loan refinancing.
This is different from a Direct Consolidation Loan and, thus, cannot be forgiven.
Watch this video from Never Broke Nation for more information regarding federal loan forgiveness:
Subscribe to US Student Loan Center
Take advantage of federal loan forgiveness.
The program may not eliminate all of your loans.
However, it reduces your debt into a manageable amount.
Furthermore, with federal student loan forgiveness, you may spend your earnings on other things.
Student loan debt repayment should not exhaust your finances.
By applying for federal loan forgiveness, you will be able to live a life you enjoy because you are no longer crippled by debt.
(Pro Tip: Need an easy and fast way to find out if you qualify for student loan forgiveness? Download this free guide to find the best way you can take advantage of student loan forgiveness programs. Learn more​ here.)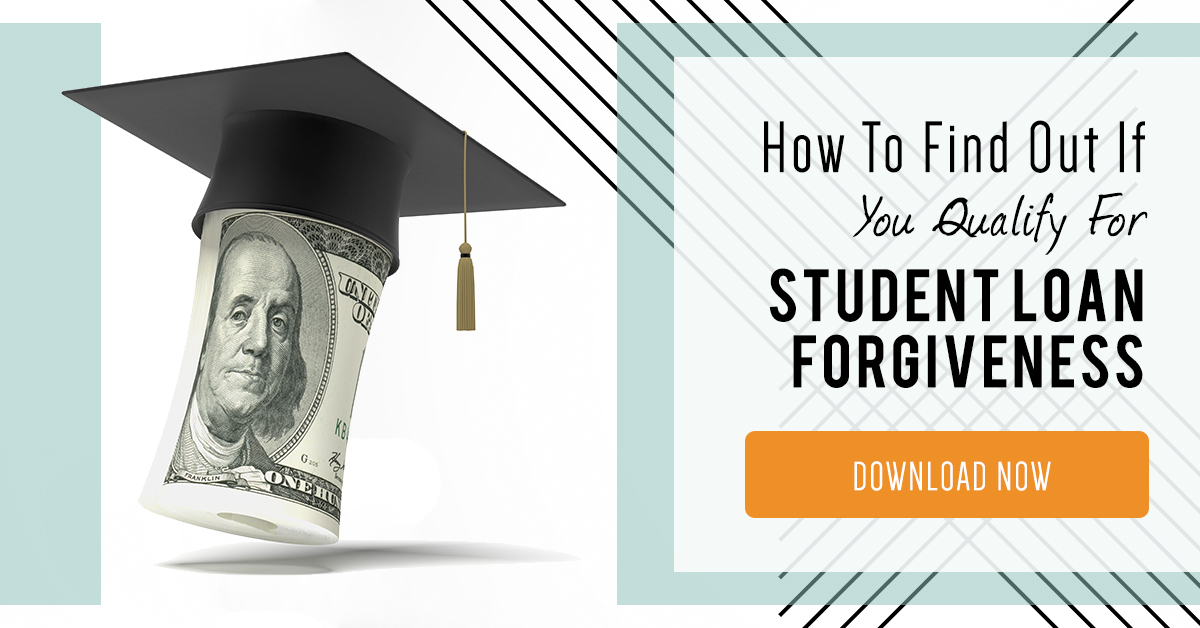 What are your thoughts on federal loan forgiveness? Let us know in the comments section below.
Up Next: Careers That Forgive Student Loans