The right student loan repayment plan is essential for every borrower.
Knowing the difference among these repayment plans is, therefore, the key to a debt-free life.
Moreover, you need to be equipped with knowledge and tips.
An excellent student loan repayment program is necessary, but you also have to be smart.
This list will help you find the best student loan repayment plan for you—and more.
Finding the Right Student Loan Repayment Plan
Student Loan Repayment Plans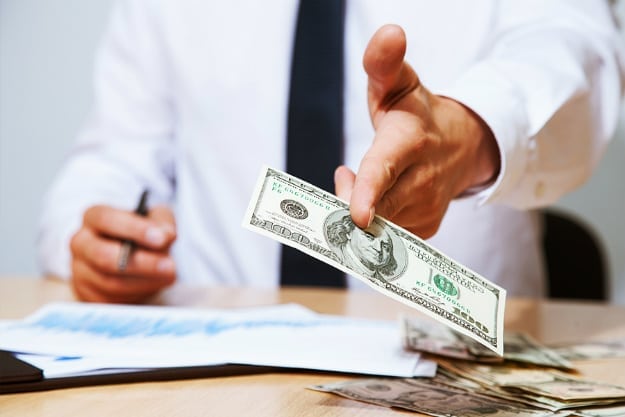 Perhaps the holy grail of student loan repayment, the Income-Based Repayment Plan is the go-to plan for those who are in a tight spot.
Borrowers can sleep soundly knowing that their monthly payment will never exceed 15% of their discretionary income.
Together with the Income-Based Repayment Plan, the Pay As You Earn Repayment Plan (PAYE) also takes into consideration your family size and income.
Moreover, you may be eligible for forgiveness if you pay your dues for twenty consecutive years.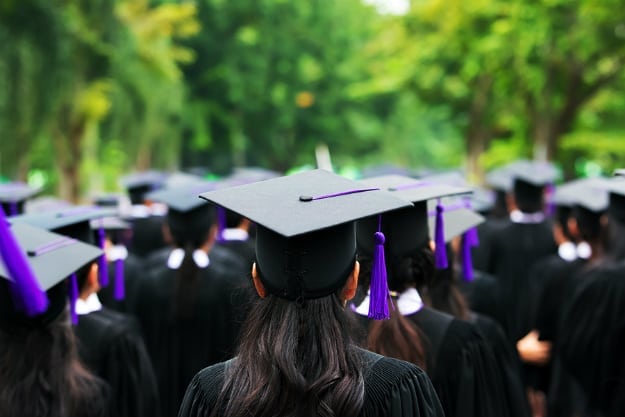 It bears repeating: choose the right plan for you.
Those who do not pick a student loan repayment plan will automatically be enrolled in the Standard Repayment Plan.
It is not exactly the most affordable plan.
However, its appeal lies in how much interest borrowers can save with the way the program is designed.

If your finances are good, then the Graduated Repayment Plan may be the student loan repayment plan for you.
Under this program, your monthly payment increases every two years, leaving you with zero student debt after ten years.
It is the quickest albeit expensive way of repaying your student loans.
Perhaps the most important thing to consider with this plan is being sure that you will earn a steady income in the years to come.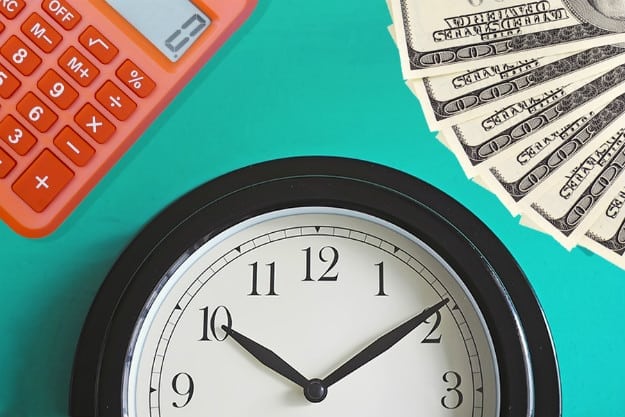 You may think of the Extended Repayment Plan as a hybrid between the Graduated and Standard Repayment plans.
You can choose between a fixed or a graduated monthly payment, but you start with an amount that is lower than that required by the Standard Repayment Plan.
Borrowers usually finish the plan in 25 years.
As the most popular student loan repayment plan, the Income-Based Repayment Plan is subject is the subject of many misconceptions.
Yes, it has the most affordable monthly payments.
However, did you know that you cannot enroll FFEL loans under the said plan?
Student Loan Repayment on a Budget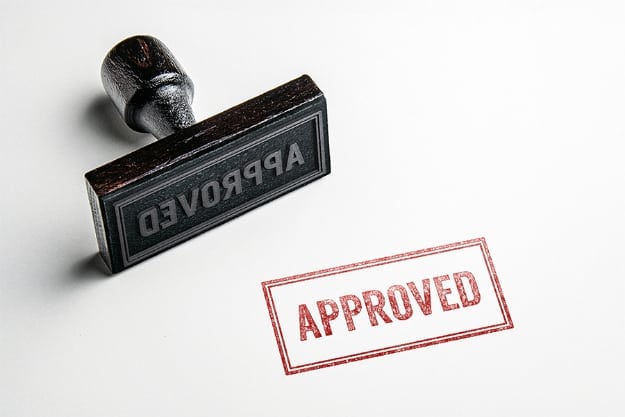 Borrowers usually fear credit scores.
Just the prospect of having their credit history looked into can discourage them from getting loans.
Well, fear not.
Bad credit is fixable, and this article tells you how.
Student loans often come with deferment and forbearance options.
Such options are for unforeseen periods of financial hardship.
It sounds good at first because it means not paying your student loans for a while.
But, there are still some consequences that you have to face.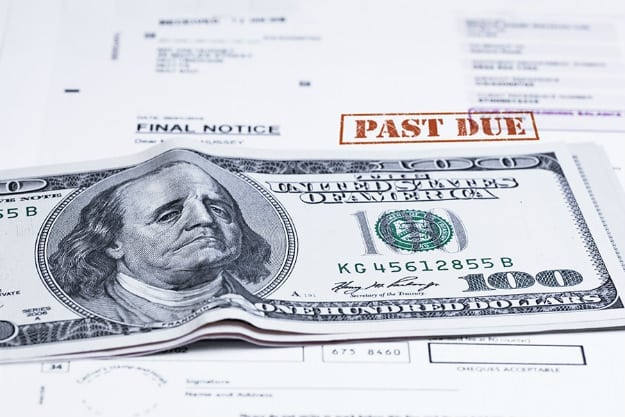 As opposed to forbearance, a deferment is a form of borrower protection wherein the postponement of student loan payment does not accrue interest.
It sounds even better than forbearance.
On the one hand, it is the perfect way to rebuild your finances momentarily.
On the other side, some borrowers are not able to handle it and enter default.
Here's what you should know.
Because student loan repayment can take a toll on borrowers, they are always looking for ways to save up on payments.
Student loan interest deduction is currently under scrutiny under its provisions.
Nevertheless, it pays to know how exactly it affects your finances.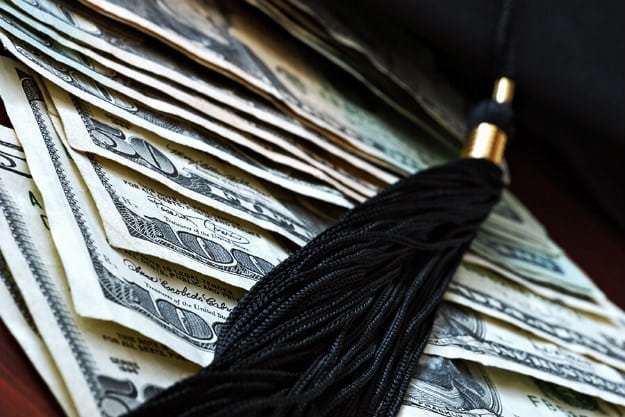 Borrowers tend to take on the weight of student loan repayment by themselves.
Do not lose perspective.
Grants and scholarships are here to help you with some of that debt.
Check out this article for more tips and information.
Student Loan Repayment Guide
Pay student loans while having a little extra money for yourself?
Impossible. Or so you think.
The key is prioritizing which student loans to pay first.
Coupled with budget planning and additional income, the unthinkable will become a reality.
No one can predict when financial hardships come their way.
Falling behind on your student loan payments is normal.
Therefore, do not be ashamed to admit if you need student loan rehabilitation.
It is merely a negotiation between you and your lender to arrive at a new way of handling your payments.
It is here to help you conquer your student loan payments, not run away from them.
Finally, whether it is student loans or other forms of debt, these debt repayment principles apply.
The debt avalanche and debt snowball methods of repaying student loan debt have proven to be effective for many borrowers.
Part of choosing the right repayment plan for your is also practicing the right debt repayment method to comply with the plan.
Watch this video from ThinkTank for more insight on student loan repayment:

Student loan repayment can be overwhelming, but not if you know the right plan for you.
With even more advice and tips, you will be free of debt in no time.
Stop worrying and start choosing the right student loan repayment plan.
Do you have any advice for handling student loan repayment? Let us know in the comments section.
Up Next: Careers That Forgive Student Loans
(Visited 1 times, 1 visits today)