Student loan relief counselors play a big role in helping borrowers repay or stay up to date with their student loan repayments.
These counselors prove that student loan help exists, and one must make the most out of it in order to get out from the student loan crisis.
Additionally, there are many student loan relief options available out there.
You just need to find one that suits your needs and blends well with your current financial situation.
(Did you know? You only get 6 months after graduation before you are required to start paying back your student loans. That's why borrowers need to​ educate themselves on their options, loan types, and repayment programs BEFORE they need start paying them back. Start here, with the 10 Things To Know About Your Student Loans to get all that you need and more. Click here for more).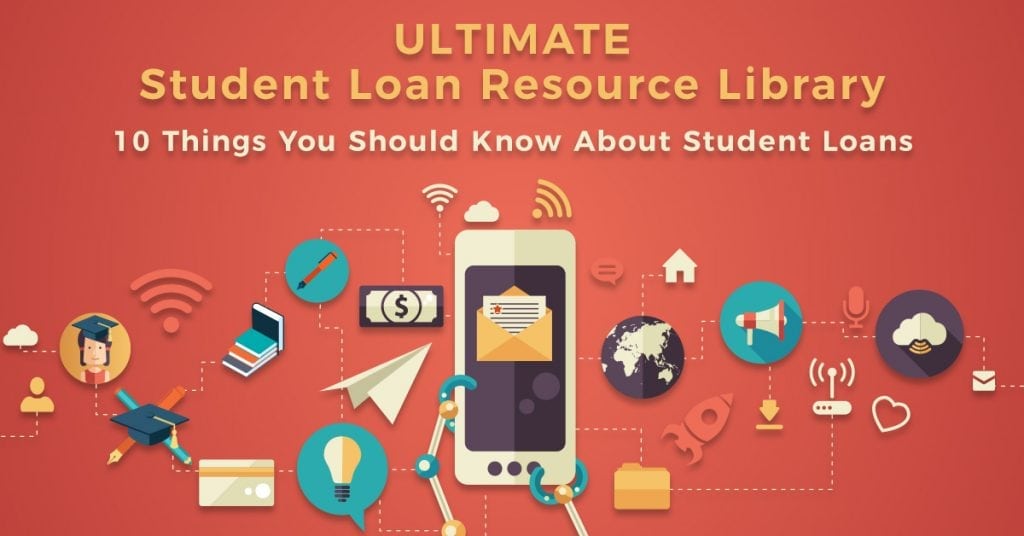 Student Loan Relief Counselors Pros and Cons
This post was originally by FinancialWellness.org and shared with permission
What is a Student Loan Relief Counselor?
Don't compound your student loan debt by falling for debt relief scams https://t.co/2MAKnGN5tl @mcall @PAAttorneyGen pic.twitter.com/ye5RT5U3D8

— Paul Muschick (@mcwatchdog) October 19, 2017
First, what is a student loan relief counselor?
These are people whose expertise lies in the accommodation of student loan debt concerns.
Their knowledge and experience allows them to help borrowers and show them the best way out of their debt.
Throughout all this, it's important to keep in mind that student loan relief is the general term for your federal programs, such as repayment plans and student loan forgiveness.
Because there are quite a number of relief programs, they can easily become overwhelming.
However, you don't have to try to figure it out alone.
Counselors manage this information along with your financial situation.
In doing so, they devise a plan for you to follow until you are debt-free.
Pros of Having a Student Loan Relief Counselor
1. Guidance and Motivation
Student loan counselors exist because they offer a service that cannot be reproduced by mere research.
The counseling aspect is important because borrowers need another person to guide them and motivate them.
Repaying student loans may just seem like a financial matter, but it is also a very personal and emotional one.
With the right person by your side, you will be able to go through the process of financial freedom with focus and motivation.
Good student loan relief counselors provide this support.
Therefore, borrowers seek them and their wisdom out.
2. Expertise
Coupled with their ability to guide borrowers, the expertise of counselors is comprehensive and holistic.
Thus, they are able to offer borrowers both a bird's eye view and a deeper examination of their student loan problems.
Yes, most of the information borrowers need to deal with their student loan concerns can be obtained through research.
However, some prefer to hear it from personal experts with suggestions and other options.
Counselors make all this information easy and understandable.
Want to see the full article?
The best help you can get to relieve yourself of the burden of student loan debt is to equip yourself with knowledge.
Getting help from student loan relief counselors is one way to do it.
Doing your research, reading, and understanding the possibilities, programs and opportunities available to make student loan repayment easier is the key.
Every person will have a different method that works best for them.
It's just a process of knowing your options and finding one suited the most for your needs.
Having a student loan relief counselor can make the process of finding a method that works for you less stressful.
Do you have experiences with student loan debt counselors? Let us know in the comments section below.
(Bonus Tip: Liked these tips? Take 10 more for free! The Ultimate Student Loan Resource Library has 10 of the most important things to know about student loans so you can pay off your loans the smartest and easiest way possible. Click here to learn more and to get the free guide.)