Schneiderman just released its federal student loan consolidation and forgiveness guidelines.
As these guidelines can help you save money, it's in the best interest of borrowers to read up on the benefits the guide walks you through!
The release of these guidelines comes with the celebration of the Public Service Loan Forgiveness program's tenth anniversary.
In light of this, the federal government is making sure borrowers get all the best benefits.
Niagra Frontier Publications has the full story.
(Bonus Tip: Want the complete guide to knowing whether or not you should consolidate your loans? Here are the 17 Most Important Factors To Help You Decide If You Should Consolidate or Not. Click here to learn more and get the free download.)
Schneiderman Issues Guidance for Federal Student Loan Consolidation and Forgiveness for Borrowers
Attorney General Eric T. Schneiderman recently issued guidance for federal student loan borrowers, who seek to qualify for forgiveness under the public service loan forgiveness program ("PSLF") beginning on the program's 10th anniversary. The bipartisan program, enacted by Congress in 2007, was designed to encourage individuals to pursue public sector jobs by easing the burden of their federal student debt – forgiving student loans for people who work for the government and certain public interest organizations.
The celebration of the Public Service Loan Forgiveness program's tenth anniversary is not going by unnoticed.
Thanks to federal efforts, borrowers can be happy as they take advantage of their benefits.
Furthermore, these efforts give borrowers reassurance.
Instead of the recent string of bad news, this celebration goes to show that the forgiveness program might stay after all.
Additionally, federal student loan consolidation is an important part of the federal forgiveness program.
Therefore, smart borrowers will read up on the recently published guidance and all its different components.
PSLF: Here to Stay?
The celebration of the PSLF's tenth anniversary suggests a positive development.
Borrowers might remember reports of the government's efforts to end the program.
However, internal actions that contradict this aim give borrowers hope.
What is the role of federal student loan consolidation in all of this?
The recent announcement urges borrowers to care more about an important student loan service.
Federal student loan consolidation gives a borrower more chances of qualifying for Public Service Loan Forgiveness and other programs.
In addition, whether a borrower aims to qualify for forgiveness or not, federal student loan consolidation helps manage student loan debt.
While some borrowers may argue that they also have private loans, regardless of this fact, they may still consolidate their federal loans in the hope of handling their finances better.
This goes to show that no act or service is too small when it comes to efforts to become debt-free.
Collective Effort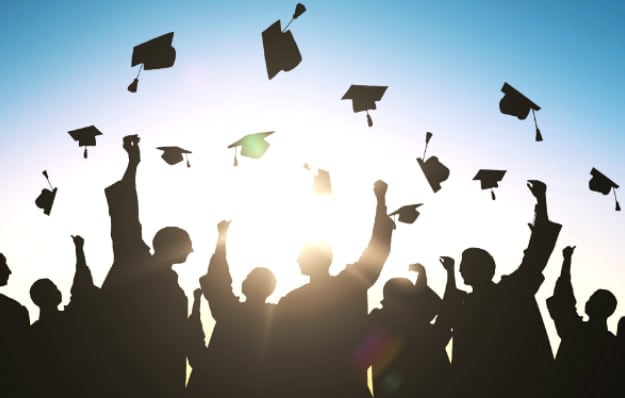 Hearing this announcement from the federal government is good news, as it opens new ways of preserving the forgiveness program.
As borrowers have seen in recent years, attention to student loan consolidation and forgiveness is important.
In times when benefits and protection are compromised, every little thing counts.
The recent release of guidelines indicates a political return to supporting student loan forgiveness.
Moreover, this move shows  the beauty of having a democracy-run student loan services.
Through Schneiderman's decision, borrowers see that there is always the possibility of change.
After all, borrowers need reliable authority just as much as those in power need caring borrowers.
Together, borrowers can show that these things matter.
Further, they can make their voice heard.
(Note: 'Should I consolidate my student loans?' is a question we get all the time here. That's why we created this easy guide you can download for free to help you understand if a Student Loan Consolidation is the right choice for you. Click here to learn more.)
Watch this video from PBS NewsHour for more information on federal student loans:
What are your thoughts on the federal student loan consolidation program? Let us know in the comments section below.
Up Next: Careers That Forgive Student Loans