Here's what happened on US Student Loan Center
1. How To Fill Out A Student Loan Forgiveness Application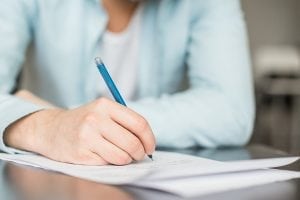 When filling out a student loan forgiveness application, every detail needs proper attention.
There are many different student loan forgiveness programs available. So the first step is to determine which one you are eligible for.
Here is your guide to completing your student loan forgiveness application… Click to read more
2. Capital One Student Loans | Pros And Cons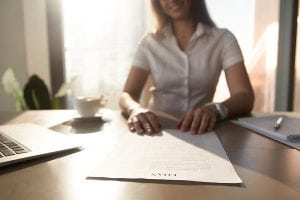 Capital One student loans is an option for students who do not qualify for federal loans.
Private student loans are widely offered by many companies nationwide but the application may not be that easy for an individual… Click to read more
3. How To Request A Forbearance With FedLoan Servicing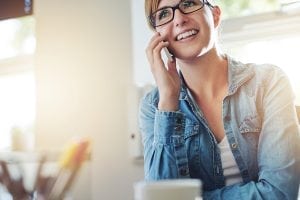 When repaying a federal student loan becomes a heavy financial burden, knowledge of services to request a forbearance or deferment will indeed lighten up the load.
One of the perks of federal student loans is they offer flexible repayment plans. A forbearance or a deferment is an option wherein you can temporarily halt or momentarily reduce the amount of your student loan monthly payments… Click to read more
4. Chase Student Loans vs. Citibank Student Loans
In the student loans scene, applicants are probably torn where to borrow money between Chase student loans vs. Citibank student loans. It's no surprise why students opt to make a deal with these institutions since they are two of the biggest financial institutions worldwide… Click to read more
5. Income Based Repayment FAQs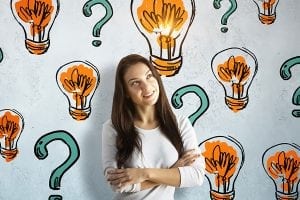 One advantage of having federal student loans is the wide array of relief programs available, like the Income-Based Repayment (IBR) Plan. It is a government program which grants borrowers a chance to lower their monthly payment based on an individual's income and family size… Click to read more
What have you learned about your student loans this week? Let us know in the comments below.