When filling out a student loan forgiveness application, every detail needs proper attention.
There are many different student loan forgiveness programs available. So the first step is to determine which one you are eligible for.
Here is your guide to completing your student loan forgiveness application.
Student Loan Forgiveness Application Guide
In this article:
Submit PSLF Whenever You Change Employer
Two of the most common forgiveness programs are the Public Service Loan Forgiveness and Teacher Loan Forgiveness.
Application for different forgiveness programs have different qualifications. Regardless of which forgiveness programs you apply for, the Federal Student Aid reviews each form submitted. 
Thus, before making a submission, make sure you meet all the qualifications. You also need to properly fill an application form. 
(Pro Tip: Need an easy and fast way to find out if you qualify for student loan forgiveness? Download this free guide to find the best way you can take advantage of student loan forgiveness programs. Learn more here.)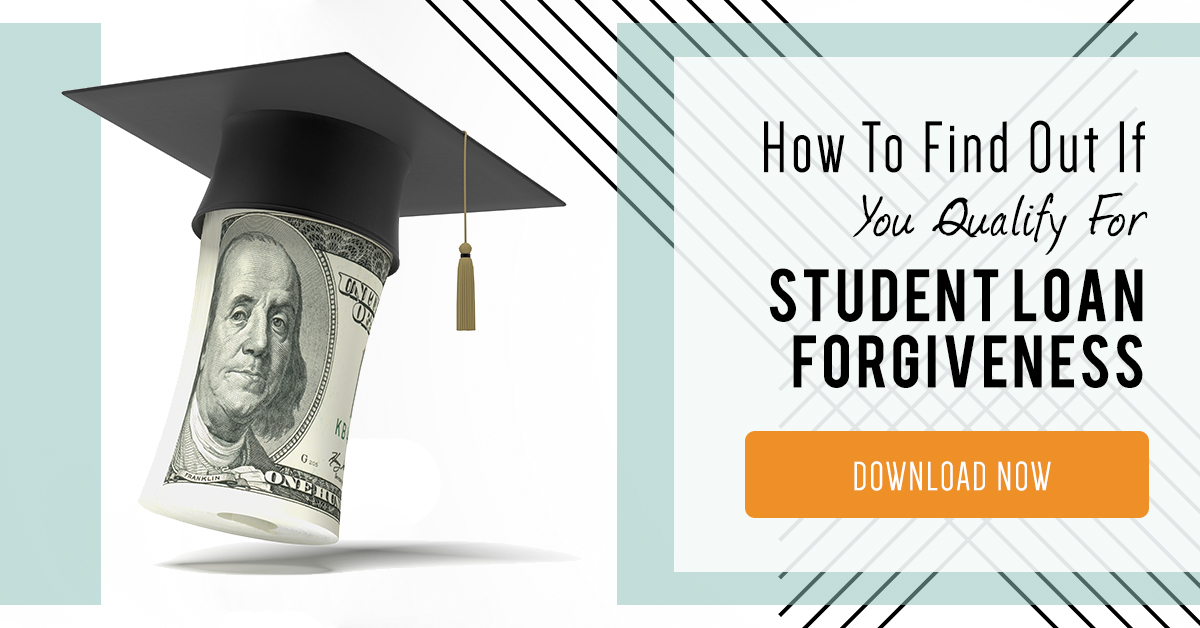 Read the Important and General Information
If you meet all the qualifications of a forgiveness program, you need to complete the application form.
But you need to make sure you read the general and information first.  Generally, they are on the third page of an application form.
This section will guide you in completing the form. 
How to Fill Out the Borrower Information Correctly
First, you need to complete the borrower information. If you have a change of details from your prior submission, make sure to tick the box on upper part of the form.
It is also required to print or type using a dark ink.
Date formats should be month-day-year (mm-dd-yyyy).
Read the Borrower Request, Understanding, and Certification Section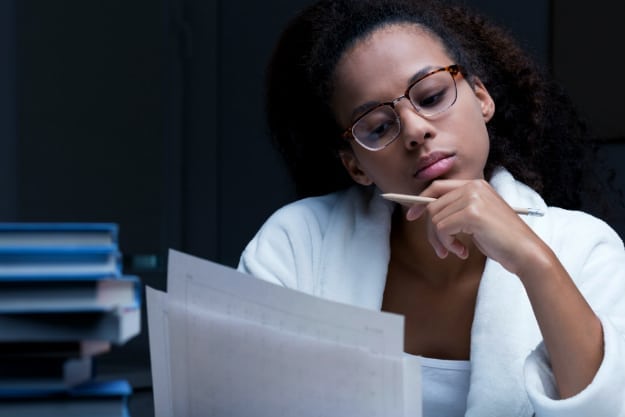 When completing this part, you need to read the information carefully before ticking any of the boxes.  This section discusses the terms and agreement of the student loan forgiveness program.
With a PSLF form, you have the option of waiver of forbearance during the application process.
Additionally, you may request for help from the DOE if you are having trouble obtaining certifications from employers.
Make sure to attach your signature and fill out the date.
How to Accomplish the Employer Information Section
When you are completing the Employer Information, you may seek the help of your employer.  This is to make sure you fill in the correct details.
Before filing, you must make sure your employer is a qualifying organization.
Ask your Employer to Certify Your Employment
To confirm your application, you need the certification of your employer. The creditor will use this information to verify your employment.
It is certainly a very important part of the application process.
Do note that every forgiveness programs have a different certification process.
(Pro Tip: Did you know laws surrounding forgiveness and student loans are constantly changing? Don't wait to take advantage of forgiveness or see if you qualify. Use the Definitive Guide to Qualifying for Student Loan Forgiveness to figure out if you can qualify and how to apply for forgiveness. Click here to learn more and get the free guide.)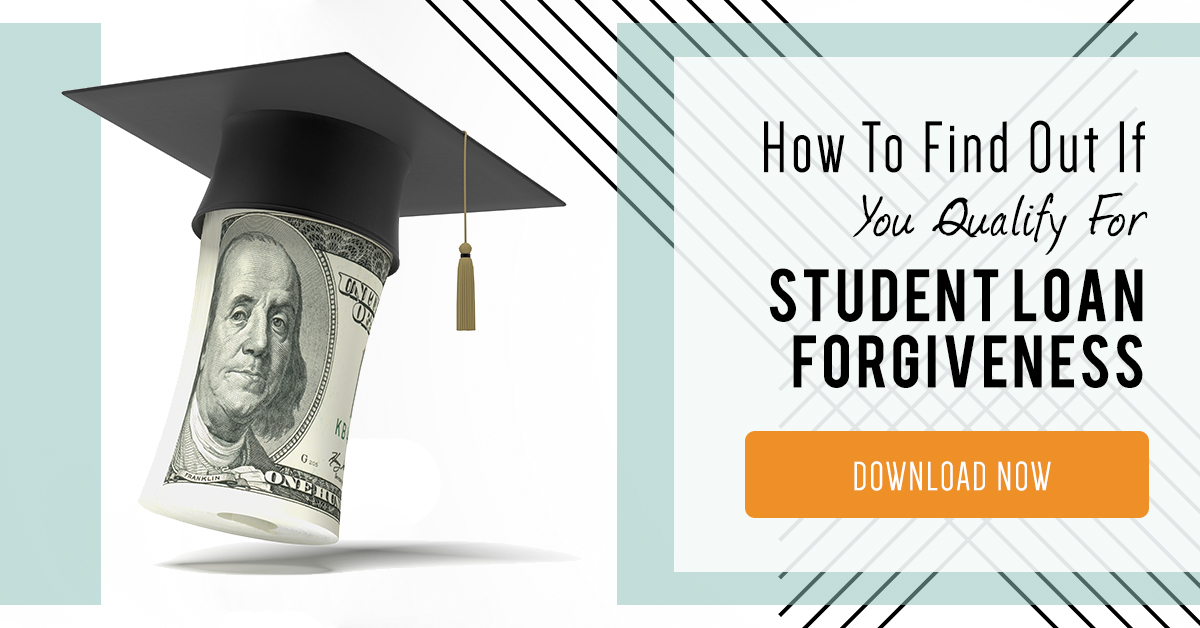 Where to Submit Application Forms
After completing the form, you need to send the form and any extra requirements to the following:
Via mail: U.S. Department of Education, FedLoan Servicing. P.O. Box 69184, Harrisburg, PA 17106-9184
Via Fax: 717-720-1628.
Via Online: MyFedLoan.org/FileUpload (Available for loans with FedLoan servicers)
Are you looking for student loan relief programs? Watch this video by Fox Business to know more about forgiveness programs:
Subscribe to US Student Loan Center
Completing a student loan forgiveness application requires a thorough process.
This is to prevent your application from getting returned.
Being well-informed also helps you determine your qualifications.
Most of all, it surely ensures faster application process and saves a lot of your time. 
Do you have any problems in accomplishing a student loan forgiveness application? Share it with us in the comments section below.
Up Next: New Student Loan Forgiveness Program May Attract Teachers to Rural Areas