Capital One student loans is an option for students who do not qualify for federal loans.
Private student loans are widely offered by many companies nationwide but the application may not be that easy for an individual.
Below is a discussion of the benefits and drawbacks of getting a private loan from Capital One.
(NOTE: Wondering if you should consolidate your private student loans? Go into the decision-making process ultra-prepared by checking out the 6 Things To Know Before Consolidating Private Student Loans. Learn more and get the free guide HERE.)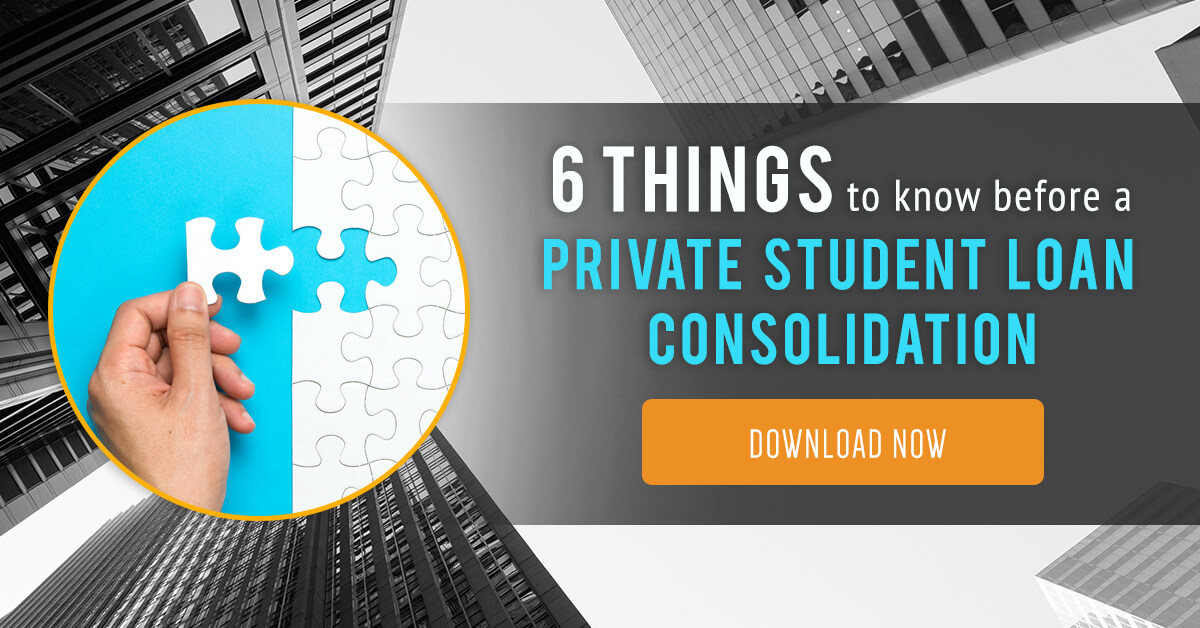 Review of Capital One Student Loans
Pros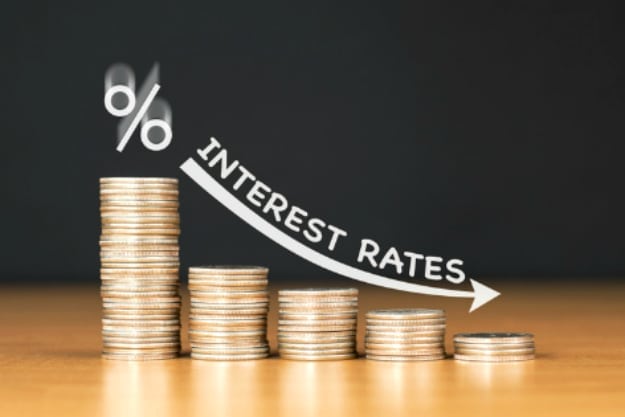 Capital One's Federal Family Education Loan Program used to be one of the most efficient services before President Obama signed the Health Care and Education Reconciliation Act which took off this program from Capital One's list of widely-used services.
Capital One together with other banks was immediately wiped out by the student loan marketplace shortly after.
 However, this does not prevent them from helping students achieve their American dream. Through private loans for students, Capital One continued to help millions of families.
1. Lower Interest Rates
The greatest advantage of Capital One loan services is their low-interest rates. This attracts individuals seeking financial aid, especially the students. Their array of low-interest services also make a great starting point for building a credit.
2. Flexible Repayment Options
Capital One is known to be one of the best budget-friendly financial company where you can obtain private loans. This makes it a great choice for students who fall short of student loan options.
With their Personalized Payment feature, individuals can select a monthly due date. Additionally, they can select the payment method best for their own convenience. 
Cons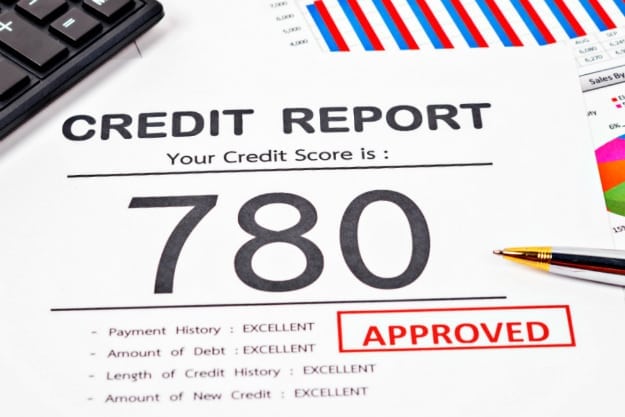 After discussing the advantages of getting a private loan from Capital One and if it interests you to proceed with their private loan services, this disadvantages may help you weigh your options.
Since more individuals consider private loans as a good alternative for federal loans, the company offers the following benefits.
1. Excellent Credit Requirement
One of the major drawbacks of applying for private loans is its credit requirement.
Generally, financial organizations would need to see good credit score before letting you qualify for a financial aid.
2. Limited Borrowing
Although they provide better interest rate, Capital One provides a strict limitation on what you can borrow.
Based on the information you provide, they will decide on an amount which you can afford to pay even if it is not enough to cover your education. This can be extra stressful when you fall short of student loan options. 
3. There are Better Options
Although they provide flexible loan terms, Capital One is not the best option when considering a student loan — not anymore. Since the FFELP, the company now focuses on the interests of individuals seeking a credit card, home, and auto loans. These offerings are the only available options as an alternative to acquiring a student loan.
You may reconsider your options by getting federal loans which are better options when in great financial need.
Capital One offers great substitutes for student loans. And although the benefits are not as good as federal student loans, people who have great financial need can consider having Capital One loan.
(Did you know? One of the few ways to relieve the high payments and interest rates of a private student loan is a Private Student Loan Consolidation. But just like anything in life, there are peaks and pits to everything. Avoid the pits by learning the 6 Things To Know Before A Private Student Loan Consolidation. Click here to get the free guide.)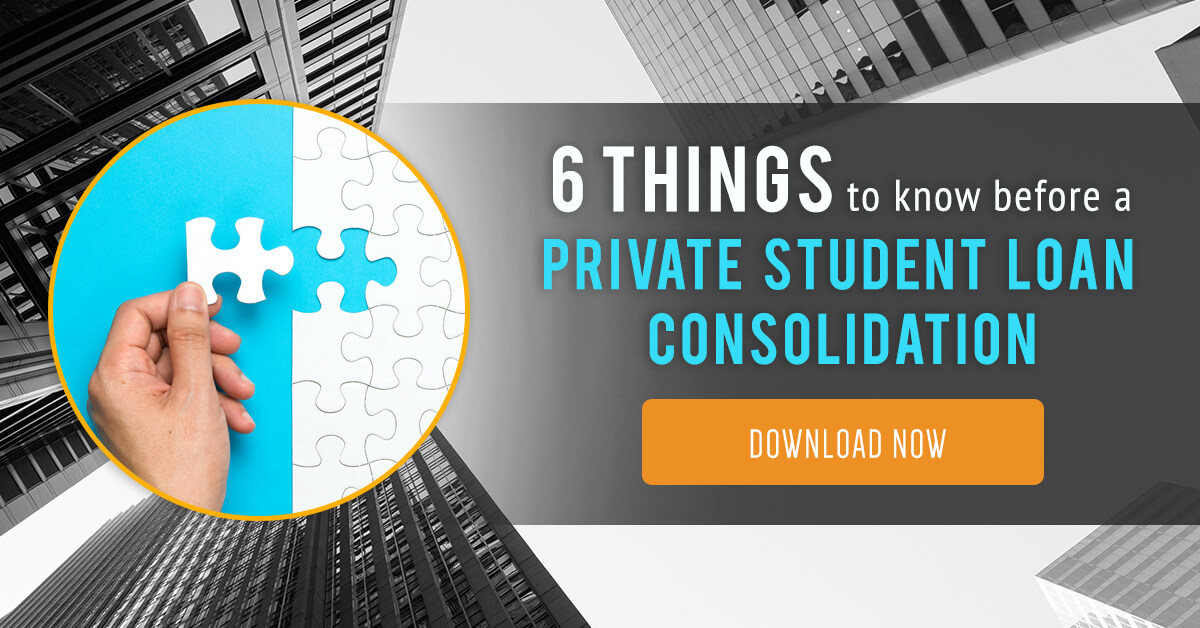 Are you thinking of applying for Capital One student loans? Watch this video by Capital One to learn about the interests:
Subscribe to US Student Loan Center
Capital One is not the first and best option when it comes to acquiring a student loan.
Certainly, a federal loan is the best option. However, due to the qualifications, you may not eligible for one.
This is the main reason why financial organizations like Capital One comes to the picture. They give chances to students and families make their dreams come true.
Do you have experience getting a capital one student loans? Share your experience with us in the comments section below.
Up Next: How To Use Student Loan Rehabilitation To Clear A Defaulted Student Loan