One advantage of having federal student loans is the wide array of relief programs available, like the Income-Based Repayment (IBR) Plan. It is a government program which grants borrowers a chance to lower their monthly payment based on an individual's income and family size.
This is a great program especially for new graduates and struggling individuals seeking relief as they start toward saving money and at the same time paying for their student loans.
(Pro Tip: Need a bird's eye view of all the options available for student loan repayment? Download the 8-Plan Cheat Sheet. to Student Loan Repayment for free. Click here to learn more and grab your free copy.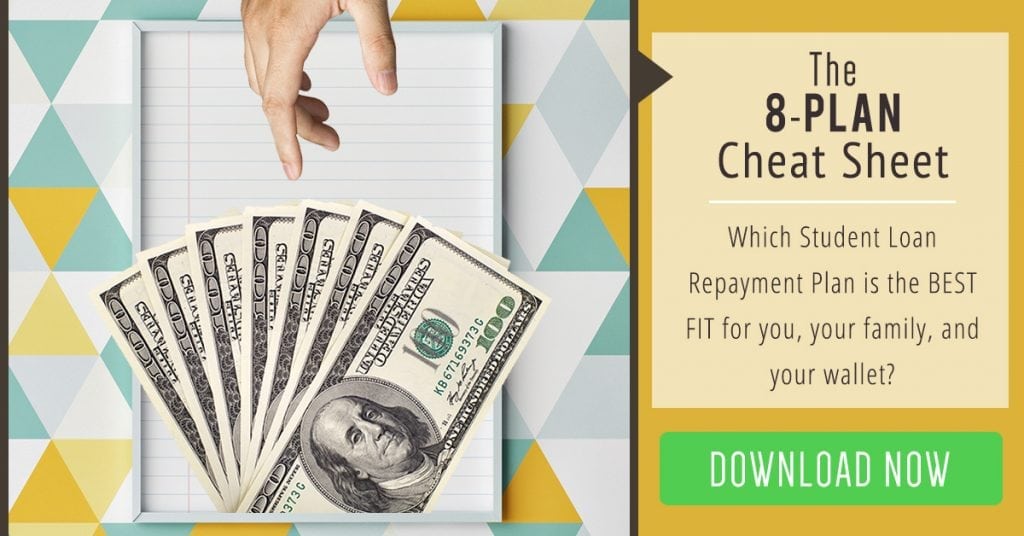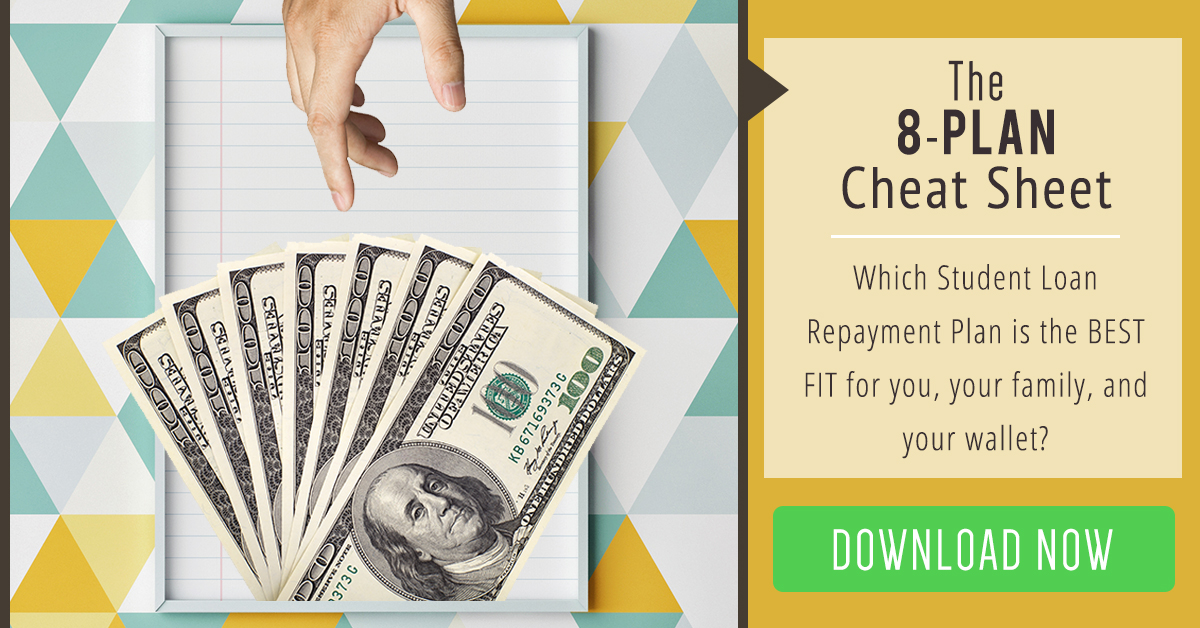 Income-Based Repayment Plan: The Basics
In this article:
Who Are Eligible to Apply For An IBR Program?
Anyone with a federal student loan made under the Direct Loan or the Federal Family Education Loan (FFEL) Program can apply for an Income-Based Repayment Plan.
However, in order to qualify, the monthly payment should be less than what you must pay under a standard repayment plan with a 10-year repayment period.

What are the Benefits of This Program?
Affordability

The main goal of this program is to help individuals afford a monthly payment in line with their earning capacity, not something you can do on the standard repayment plan.

Flexibility

Whenever a change in your income occurs, your monthly repayment plan changes

. For example, when you had a salary increase, your monthly installment will also need to adjust.

Similarly

, when you lose a job, a recalculation will reduce your payment and can even be as low as $0. You must amend your income and family size each year. This is to update your information which will become the basis of new computations.

Eligibility for forgiveness

If you qualify for a Public Service Loan Forgiveness, you may have your loans forgiven after 10 years

.
Why Do People Stay Away From This Program?
Longer repayment term

Since there is a reduction in your monthly payment, the repayment term will lengthen. 

Increased interest

Interest for student loans accrues on a daily or monthly basis. Which means the longer your repayment period is, the accrued interest also increases. This makes you pay more in interest and prevents you from saving in the long run.
(Did You Know? There's plenty of other repayment plans that you could benefit from if IBR isn't the one for you. This 8-Plan Cheat Sheet breaks each of the best ones down for you, so you can easily select the one that best fits you and your lifestyle. Learn more and download it for free, here.)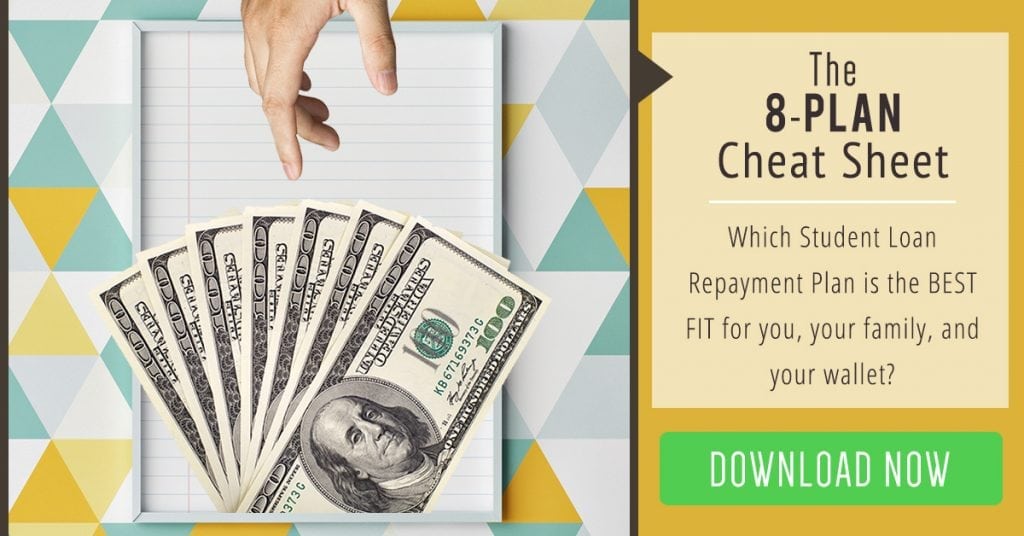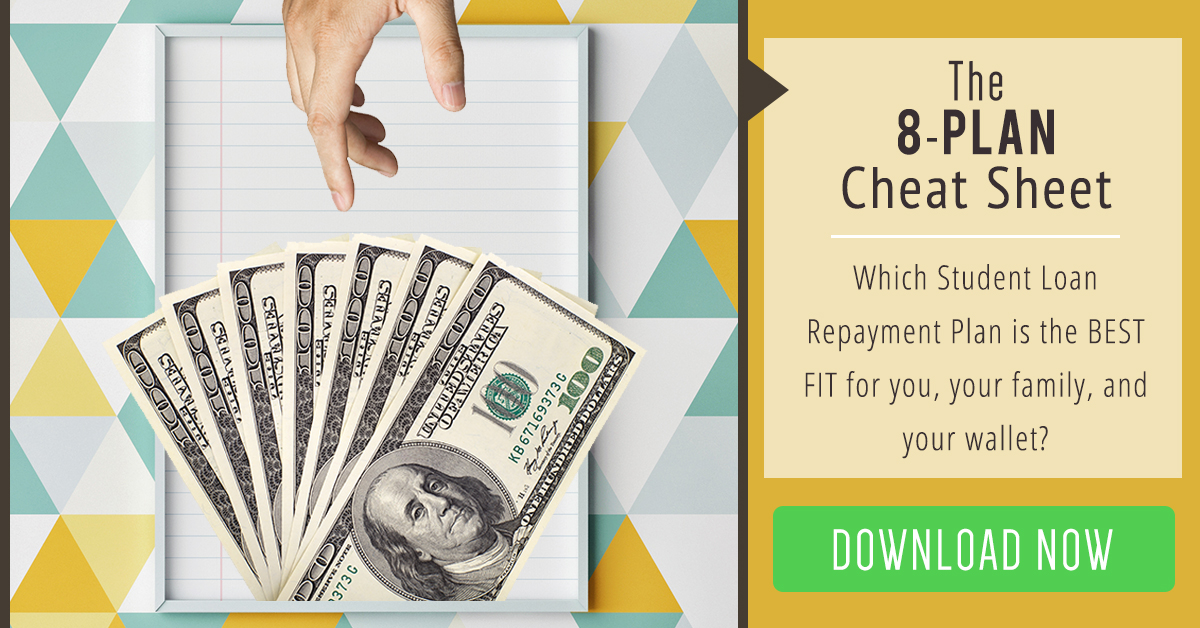 When Do I Need It?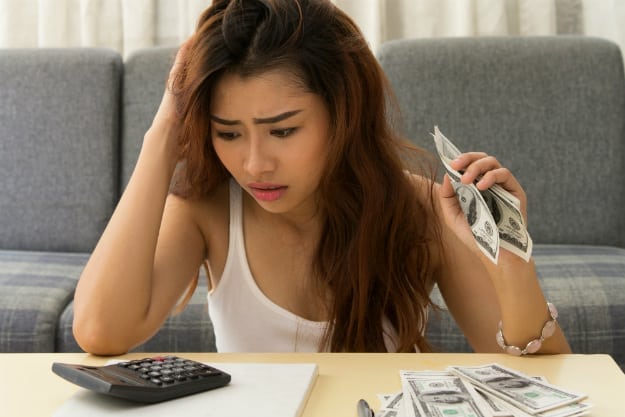 IBR Plans are not for everyone. This program as we mentioned above, is for struggling individuals who desire for a more affordable installment plan. If you are currently in a financial difficulty in paying off your student loan, then this program is right for you.
But if you have the strong desire to get rid off your student loans faster, this plan is definitely not what you need. You may try qualifying for Student Loan Forgiveness Programs instead.
Where Can I Apply for These Programs?
There are two ways on how you can apply for an IBR Program. But before proceeding with an application, you may want to contact your loan servicer first. They will help you determine whether or not you qualify for this plan.
You can complete and file an online application with StudentLoans.gov or submit a paper form directly to your servicer. In case you have multiple loans under different services, you must file separately for each of them.
How Is My Monthly Payment Calculated Under this Plan?
Originally, 10% of your discretionary income will serve as your new monthly payment under an IBR Plan. This ratio applies to all borrowers who acquired a federal student loan before July 1, 2014.
For borrowers after that date, the ratio of 15% applies.
Alternatively, you can use this Repayment Calculator to know more about your estimated monthly payment.
https://www.youtube.com/watch?v=VXcKNGTVts0&t=2s
Student loan relief programs like Income-Based Repayment offers benefits as well as some drawbacks. Thus, before deciding if this is the right plan you need, make sure you understand the basics of this program.
Have you ever tried using an income-based repayment program? Share your experience with us in the comments section below.
Up Next: How To Consolidate Private Student Loans | Loan Consolidation Guide
(Pro Tip: Need a bird's eye view of all the options available for student loan repayment? Download the 8-Plan Cheat Sheet. to Student Loan Repayment for free. Click here to learn more and grab your free copy.