Here's what happened on Us Student loan Center
1. Public Service Loan Forgiveness Program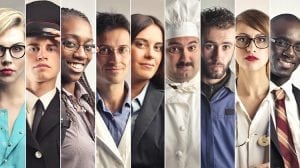 Public Service Loan Forgiveness Program (PSLF) encourages work in public service. If you're looking for the opportunity to better manage your debt while helping others, PSLF might be for you! Click to read more
2. Average College Tuition | The Truth About Student Loans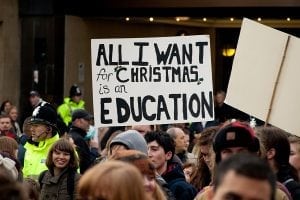 What do people know about the average college tuition? What does the youth of tomorrow have in store after graduation?
One of the things that hold college graduates back from steadily advancing is the burden of student loans. This has become a prevalent problem for students… Click to read more
3. Student Loan Deferment Definition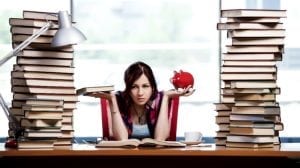 The deferment definition can be tricky. A lot of people confuse it with forbearance or don't know what it means at all.
But with the right information and support, you can use a student loan deferment to help your financial stability… Click to read more
4. Sallie Mae Student Loan Forgiveness | What Are My Options?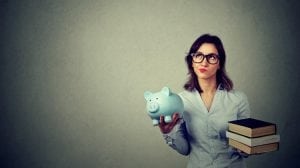 When you struggle to pay a student loan, you may consider Sallie Mae student loan forgiveness. The challenge is identifying your options for loan forgiveness. With a little help, you can study the different payments options better and find the right solution for your situation… Click to read more
5. How To Lower Your Navient Student Loan Payment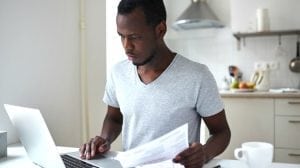 Borrowers must always ask how to lower your Navient student loan payment. No matter how much you owe, there are ways to help you manage monthly payments and overall interest.
Although private student loans help borrowers a lot, they can be difficult to repay. Here's what you need to know to help you lower your student loan payments… Click to read more
What have you learned about student loans this week? Let us know in the comments below.