What do people know about the average college tuition? What does the youth of tomorrow have in store after graduation?
One of the things that hold college graduates back from steadily advancing is the burden of student loans. This has become a prevalent problem for students.
Today, learn more about the current status of student loans in the United States and what's in store for the future of students who have them.
(Bonus Tip: Are you a recent graduate with a hefty handful of loans? If so, you are probably wondering what the next best step is for managing them after graduation. Not a worry! Skip the confusion and check out this super-equipped Graduate's Guide To Student Loans and find out how you can easily understand your finances, here.)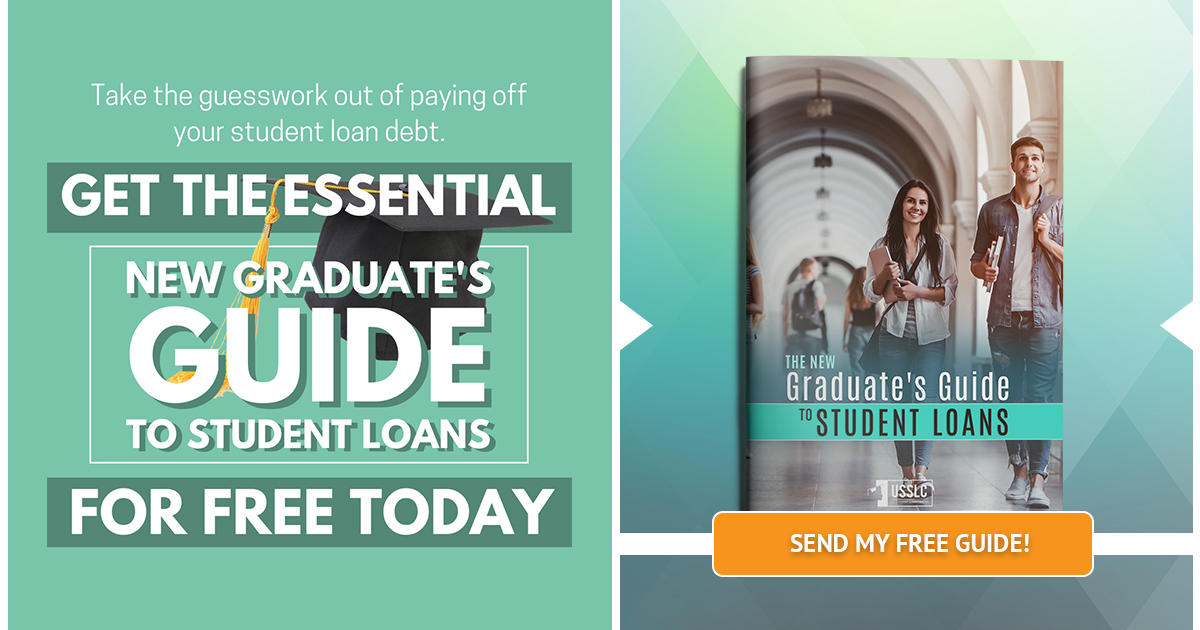 Average College Tuition | What People Need to Know About Student Loans
In this article:
Students in Debt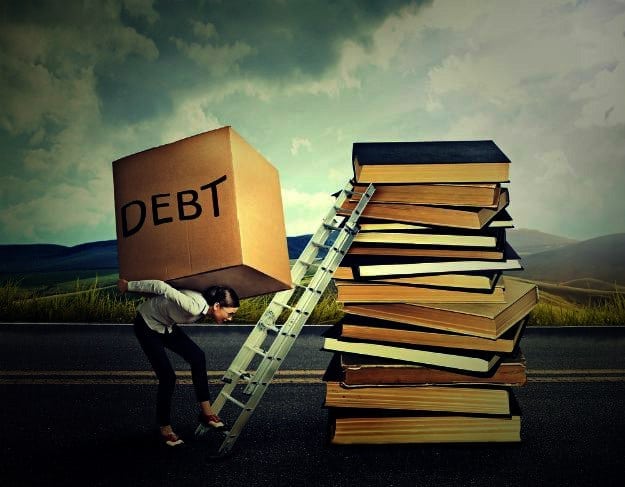 Many people strive to get a good education to elevate themselves. How difficult is it to get an education in this country? A lot of them are actually carrying the same burden with paying off university tuition even after graduation.
Almost 50% of all students in the U.S. graduate with student loan debt. 11.5% of borrowers have their student loans in default.
Student Debt
RT @Schuldensuehner "Total student debt in USA now exceeds cost of Iraq War. US Household debt may begin to dent consumption. …pic.twitter.com/NTFamMX5BN" https://t.co/2NQmmbx5N7

— Jonathan Kinlay (@JonathanKinlay) March 2, 2018

The U.S. has an enormous record of student debts.
As for the dollar amount of student loans across the country, it's a whopping $1.3 trillion. The average student loan debt is $37,172 while the smallest amount of interest you can pay (repayment period of 10 years) is $10,358.
Interest Rates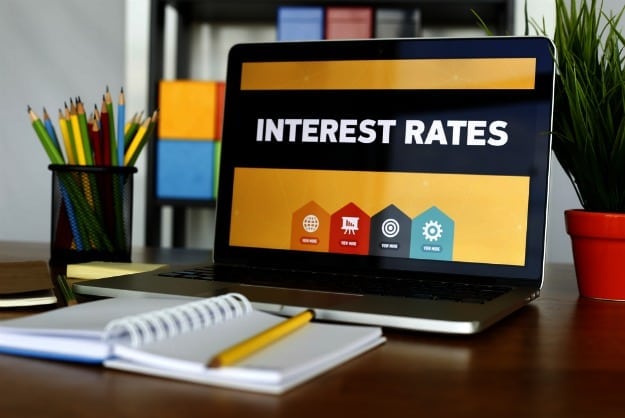 Student loans should concern everybody. Studies indicate that college prices can affect the economy as a whole. People are less inclined to spend money due to these debts. As a result, the economy stagnates as the purchasing power of ordinary Americans will decrease.
In the case of interest rates, the lowest federal and private loan rate is 4.45% , private loans can get as high as 13%, and federal loans can reach up to 7%.
Repaying the Debt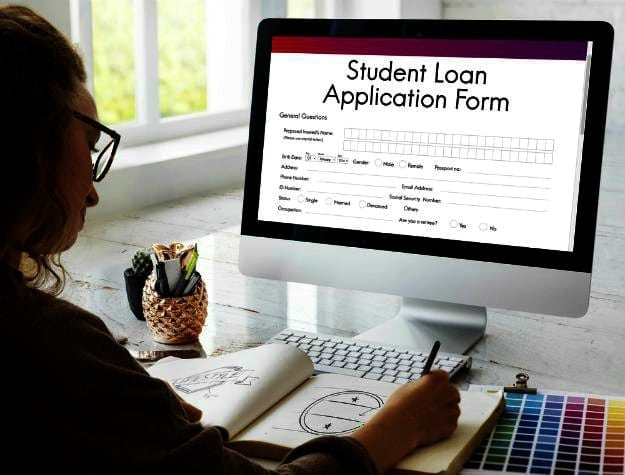 People should have a systematic way of paying their debts. Otherwise, it will consume a considerable amount of time and money to pay it off.
For student loans, it takes 120 months to pay it off by paying $396 every month. In order to pay $247/month, a borrower will 240 months to repay the debt.
Smaller monthly payments accumulate to approximately $1,000 in interest every year.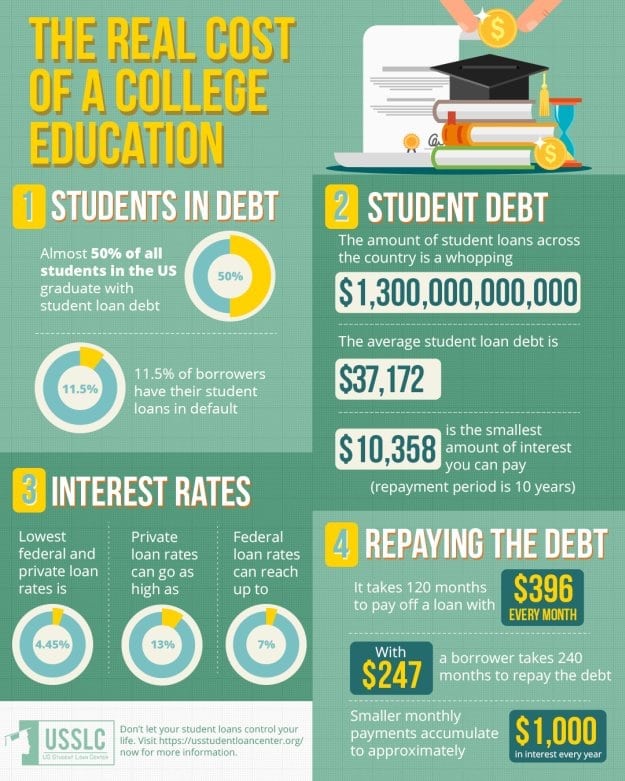 Know the real cost of a college education in the video below:

For a lot of people, the idea of having five to six figures of student loan is a huge financial burden. Most of the time, individuals who have student loans must be vigilant in spending and budgeting their money.
However, if education is an integral part of your path in life, think about ways to create a payback plan to hasten the payment of your university tuition costs. It's a pain in the neck but necessary and doable with the right approach.
(Pro Tip: Are you looking for a one-stop shop that covers all the basic elements of
student loans? We've got you covered! From the breakdown of common terms, to understanding your own personal loans, the 2018 Grad's Guide To Student Loans will explain everything that you need to know in the most simple way possible. Click to get your free guide, here.)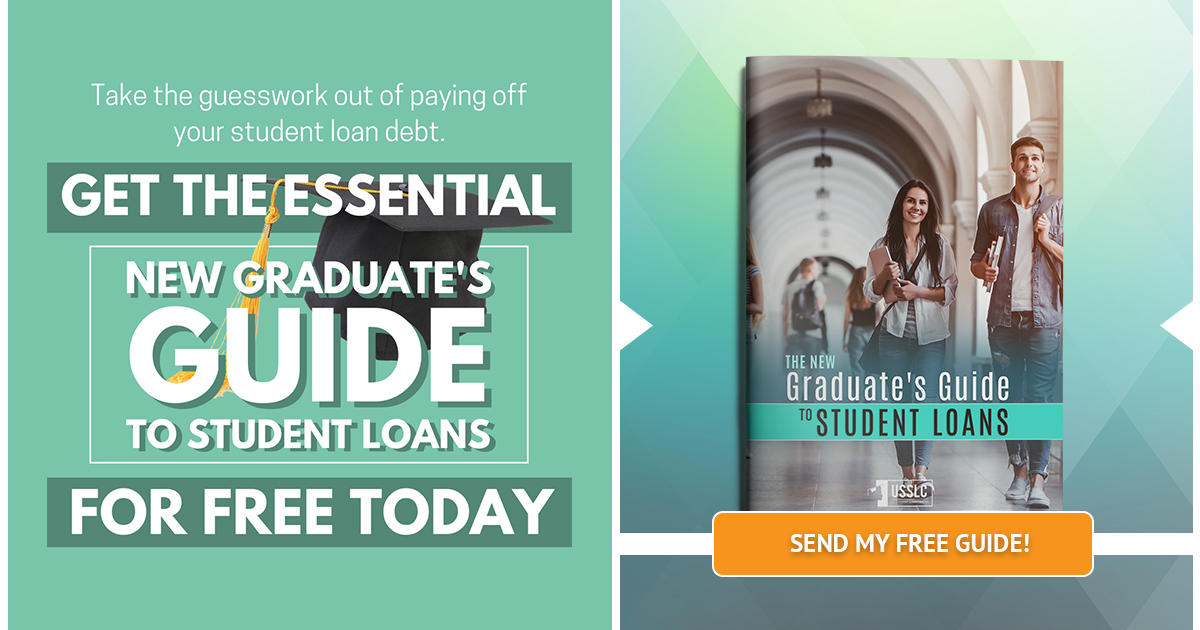 What can you say about this information about student loans? Share your thoughts in the comments section below!