Here's what happened on US Student Loan Center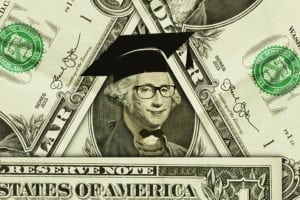 If the thought of repaying your student loans is stressing you out, you're not alone.
U.S. education debt is at $1 trillion, and with tuition fees rising year after year, there's nowhere else for that number to go but up.
These straightforward ideas will help you get your finances back in check and pay off student loans… Click to read more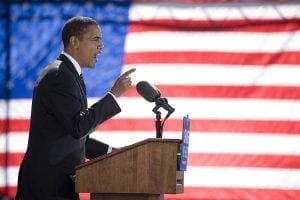 You may have seen advertisements for the Obama Student Loan Forgiveness Program while searching for student loan providers.
And you might be asking yourself how this program stands up to other student loan relief programs.
Is this program one that may help you on your journey to debt relief?
The internet has overwhelming amounts of complicated and detailed information on this topic.
So, we hope to break it down in simple and understandable terms.
Here's what you need to know about the Obama Student Loan Forgiveness program… Click to read more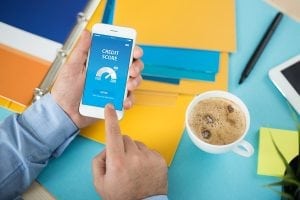 When trying to understand the tricky relationships between student loans and your credit score, the Parent PLUS Loan must also be considered.
In fact, as this loan is relatively generous with its high loan limit, it prompts even more questions.
Understanding the exact relationship between this loan and your credit score can help you decide if the Parent PLUS Loan is right for you… Click to read more
If you are thinking about how to travel the world on a budget, you don't need to worry.
Even while repaying student loans, traveling the world this holiday is possible.
All it takes is some discipline and planning.
You can take on the world while conquering your student loans as well.
Here are some tips on how to do just that… Click to read more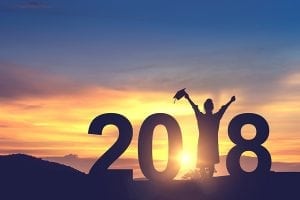 Financial resolutions are one of the most common goals people commit to at the start of a new year.
However, it's one thing to make a resolution, and it's another thing to keep it.
In order to attain these new goals, a lot of hard work, discipline, and planning is required
. To help you out, here are some actionable steps for you to take this new year.
That way, you can bid your bad financial habits goodbye… Click to read more
What have you learned about student loans this week? Let us know in the comments below.