Financial resolutions are one of the most common goals people commit to at the start of a new year.
However, it's one thing to make a resolution, and it's another thing to keep it.
In order to attain these new goals, a lot of hard work, discipline, and planning is required.
To help you out, here are some actionable steps for you to take this new year.
That way, you can bid your bad financial habits goodbye.
Financial Resolutions for the New Year
Budget
Write a spending plan for each month.
Put every dollar you earn in a specific place.
Include savings, daily expenses, larger expenses, and debt payments in your budget.
Track Spending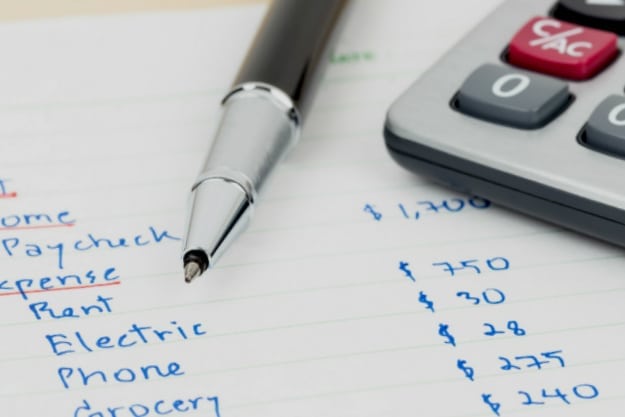 Write down all your purchases in January.
Download an expense tracking app like Mint.
Analyze records to find your overspending areas.
Pay off Debts
Make a goal of how much debt you want to pay off this year.
Set a goal that is attainable.
Then call your lender and create a debt payment plan to pay it off easily.
(Did You Know? There's plenty of repayment plans that you could benefit from for your student loans! This 8-Plan Cheat Sheet breaks each of the best ones down for you, so you can easily select the one that best fits you and your lifestyle. Learn more and download it for free, here.)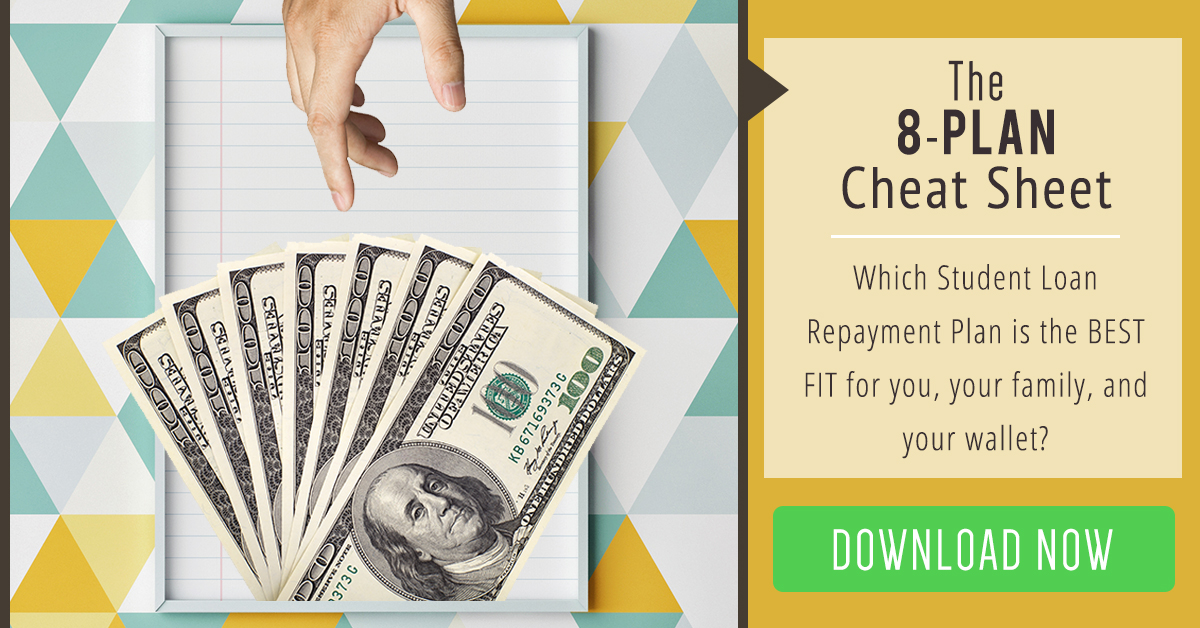 Start an Emergency Fund
Have at least one month worth of expenses saved.
Continue saving up to six months worth.
Spend Less
Choose to stop buying/paying for unnecessary things.
Review subscriptions and cancel.
Remember, online coupon apps like Honey make it easy to spend less.
How to Keep Resolutions
Create Smart Resolutions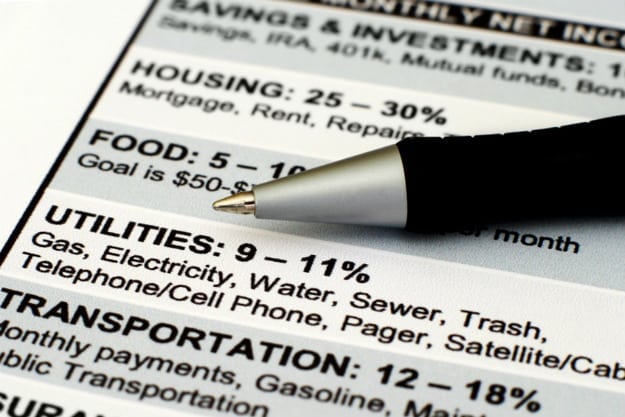 Make them attainable, not impossible.
Make them matter. Ask, "What does achieving this improve?"
Focus on One Financial Goal!
Concentrate efforts on one financial goal at a time.
Repay debt with the lowest balance first.
(Note: Different types of loans qualify for different types of repayment plans… And making sure that you're in the correct repayment plan can mean better benefits, lower payments, and averaged out lower interest rates (which means an easier repayment for you!) Download this free cheat sheet to repayment plans to make sure you are taking advantage of the best one for you. Learn more here.)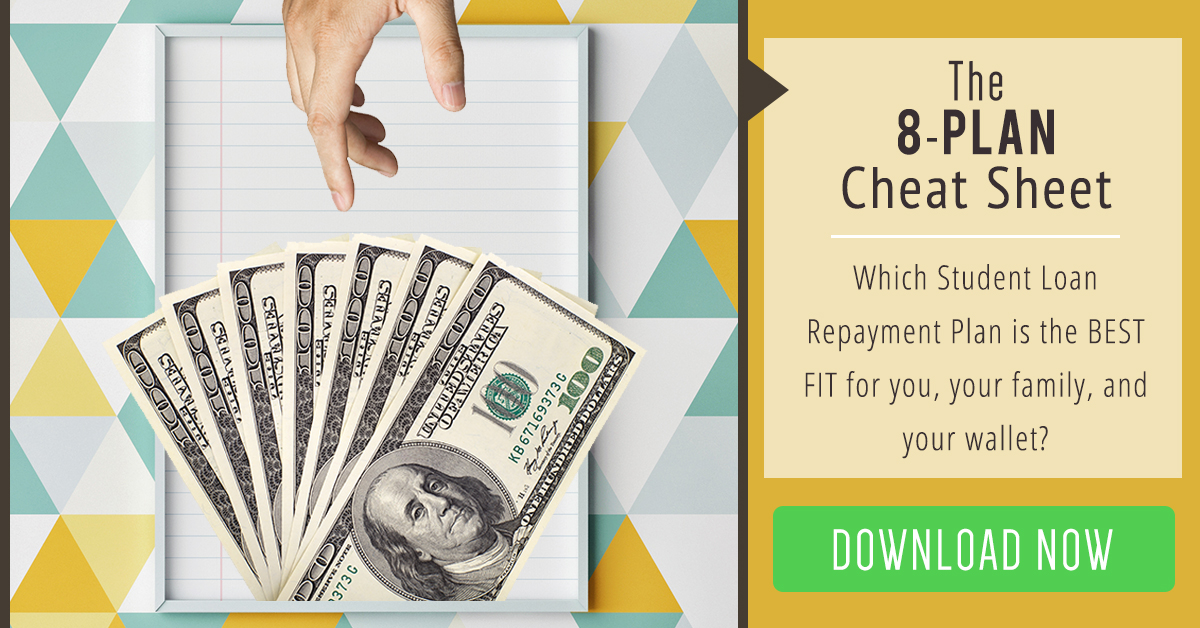 Maintain a Feedback Loop
Track your progress.
Record your successes.
Download Mint or a similar app to track your expenses easily.
Beware of Overspending Traps
Avoid big spending situations (like eating out).
Avoid big sales at retail stores.
Only grocery shop when needed.
Stick to your grocery list.
Automate Finances as Much as Possible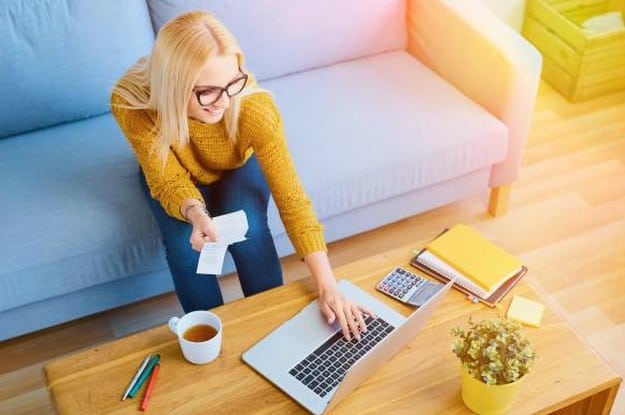 Make it easier to stay on financial track.
Make sure to put in overdraft alerts.
Shop Less, but Buy Better Quality Stuff
Cut expensive brands and impulse buying completely.
Invest in things that cost a little more but will last longer.

Using these strategies, you should be able to easily stay on top of your financial resolutions.
When all else fails, remember that determination and focus are two of the most important things that will help you achieve your goals.
Do you have your own financial resolutions in mind for the coming New Year? Please share them with us in the comments below!