When trying to understand the tricky relationships between student loans and your credit score, the Parent PLUS Loan must also be considered.
In fact, as this loan is relatively generous with its high loan limit, it prompts even more questions.
Understanding the exact relationship between this loan and your credit score can help you decide if the Parent PLUS Loan is right for you.
Parent PLUS Loan: What You Should Know
This post was originally by FinancialWellness.org and shared with permission
What Is a Parent PLUS Loan?
A Parent PLUS Loan is a federal student loan.
However, as the name suggests and unlike other student loans, securing a Parent PLUS Loan requires a parent or guardian.
The parent then acts as the cosigner of the student.
Parent PLUS Loans are more generous than other federal student loans.
Through them, a borrower is allowed to borrow a larger amount than other Direct Student Loans.
In fact, in some cases, a borrower may secure an amount to cover almost the entire cost of attendance.
Because of this incredible loan limit (or the lack thereof), a Parent PLUS Loan application requires a parent with good credit as a cosigner.
How Does a Parent PLUS Loan Affect My Credit Score?
Applying for a Parent PLUS Loan does not affect your credit score.
As a matter of fact, it is actually your credit score that affects your Parent PLUS Loan application.
Remember, a good credit score is a prerequisite for a Parent PLUS Loan, not the other way around.
However, where a Parent PLUS Loan can affect your credit score is when it comes to repayment.
As with all student loan repayments, failing to pay on time will be reflected in your credit history.
(Note: Different types of loans qualify for different types of repayment plans… And making sure that you're in the correct repayment plan can mean better benefits, lower payments, and averaged out lower interest rates (which means an easier repayment for you!) Download this free cheat sheet to repayment plans to make sure you are taking advantage of the best one for you. Learn more here.)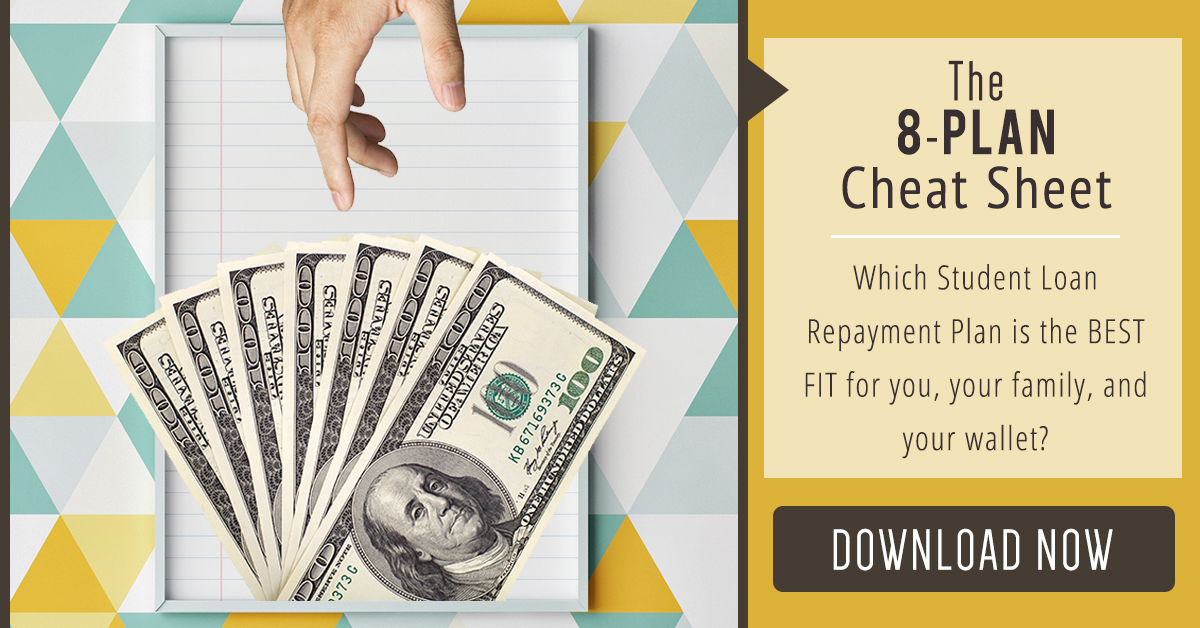 What Can I Do to Improve My Credit Score?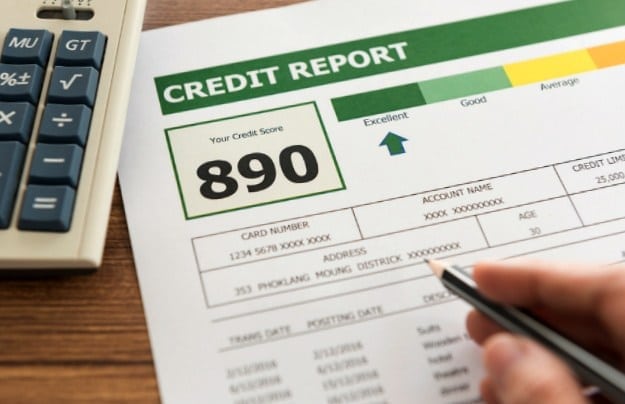 Now that you have been assured that a Parent PLUS Loan does not affect your credit score, it's time to look at the current status of your credit history.
You want to apply for a Parent PLUS Loan, but your credit score is not good enough.
What can you do?
1. Pay Outstanding Debt
A big part of the criteria used to determine your credit score is looking at your outstanding debt.
Before applying for a student loan, it helps to pay all debts that have accumulated in the past.
This clears up space for the new loan and adds credibility to your profile as a borrower.
Want to see the full article?
Being wary of your credit score is a smart financial attitude.
After all, your credit score affects almost every financial transaction in your life.
Consequently, you should always make sure to find out how exactly you can maintain or improve it as new financial questions arise.
While student loan repayment is important, so are your other monetary activities.
(Pro Tip: Need a bird's eye view of all the options available for student loan repayment? Download the 8-Plan Cheat Sheet to Student Loan Repayment for free. Click here to learn more and grab your free copy.)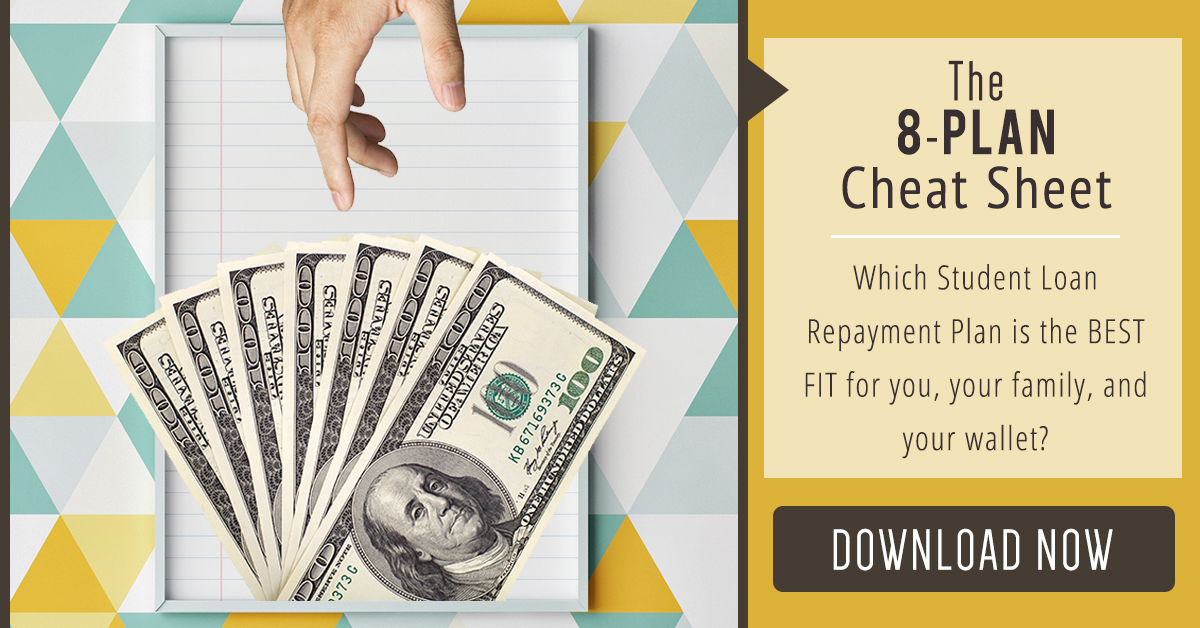 Do you have any other advice for improving a credit score? Let us know in the comments below!
Up Next: Pay As You Earn Repayment Plan