Here's what happened on US Student Loan Center
1. Everything You Need To Know About Student Loans A-Z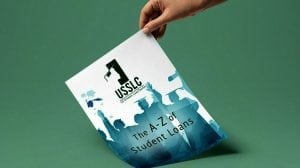 Ever wondered what some of the terminologies mean when talking about student loans? If that's the case, here's the most comprehensive glossary of terms to help you out. These terminologies will give you a better understanding of about student loans without the lengthy explanations. Please check through all of these and be sure to let us know if we missed anything… Click to read more
2. Average College Tuition | The Truth About Student Loans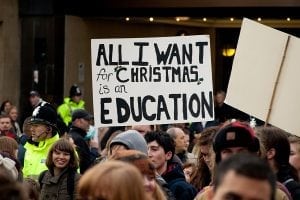 What do people know about the average college tuition? What does the youth of tomorrow have in store after graduation?
One of the things that hold college graduates back from steadily advancing is the burden of student loans. This has become a prevalent problem for students.
Today, learn more about the current status of student loans in the United States and what's in store for the future of students who have them… Click to read more
3. Wells Fargo Student Loans Review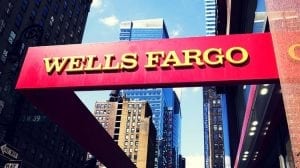 Being one of the biggest and oldest banks in the country, it's no wonder Wells Fargo student loans are some of the most popular and sought-after. All kinds of students have asked and continue to ask about its student loans interest rates and student loan payments.
But, has the institution lived up to its name in 2017? What is its edge over other private lenders? Here's our review of Wells Fargo Student Loans… Click to read more
4. FAFSA Student Loans | Deadlines And Insider Tips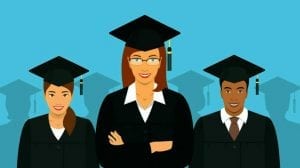 The average college student leaves university with two things: a bachelor's degree and around $20,000 in student loans. As a result, many college graduates struggle to make ends meet just to pay off their debt.
Luckily, applying for FAFSA student loans is a great way to determine whether you're eligible for student aid. With the right knowledge, you can successfully apply for FAFSA student loans and take the first step toward a debt-free life… Click to read more
5. What is Federal Student Aid | Federal Student Aid Programs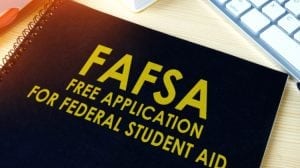 What is federal student aid? Many don't know the government has lots of grants, loans, and programs designed to help people afford college.
So, we will show how you can get financial aid… Click to read more
What student loan tips have you learned this week? Let us know in the comments below.