While paying for your federal student loan cuts a hefty chunk of your monthly paycheck, requesting a forbearance with ED Financial is one great option you have.
ED Financial Services has been a student loan servicer for more than 25 years and provides customer service on side of the lender such as answering your inquiries, guiding you with repayment plans, and processing your student loan payments.
Below are some steps and instructions to help you with the process of requesting a forbearance with ED Financial.
Postpone Your Student Loan Payments with ED Financial Services
Step 1: Download an ED Financial Forbearance Request Form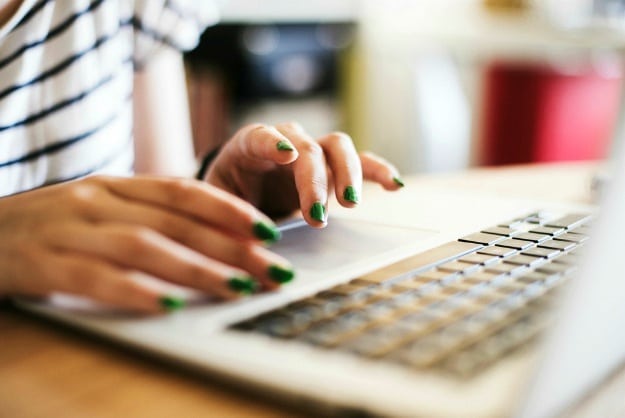 First and foremost, you need to download an ED Financial Forbearance Request Form.
General Forbearance, Student Loan Debt Burden Forbearance, and Mandatory Forbearance forms are just some of the options you can choose from. Select the form you deem fit.
Here's a link to download a general forbearance form with ED Financial.
 Step 2: Fill Out the Form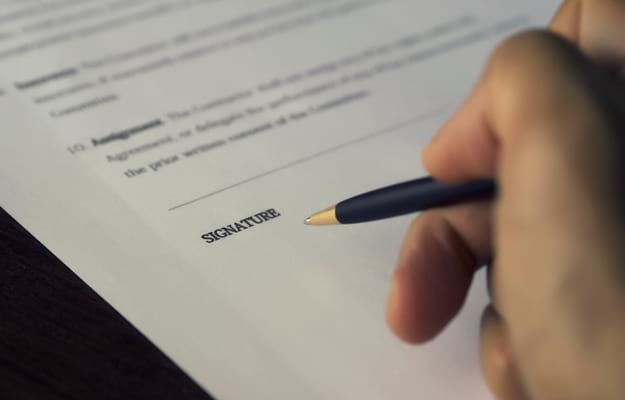 Fill out the whole Section 1. Enter the right info such as your name, address, phone number and SSN.
After completing the entire borrower information part, advance to Section 2. You need to carefully read the forbearance request first before you start answering. In the first part of Section 2, you will choose a situation related to your temporary hardship. You need to tick off "Financial difficulties."
The next part is to choose if you are going to temporarily stop making payments or just reduce the monthly payments to your stated amount if your request is approved. Then, write the duration of the forbearance you want on your student loan. The period must not exceed 12 months.
Finally, complete the entirety of Section 3 which is the agreement between you, the borrower, and your endorser.
Before signing at the bottom part of this section, read and understand the whole section first. Don't forget to fill out the date when you signed it.
Step 3: Send the Forbearance Form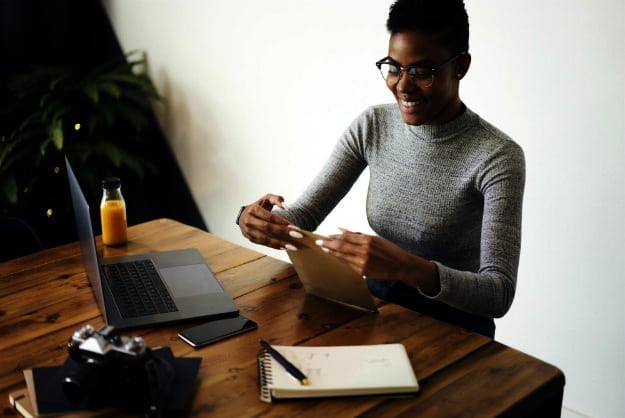 After filling out the entire general forbearance request form, send it to ED Financial Services.
Return Completed Forms To:
ED Financial Services
P.O. Box 36008
Knoxville, TN 37930-6008
You can also fax the form to 865-692-6348.
General Forbearance Forms can also be submitted electronically via ED Financial Services Manage My Account.
If you have any questions, please contact us at 877-433-7501. We're here to help you!
Difference Between Forbearance and Deferment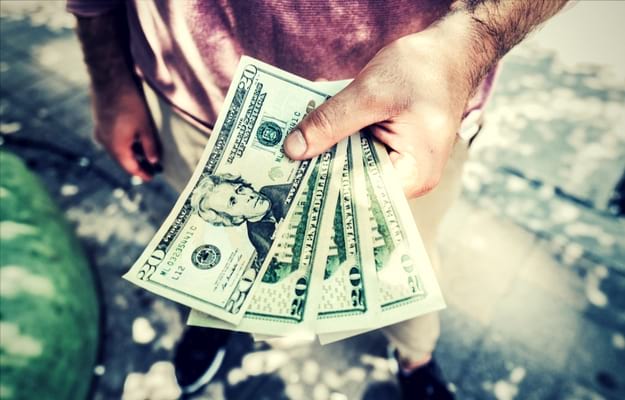 In a nutshell, forbearance and deferment are temporary suspensions of loan repayment. You use these process if you cannot make monthly payments for your loans.
Truth is, deferment is way better than forbearance because if you qualify, the federal government will pay for the subsidized loan interests during the deferment period. Yet, the interest will continuously accrue for unsubsidized loans. Deferment qualification will be based on your income or situation.
Meanwhile, forbearance is the next option if you don't qualify for a loan deferment. Forbearance is a breather or a break from paying your monthly student loan debts.
This period can last up to 12 months, but the interest for your principal debt will continue to accumulate during forbearance. You may or may not pay the interest while on forbearance, but you will still have to pay the full amount as soon as your payment resumes.
Watch this video as Jason Blinkey of USSLC gives you directions on how to request a temporary forbearance with ED Financing Service! 
Unexpected situations like getting sick or losing your job can hurl your monthly budget on a whirlwind ride. But requesting a student loan forbearance or  a deferment can be a saving grace for every struggling borrower.
Aside from these two choices, there are other alternative payment plans you might want to check. Forbearance and deferment are great momentary breathers to get your ducks in a row until you are able to resume payments. Momentary is the operative word.
Have you tried requesting a forbearance with ED Financial Services? Tell us your experience in the comment section below! 
Up Next: Student Loan Repayment Plan Comparison
Editor's Note: This post was originally published in March 2014 and has been updated for quality and relevancy.