Here's what happened on US Student Loan Center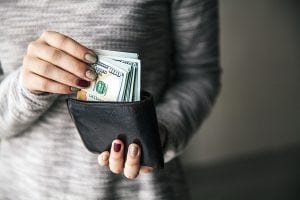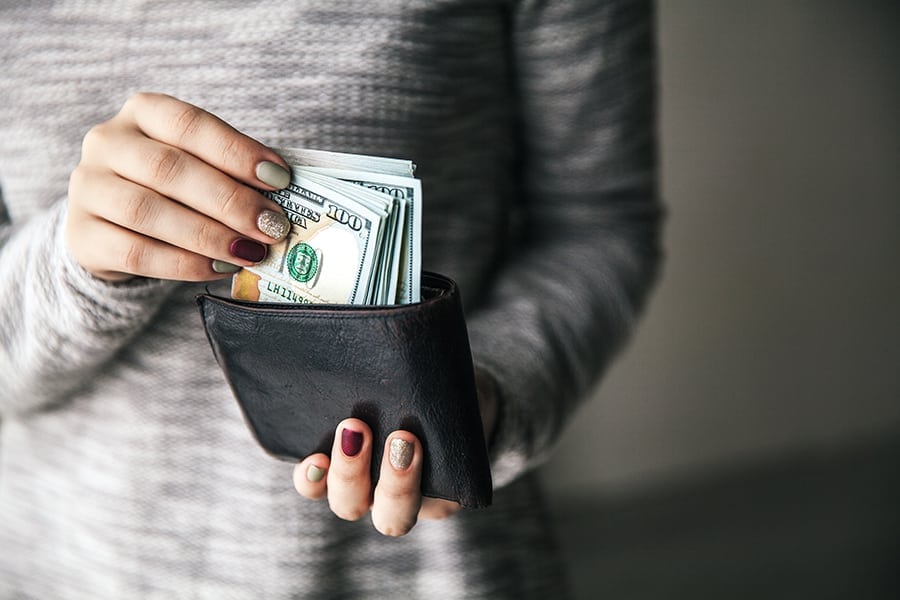 Discretionary income is a significant factor when managing student loan payments.
However, not everyone knows the exact nature of the relationship between the two.
Any borrower who aims to handle payments successfully has to understand what discretionary income has to do with it… Click to read more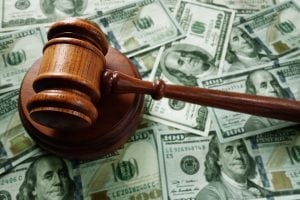 The nation's largest student loan company is under litigation for alleged irregularities made on student loans.
Pennsylvania attorney general Josh Shapiro filed the suit against Navient Corp. on Thursday with suspected widespread abuses and deceptive acts on loan administration.
The suit includes Navient Corp. and its subsidiaries which could affect a significant part of their borrowers… Click to read more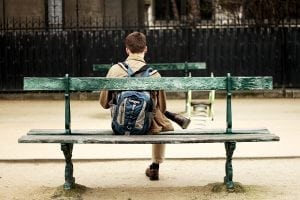 Are you looking for options on student loans forgiveness?
You can work as a public employee or join the military to have your student debts relieved.
Private student loan forgiveness is also a possibility.
Choosing the right one for you and your lifestyle can make a big difference in your financial stability… Click to read more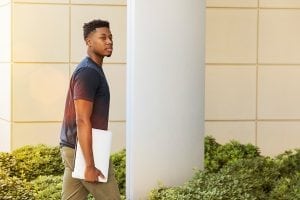 OK, so you're at your first job, and it's tax time!
Did you remember you took out a student loan?
Well, the interest on that loan is a tax deduction!
In the article below, I'm going to get into the nitty-gritty of taxes and explain more.
However, remember that when filing time comes, you may want to get an actual accountant to help you.
After all, this is the IRS telling you what's up, so there's no guessing! Click to read more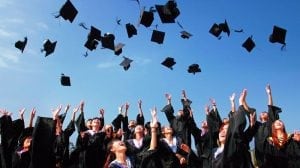 There is various student loan repayment plan everyone can consider to pay off their student loans. These plans can be based on your budget. If you're looking for one, here are some great examples to consider… Click to read more
What have you learned about student loans this week? Let us know in the comments below.