Student loan tips are here!
We have some creative ways to enjoy the season even as you make payments on your student loans.
Of course, the holidays are all about joy and, to a certain extent, indulgence.
However, when it comes to managing your finances, it's all a matter of discipline and perspective.
Keep reading for our top tips to help you this season.

Student Loan Tips for the Holidays
Narrow Your Gifting Efforts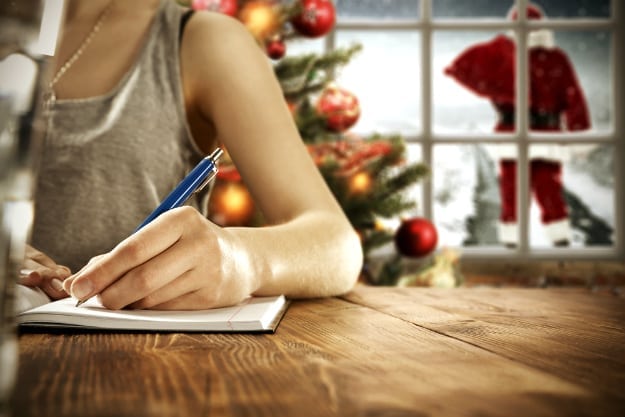 The Christmas season does inspire people to be generous.
However, there is a line between being liberal and being excessive.
Make a list of people who are on your gift list and start editing the list down.
Consider limiting gifts to immediate family.
Create a Holiday Spending Budget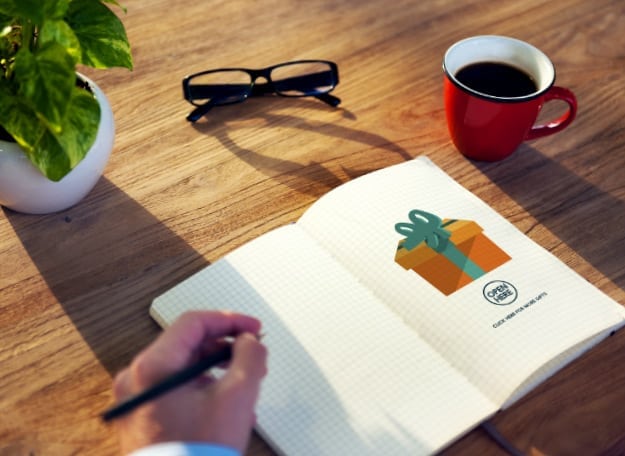 Consider practical gifting.
It's essential to create a holiday spending budget.
Try your best to stick to the budget and not let any circumstances affect it.
Include your student loan payments in your budget.
Assign a spending limit to each one on your list (i.e., $20, $30, $50, $75, $100). Be specific.
Your budget should only be money you can afford to spend.
Consider cutting back on some non-essential expenses (i.e., bring lunch to work instead of eating out, make your coffee).
Put More Money Toward Your Loans in Advance
Before you buy the first gift on your shopping list, pay your student loans first.
This way, Christmas shopping is more fun and guilt-free.
Consider putting extra money (i.e., end-of-year bonuses, birthday money, credit card rewards) toward your loans before the holidays begin.
Making advance payment means less worry about having to make more payments to meet your principal while doing your holiday shopping.
Call your lender ahead to make sure that the payments go toward the loan intended them for.
Let your lender know if you would like your funds applied as a prepayment or toward your principal.
(Note: Different types of loans qualify for different types of repayment plans… And making sure that you're in the correct repayment plan can mean better benefits, lower payments, and averaged out lower interest rates (which means an easier repayment for you!) Download this free cheat sheet to repayment plans to make sure you are taking advantage of the best one for you. Learn more here.)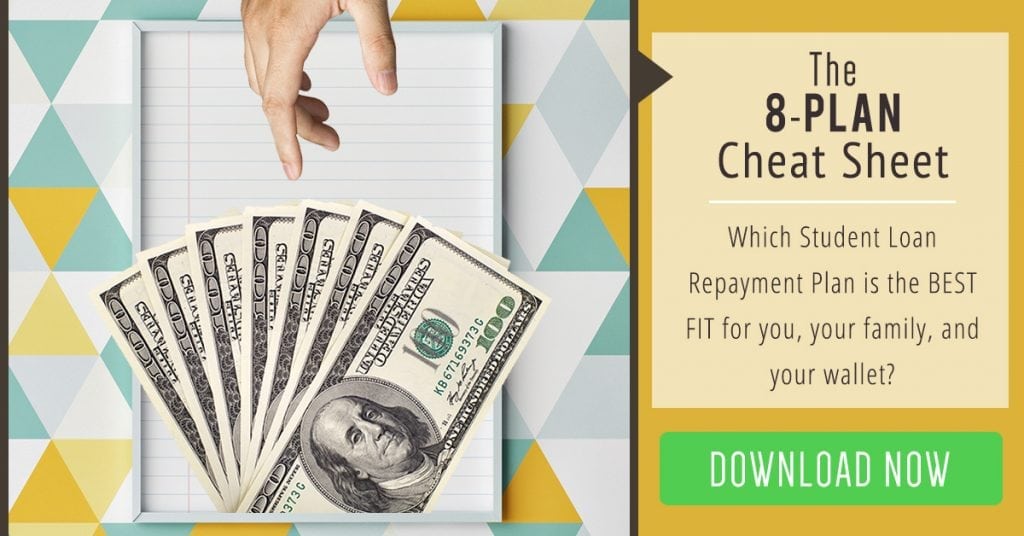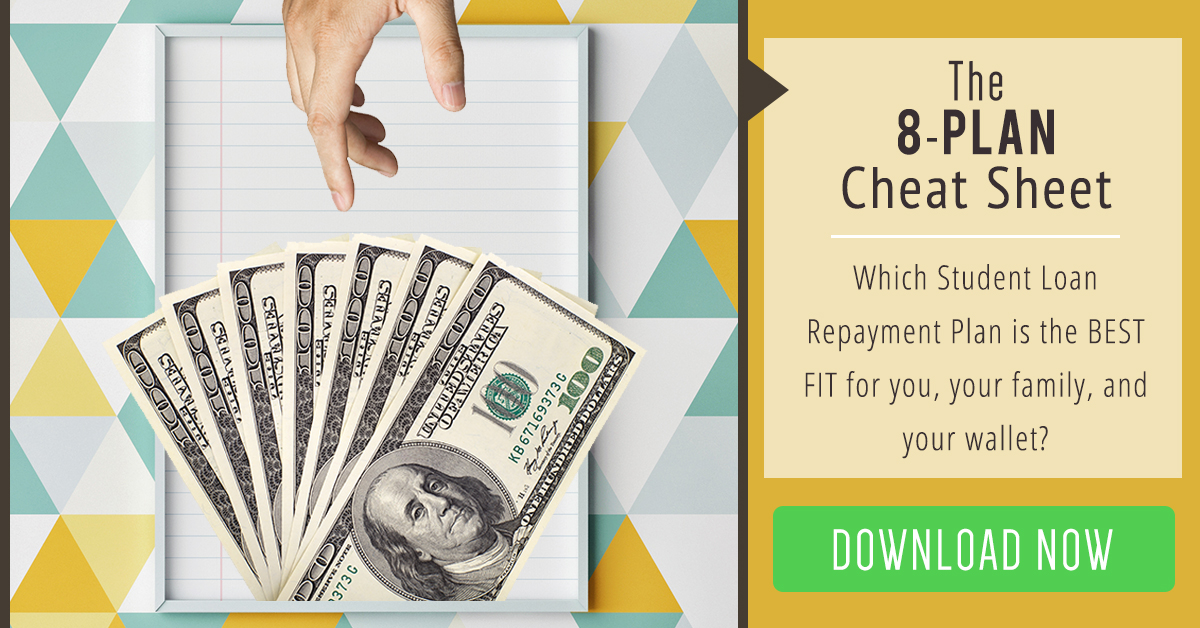 Consider Picking Up a Side Gig
More money never hurts.
Although this means exerting more effort and time, the rewards will be worth it.
There are many ways to earn extra money while you're in school (i.e., driving for Uber, dog sitting, grocery shopping, selling online, or delivering gifts for Amazon Flex).
The money you earn from a side gig can help you pay for all the extras, such as gifts and airline tickets home.
Dedicate some time to your temporary job to be able to make extra payments toward your loans or build up an emergency fund.
Gifts Do Not Have to be Expensive to be Meaningful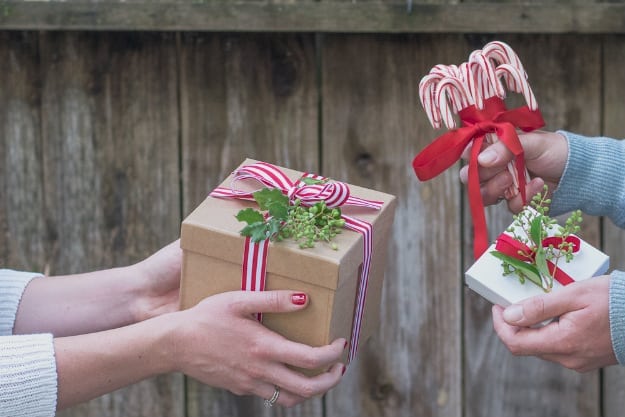 This is perhaps the best wisdom we can offer about gift-giving during the holidays.
Gifts that are best appreciated are those that show you truly know the person, not the ones that show off how much money you have.
Consider getting inexpensive gifts that are useful in their homes or for work.
Give DIY gifts.
Give them something that's a "personal essential" (a couple month's worth of their favorite hand cream, sunscreen, salsa, etc.)
Gift cards are great because they can be used for anything they need (Amazon, Target, Walmart, Whole Foods, etc.)
People surely know how to be merry during the holidays.
What some tend to forget, however, are the measures one has to take to be able to enjoy and relax.
With your finances in place, nothing is stopping you from having the holiday you deserve.
One small step to secure your future can give you the fulfillment you need in the present.
(Pro Tip: Want a bird's eye view of all the options available for student loan repayment? Download the 8-Plan Cheat Sheet. to Student Loan Repayment for free. Click here to learn more and grab your free copy.)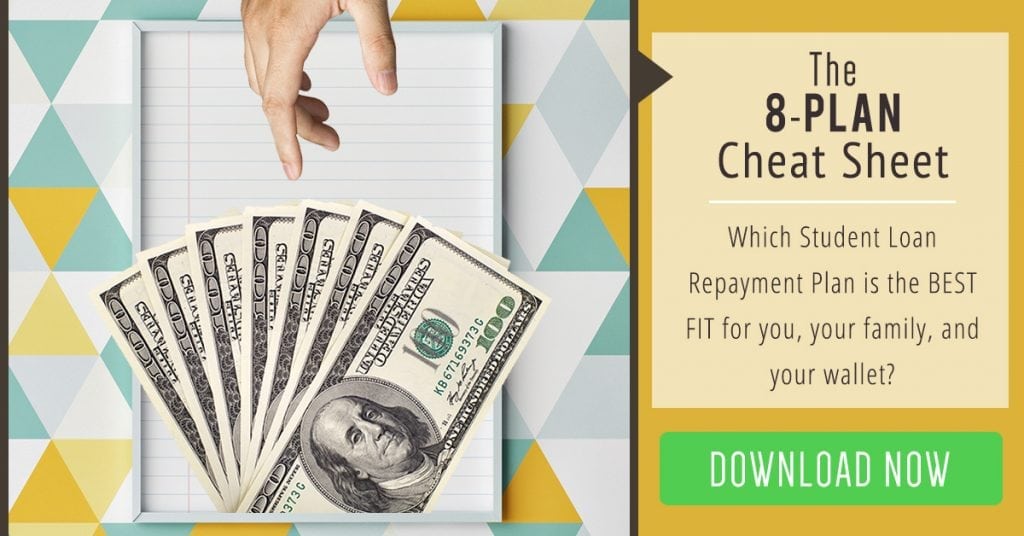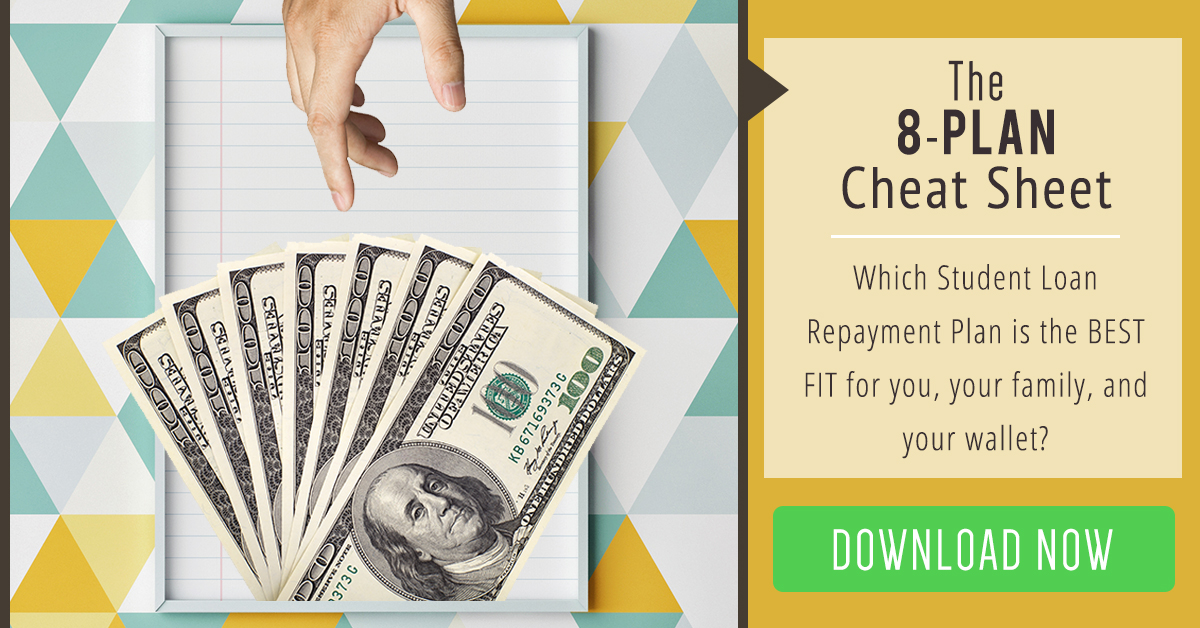 Do you have any other student loan tips for saving up over the holidays? Let us know in the comments section below.
Up Next: How To Pay Off Student Loans: FAQ Before & After Graduation
(Visited 1 times, 1 visits today)