Are you looking for options in student loans forgiveness?
You can work as a public employee or join the military to have your student debts relieved.
Private student loan forgiveness is also a possibility!
Sift through your options and your lifestyle may make a big difference in your overall financial stability.
Read below to learn more!
(Bonus Tip: Want all the pros and cons of student loan forgiveness all in one easy and accessible spot? The Definite Guide To Student Loan Forgiveness will go over each type of forgiveness program and weigh your options for you, so you don't have to. Click here to get more info on the free guide.)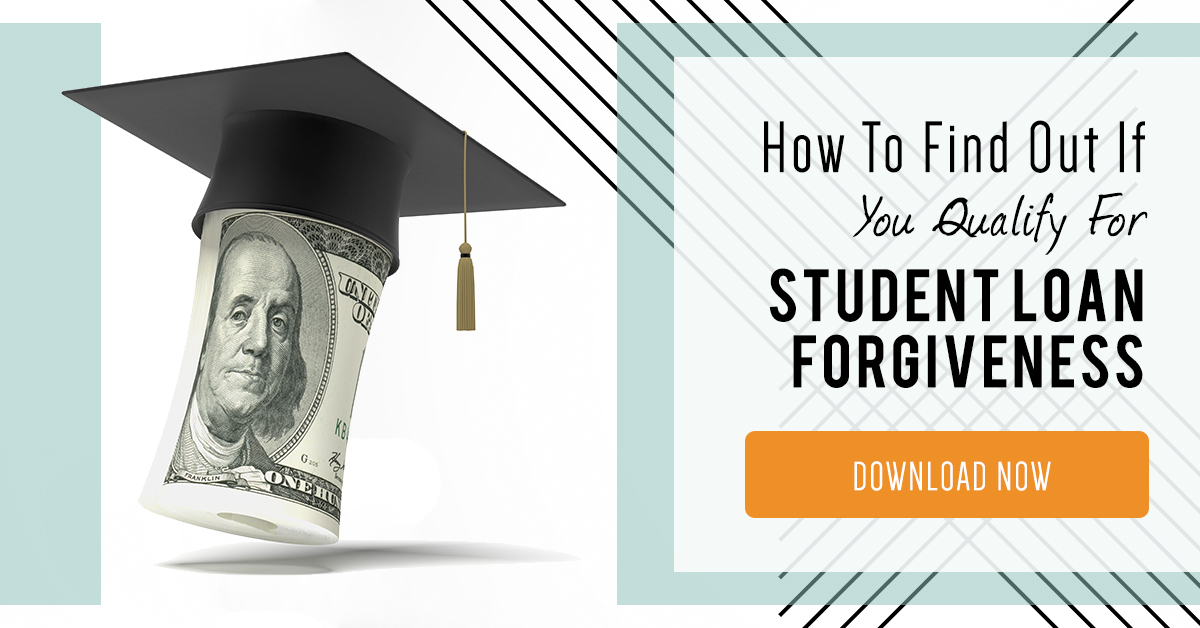 How to Get Student Loans Forgiven: Your Options
This post was originally by FinancialWellness.org and share with permission
1. Become a Public Worker
The Public Service Loan Forgiveness program is popular among many borrowers.
You will be happy to know that many kinds of jobs qualify for this program.
Usually, positions in the government or a 501(c)3 non-profit organization qualify.
Plus, social workers can also enjoy this loan forgiveness program.
After paying your loans for ten years under a repayment program, you get your loans forgiven.
2. Join the Military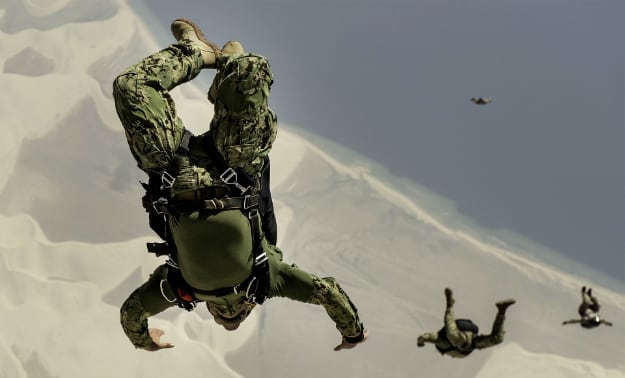 If you plan to serve the country on a bigger scale, then joining the military might be for you.
You may choose to participate any branch of the military (Army, Navy, Air Force, Coast Guard, National Guard, or Reserves).
All of them have student loan aid to help show you how to get student loans forgiven.
3. Teach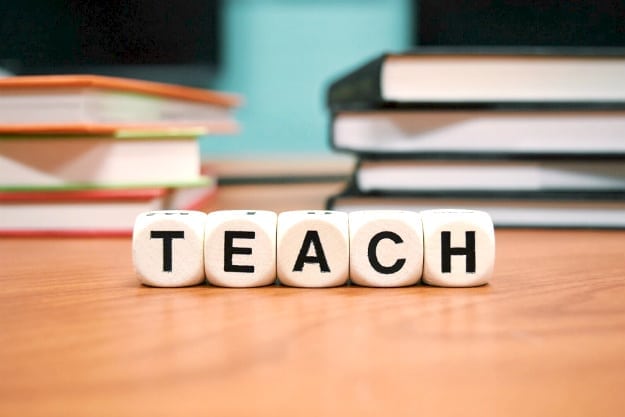 On the other hand, if you find joining the military too extreme, you may opt to teach.
Perhaps, it is less dangerous, but not any less noble.
A teacher can enjoy forgiveness if they show that they are in a qualifying school and fulfill the employment requirements.
Qualifying schools are usually those for low-income families.
Want to see the full article?
Every borrower dreams of getting rid of their student debt loans.
It is a long journey, and the process can sometimes be a toll for many.
The most important key to a successful journey to student loan relief is by finding the best solution available for you.
Do not commit to entering public service if you do not have the heart for it.
Pick the best one that works for you and suits your personality.
(Pro Tip: Need an easy and fast way to find out if you qualify for student loan forgiveness? Download this free guideto find the best way you can take advantage of student loan forgiveness programs. Learn more here.)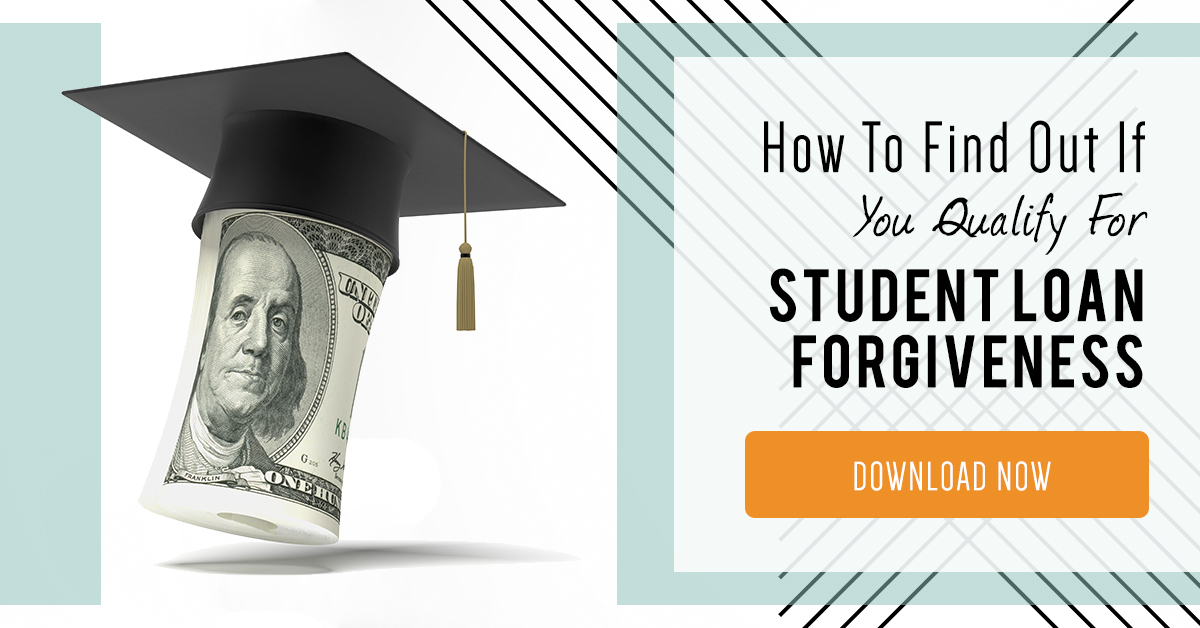 Ready to take on your student loan problems head on? Share ideas on how you plan to succeed in beating student loan debt by posting a comment below.