A lot of people seek the student loan consolidation program, but only quite a few understand it.
It is an important student loan service.
Every borrower must be knowledgeable of what it can do to help deal with student loans.
If you still find yourself asking, "Should I consolidate my student loans?" this article can give you an answer.
(Note: 'Should I consolidate my student loans?' is a question we get all the time here. That's why we created this easy guide you can download for free to help you understand if a Student Loan Consolidation is the right choice for you. Click here to learn more.)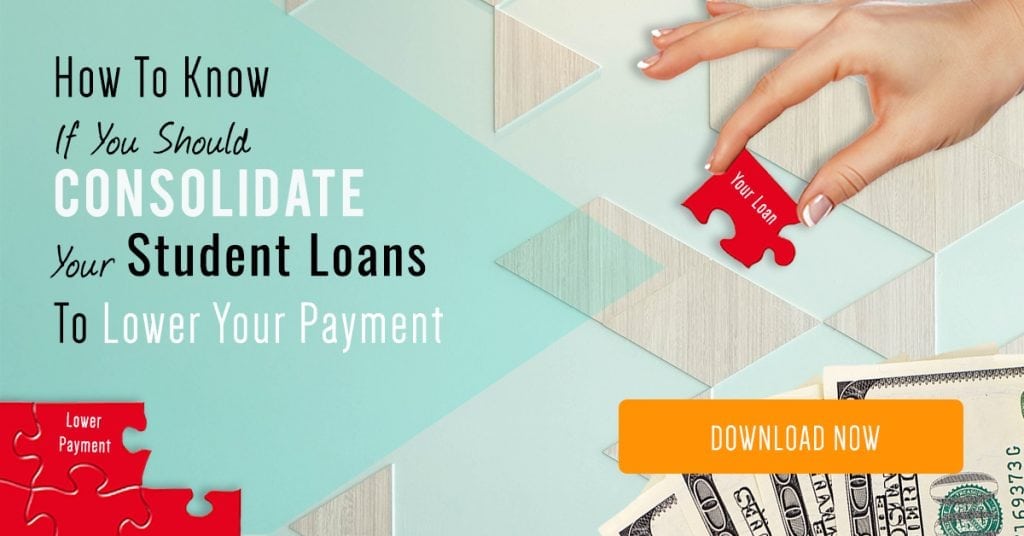 Student Loan Consolidation Program: What to Expect
How is Consolidation Different from Refinancing?
First, some clarifications.
The difference between the student loan consolidation program and student loan refinancing is pretty simple.
At least, in the definition.
Consolidation is the process of combining multiple federal loans into a single federal loan.
This is your Direct Consolidation loan.
In contrast, refinancing is merging both federal and private loans into a single private loan.
When refinancing, third parties such as banks are involved.
Choosing one over another has important effects that you must consider.
Why Consolidate?
There are many aspects to look at when considering the student loan consolidation program.
Some of these things might appeal to you, while others might urge you to look into a different program.
1. Rate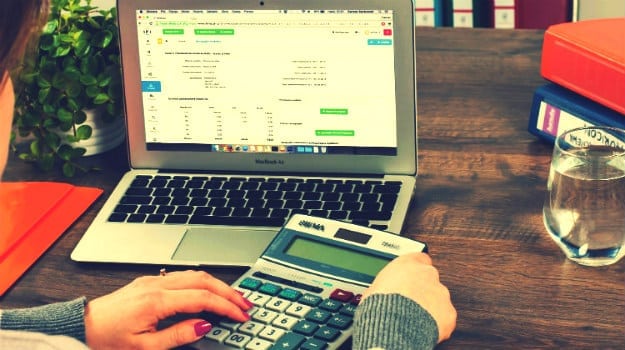 When it comes to the student loan consolidation program, the consolidation rate—or the new interest rate of your student loans—is fixed.
It is computed by getting the weighted average of the rates of your federal loans.
This is then rounded up to the nearest one-eight of 1%.
2. Credit Score
A Direct Loan Consolidation does not affect your credit score, nor does it require good credit for approval.
The only way a Direct Loan Consolidation can affect your credit score is by missing payments.
This is beyond the discussion of consolidation.
3. Eligibility for Forgiveness
Thinking of applying for student loan forgiveness? These are the benefits you'll be looking forward to–> https://t.co/7lrLBZGRKX

— USStudentLoanCenter (@USSLC1) August 31, 2017
Federal loans consolidated into a Direct Consolidation Loan are still eligible for student loan forgiveness programs.
It may even help you include as many loans as you can for forgiveness.
How?
If a forgiveness program forgives, say, only Stafford Loans, you may consolidate your Stafford Loans and other types of loans such as PLUS Loans into a single Direct Consolidation Loan so they can all be forgiven.
(Did You Know? A Consolidation can lower payments, reduce a loan term, provide forgiveness benefits, and average out high-interest loans. Find out if you should consolidate your federal student loans with the complete 17-page guide of the most important factors to consider. Click here to learn more and get the free guide.)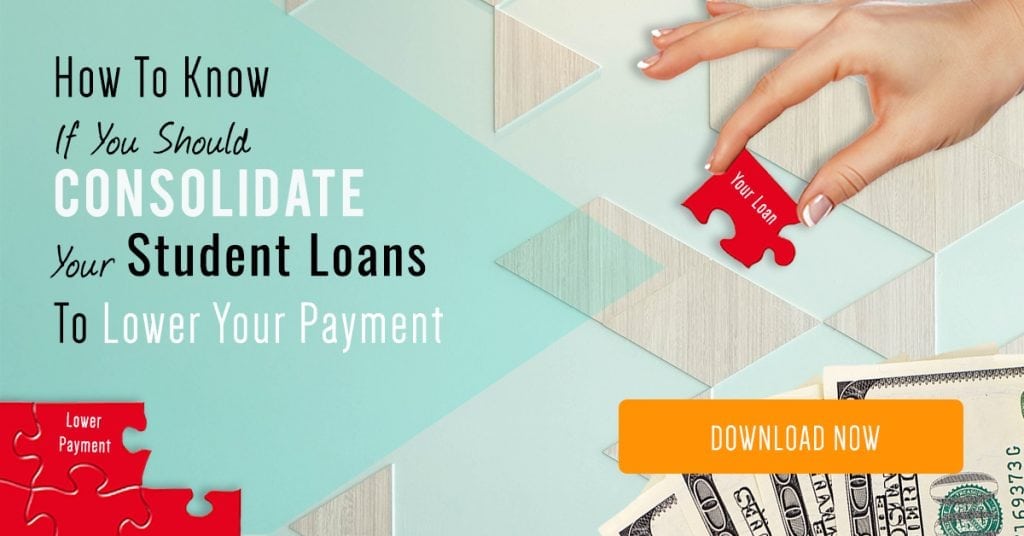 4. Flexibility
Thinking of refinancing your student loans? Make sure you check this out first:
>>> https://t.co/3vSVHeeftF <<<

— USStudentLoanCenter (@USSLC1) August 31, 2017
With student loan consolidation, you may not combine both federal and private loans into a single loan.
If you want to keep track of only one loan, you might want to look into private loan refinancing.
5. Payment Terms
Once your loans are consolidated, they are enrolled in an income-based repayment program.
This is a practical move for repaying student loans since it assesses your financial means to do so.
Plus, you only have one loan to enroll in one program, simplifying your entire repayment process.
6. Risks
Borrowers are assured that there will be no consolidation frauds when it comes to student loan consolidation.
Since this is a federal service, risks of scams are reduced to almost nothing.
Watch this video from the Bank of America for more information on the student loan consolidation program:
As a rule, a student loan consolidation is an option you should consider first before student loan refinancing.
Always exhaust all federal student loan aids before going to private ones.
With federal forms of student loan help, the service and information are centralized.
Therefore there fewer risks and more benefits.
Private student loan services are a great help and they are always there once you find those federal ones no longer suffice.
(Bonus Tip: Want the complete guide to knowing whether or not you should consolidate your loans? Here are the 17 Most Important Factors To Help You Decide If You Should Consolidate or Not. Click here to learn more and get the free download.)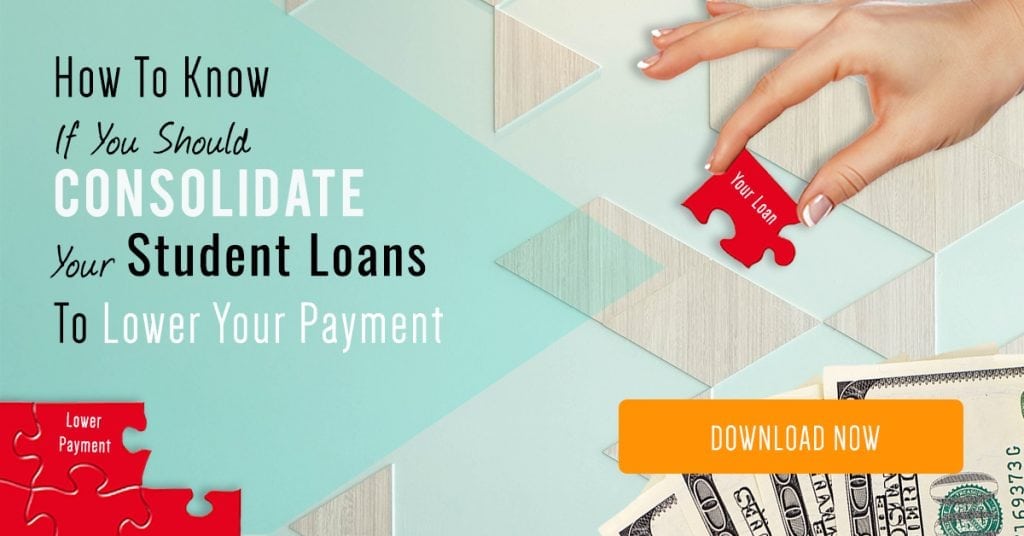 What are your thoughts on the student loan consolidation program? Let us know in the comments section below.
Up Next: How to Pay Off Student Loans: FAQ Before & After Graduation