A student loan for international students is more difficult to apply for than regular loans.
International students have a lot more things to consider, but of course, quality education is still possible.
This article will help you understand your options and how to get a loan for international students.
How Does A Student Loan for International Students Work?
The Case of International Students
Unfortunately, international students are not eligible for federal student aid.
Therefore, they do not qualify for any kind of aid.
This includes loans, consolidation, and forgiveness.
In order to have some financial backing, international students are encouraged to apply for private student loans.
(NOTE: Wondering if you should consolidate your private student loans? Go into the decision-making process ultra-prepared by checking out the 6 Things To Know Before Consolidating Private Student Loans . Learn more and get the free guide HERE.)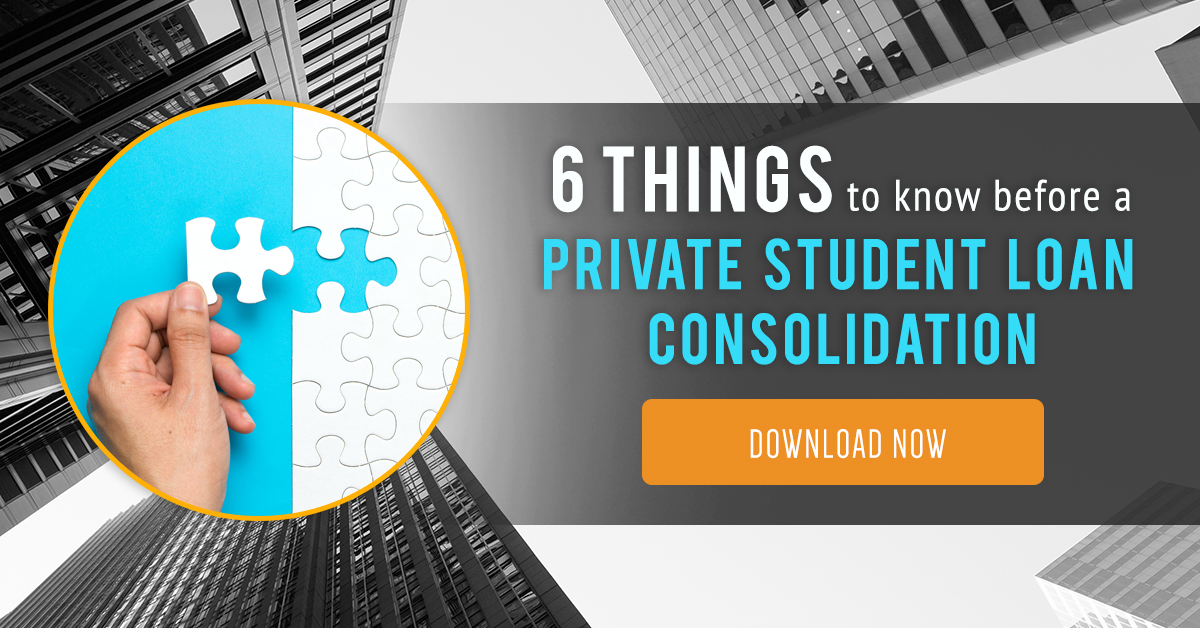 You may only do so with a qualified co-signer. A qualified co-signer is a U.S. resident with a good credit history.
In most cases, an international student's co-signer is second-degree family.
Most importantly, if the borrower fails to pay his or her student loans, the co-signer must be ready to take the borrower's place.
Moreover, applying for a student loan for international students requires you to consider more things.
When applying, you should already know the college you will be attending. Plus, you have to be certain of your degree program and plan of study.
Most private lenders grant loans if these things are covered.
They also want to see that the student can gain good credit during his or her stay in the U.S.
This involves looking at potential earnings and payment history.
As for the loan limit for international students, it still depends on the lender.
A negotiation between the borrower and the lender settles most of the terms of the loan.
It is therefore important to have a dependable co-signer and a lender you can trust.
The co-signer's status also factors into this decision.
Lenders take into account his or her credit score quite seriously.
College Aid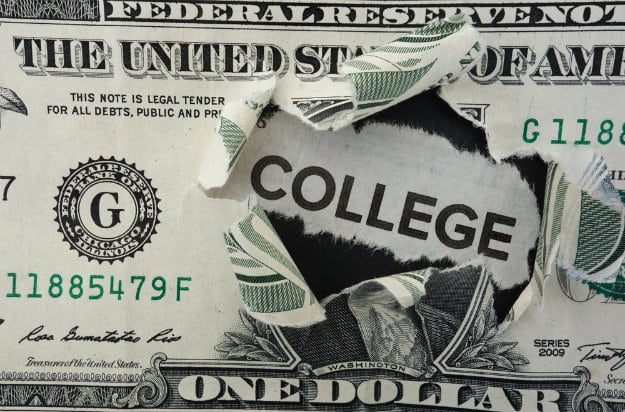 Of course, you have other options.
Receiving a student loan for international students is not impossible, but it is difficult.
In lieu of student loans, you may look into the student aid programs at the college itself.
The college you are entering may already have a system for giving aid to international students.
In fact, this is more common than approved student loans for international students.
Plus, it saves you from accumulating debt.
Scholarships and Grants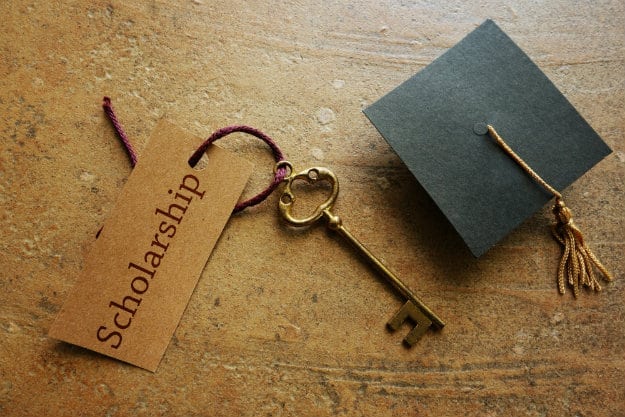 Finally, international students have scholarships and grants to rely on.
There are scholarships and grants opened specifically for international students.
They are usually part of colleges' initiatives to diversify.
The only thing to consider when it comes to scholarships and grants are the specifics.
These programs cater to particular degree programs or nationalities, whereas a student loan for international students is made available to anybody who has a qualified co-signer.
Watch this video from International Student Loan for more information on international student aid:
Applying for a student loan for international students involves some obstacles, but it is not impossible.
Everyone deserves a quality education regardless of one's background.
The United States of America is willing to give this to deserving and responsible candidates.
(Did you know? Consolidation and Refinancing are some of the best ways to tackle down Private Student Loan Debt since they open up better repayment options borrowers can take advantage of. Learn how you can use a Private Student Loan Consolidation to get better options with the 6 Things To Consider Before Consolidation Private Student Loans. Get the details and free download here.)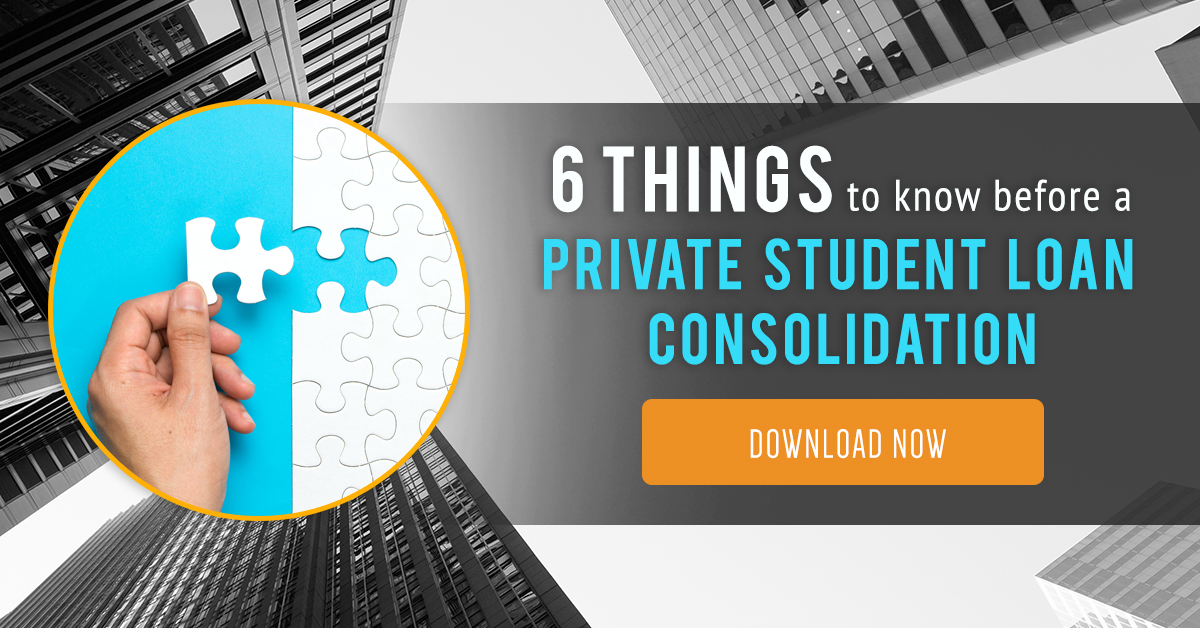 Do you have any other tips on how to apply for a student loan for international students? Let us know in the comments section below.

Up Next: How To Pay Off Student Loans: FAQ Before & After Graduation