The current crisis concerning student loan balance affects not just millennials, but American seniors as well.
Reports show that contrary to popular belief, the older generation also find themselves asking, "How much do I still owe on my student loans?"
These new findings present interesting insights worth considering.
Newsday has the full story.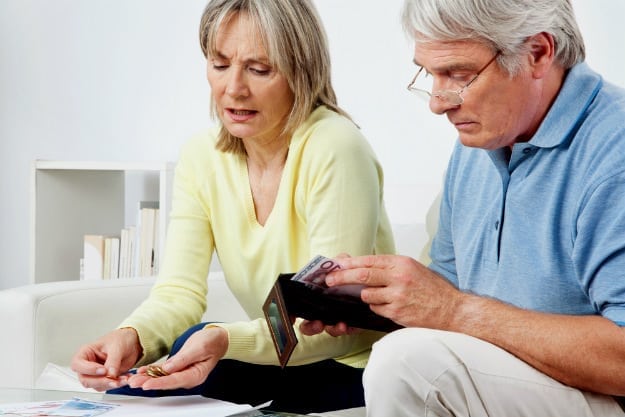 65-Plus Crowd Face Growing Student Loan Balance
The $1.34 trillion in student loan debt isn't just a millennial problem. Increasingly, seniors are also struggling to pay off college expenses.

According to Fair Isaac Corp. (FICO), the percentage of those 65 and older with student loans increased 300 percent from 2006 to 2016. Worse, their average balance jumped 40 percent over the decade, to $28,268 in 2016.

"Most older Americans' student loan debt is borrowed or cosigned to help a child or grandchild. Very little is from the borrower's undergraduate education. Some is from graduate education," says Mark Kantrowitz, publisher of college financing site Cappex.com.
(Did you know? One of the few ways to reduce the high payments and interest rates of a private student loan is a Private Student Loan Consolidation. But just like anything in life, there are peaks and pits to consolidation. Avoid the pits by learning the 6 Things To Know Before A Private Student Loan Consolidation. Click here to get the free guide.)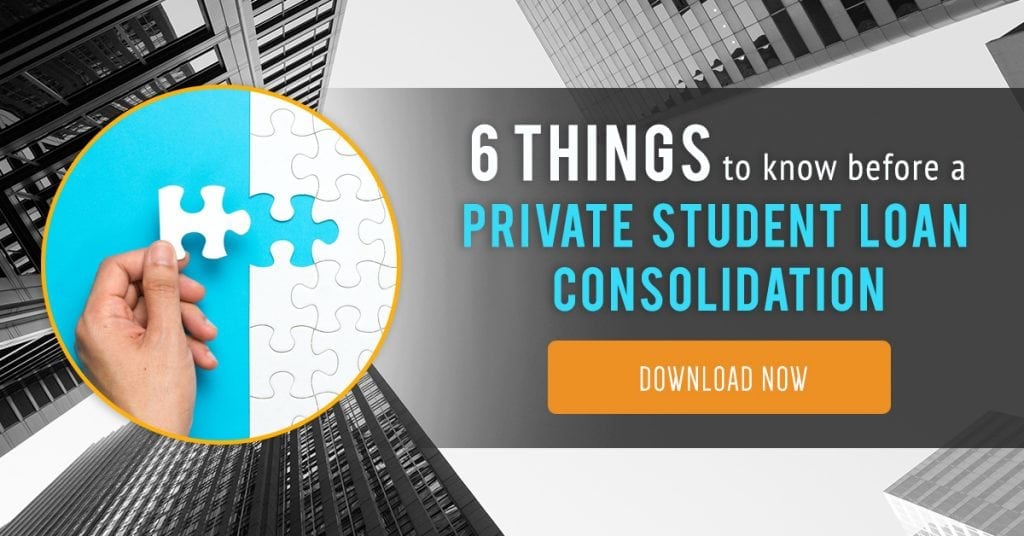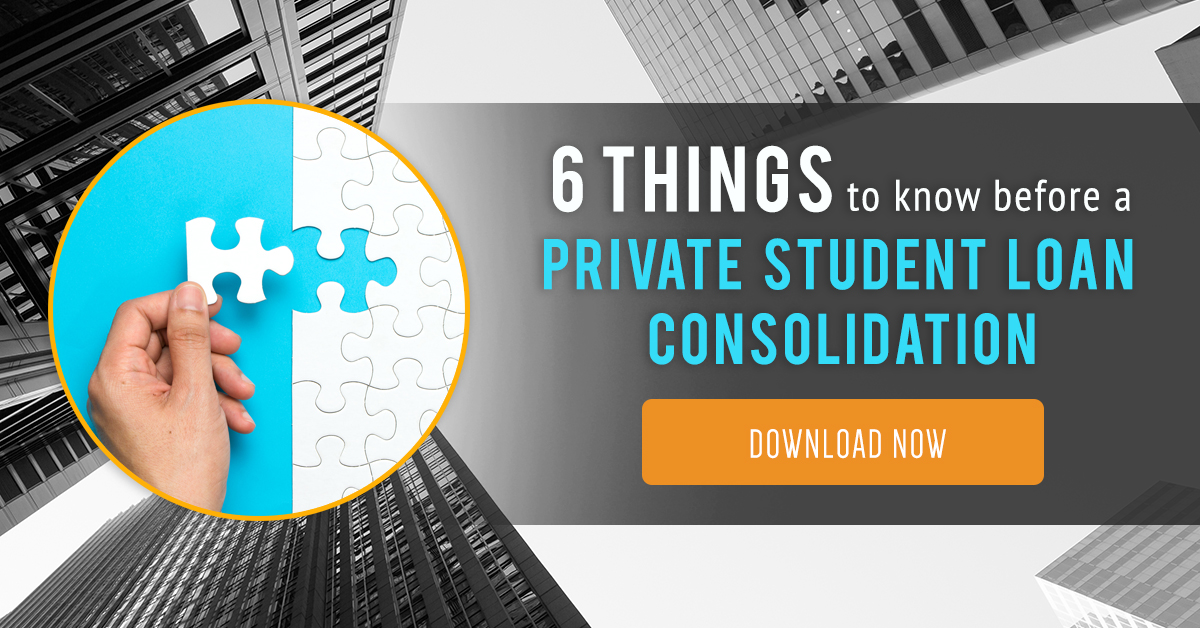 This report is referring to student loan balances taken out by someone who is over 65, meaning as a borrower or cosigner for their child or grandchild.
The rest of the report suggests ways to strategize to decrease these payments, because student loans need to be paid off, at any age.
Follow these tips and heed these mistakes to avoid being in debt as a senior.
Consider the Type of Loan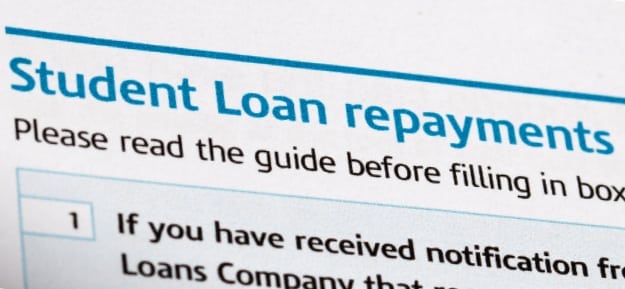 A common mistake borrowers make when applying for loans is immediately resorting to private student loans.
These types of loans almost always have a higher interest rate.
Plus, they are not eligible for student loan forgiveness.
Another mistake is letting student loans do all the work.
There are grants and scholarships borrowers may look into before deciding to pay for the entire cost of attendance using student loans.
Hope for the Best, Expect the Worst
Finally, it is best to remember that loans offer a momentary relief.
This means, there is a price you have to pay for temporarily securing your finances.
And the price is often much higher than it starts out to be.
Therefore, when applying for loans, think ahead and think on a much bigger scale.
Options such as grants, forgiveness, and state-sponsored scholarships, to name a few, are available.
One only has to research and ask.
A debt-free retirement is possible if you plan to be smart and strategic with student loans as early as now.
With this approach to student finances, student loan balance will soon be a thing of the past.
Watch this video from PBS NewsHour for more insight on the student loan crisis:
What are your thoughts on the recent issue regarding student loan balance? Let us know in the comments below.
Up Next: Careers That Forgive Student Loans
(Did you know? One of the few ways to reduce the high payments and interest rates of a private student loan is a Private Student Loan Consolidation. But just like anything in life, there are peaks and pits to consolidation. Avoid the pits by learning the 6 Things To Know Before A Private Student Loan Consolidation. Click here to get the free guide.)