Here's what happened on US Student Loan Center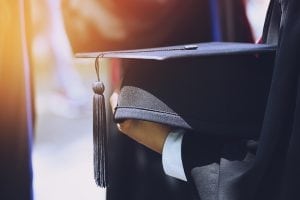 Knowing the difference between subsidized and unsubsidized loans is crucial when applying for student loans.
Borrowers must understand the distinction in order to decide whether to apply for one or the other.
Although it seems trivial, it makes a big difference in the long run… Click to read more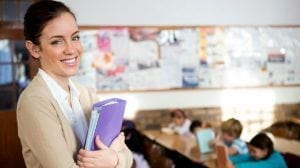 "It'll be fun!" They said…"You get summers off!" they said… Let's be honest, not all teachers should be teachers.
However, loan forgiveness for teachers can be a saving grace.
You wanted summers off, wanted to leave at 3pm, but then you found out that it's a difficult job, regardless of your reasons.
Children require attention and genuine lesson plans… Click to read more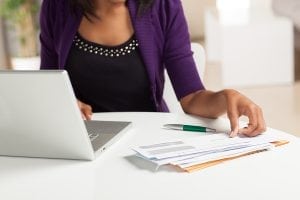 There are ways to pay off federal student loans that involve minimal effort.
Federal student loans are granted to undergraduate students who are determined to need financial need by FAFSA.
These loans are great since the federal government pays off the interest while you're in school and during the stated grace periods.
However, many students struggle to pay off these loans once they finish their studies… Click to read more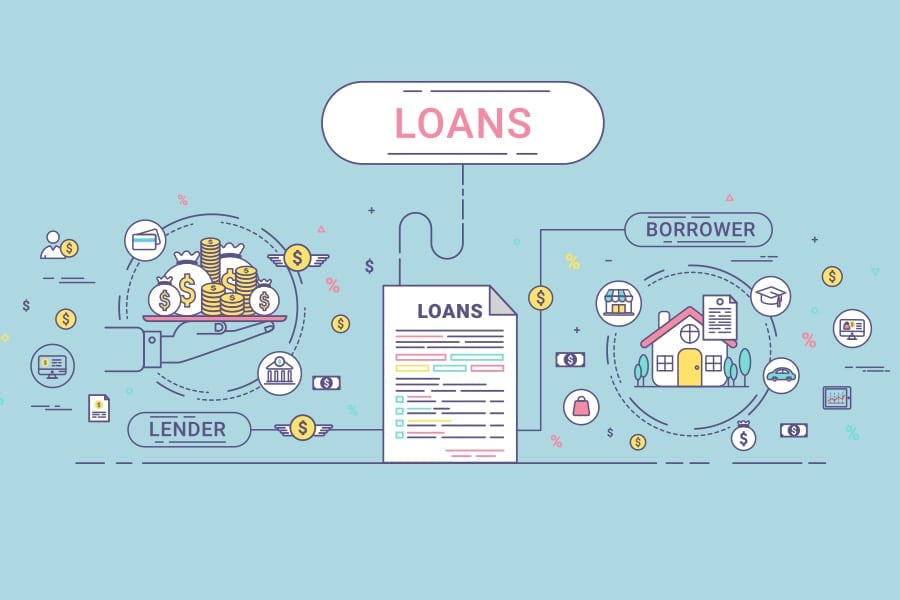 Private student loans have been on the rise, with $6.2 billion borrowed in 2012-2013, compared to $5.5 billion in 2011-2012.
Many students who have taken out student loans do so through Sallie Mae.
It is beneficial to understand scholarships and payment plans so you are best equipped to handle your student loan repayment process.
For parents and students, here is the information you need to ensure you make the best decisions about your loan and payments… Click to read more
Health and finance are two of the most important things you can focus on in this new year.
In a way, both are investments with great returns in the long run.
To make sure you get their full benefits in 2018, below are some of the best health and finance resolutions for you to commit to… Click to read more
What student loan tips have you learned this week? Let us know in the comments below.