A lot of borrowers ask, "How do I consolidate my student loans?"
Considering the many ways to consolidate your loans, this is a fair question.
After all, while paying off your student loans is everyone's overall goal, not everyone knows the best way to do it.
To shed some light on the issue of student loan consolidation, here are some things you should consider below.
How Do I Consolidate My Student Loans?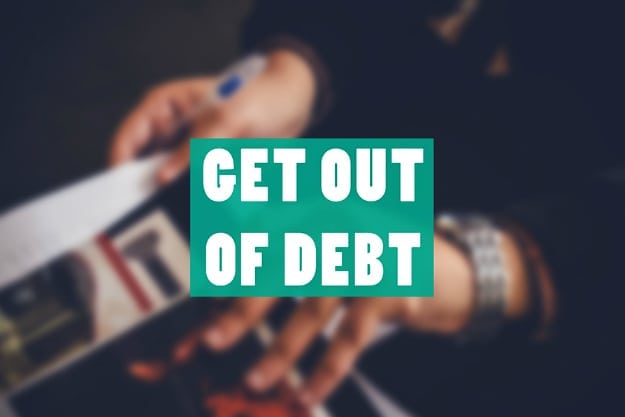 Before deciding anything else, you need to understand if you need federal or a private student loan consolidation.
Some prefer to go for federal loan consolidation because it takes away fewer benefits.
However, you might want to consider private refinancing based on your circumstances.
In the end, there are pros and cons to each option. To help you decide, read more here.
2. Everything About Student Loan Consolidation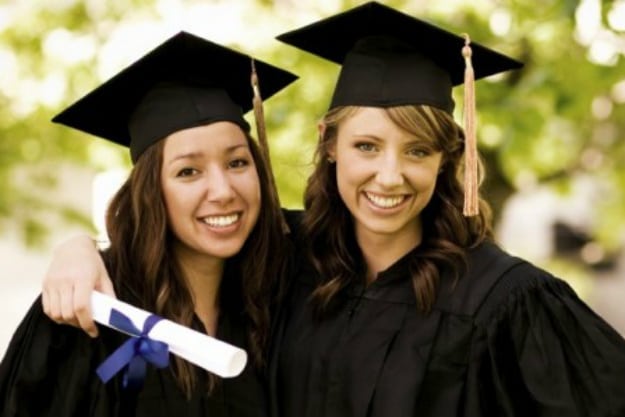 If you have decided to pursue federal student loan consolidation, you now need to ensure your student loans are eligible.
If so, you also need to have all of your documents ready to meet their requirements. Learn more in this article.
3. Are Student Loan Consolidation Services Legit?
Adding to the confusion about student loan consolidation are scams and frauds.
How do you know if your consolidation service is credible?
Here are some signs you should look for.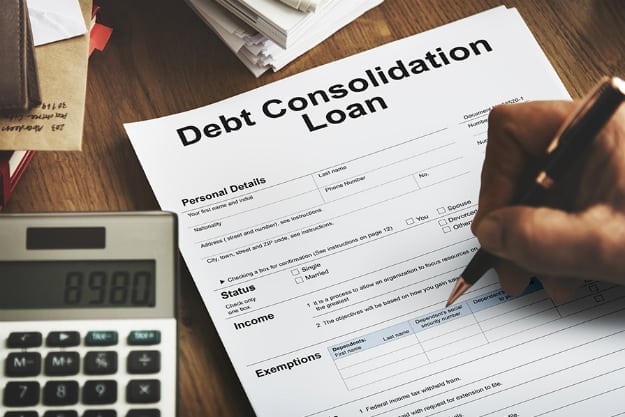 A lot of the scams in student loan consolidation happen in private student loan refinancing.
This is because there is no one centralized consolidation when it comes to private agencies.
To avoid any possible fraudulent companies, check out these options first.
5. 7 Refinancing Student Loan Tips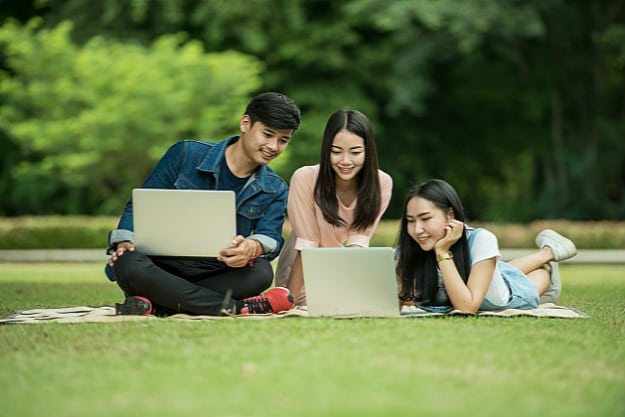 Aside from finding good consolidation programs, you can also minimize the stress of refinancing by following these tips.
After all, consolidating your student loans is not just about finding a consolidation service and leaving it to them.
To ensure that you get out debt fast you should do your own research too.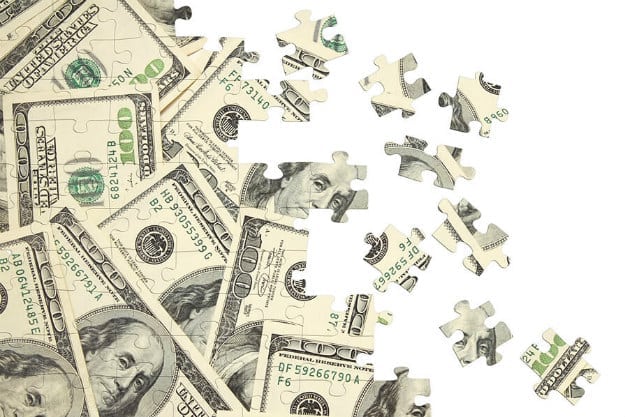 Student loan consolidation rates vary.
For example, if you plan to do a federal loan consolidation, you will have to consolidate with a fixed rate.
On the other hand, private student loan refinancers offer different rates that change every year.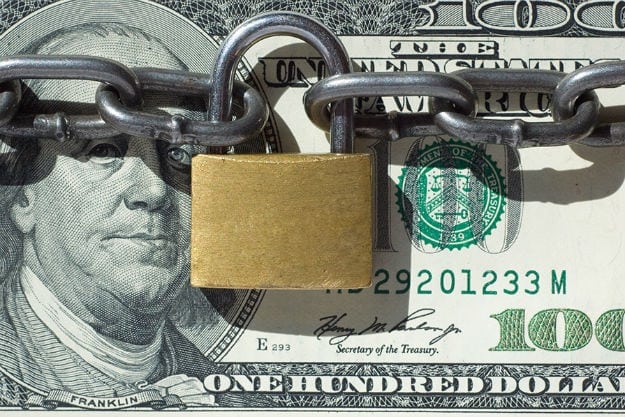 Some borrowers still have problems with consolidation. If you are looking for a way to consolidate with little money, then you might want to consider the secured loan option.
This means you will be using your assets as collateral to refinance your loans.
While it may sound risky, countless borrowers have been able to do it successfully.
8. How Student Loan Consolidation Calculator Works
Wondering how your federal student aid gets calculated? We're glad you asked: https://t.co/qAa55DA6yz pic.twitter.com/cj8a8cGvux

— Federal Student Aid (@FAFSA) July 7, 2017
Agencies and loan consolidation services use a formula to determine the consolidation rate for your loans.
To ensure that you are getting the best deal, you may want to compute this rate for yourself first.
This can help you gauge if you are getting the best service, or if you should be looking somewhere else.
9. Student Loan Consolidation Program Review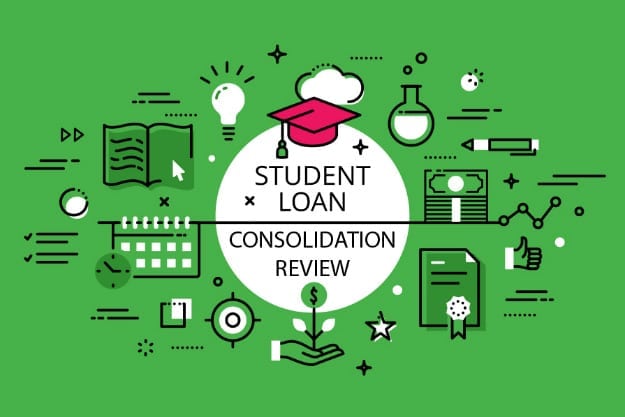 Sometimes, you may have to refer to an overall review of the consolidation program of the government or other private agency.
Some things to take into consideration are rates, payment terms, and credit score.
Find a consolidation program that fits your circumstances via the article above.
10. How to Consolidate Private Student Loans | Loan Consolidation Guide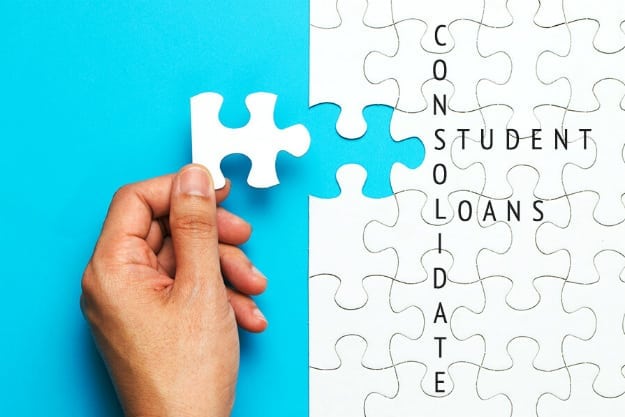 The rules for consolidating loans privately differ depending to the agency.
However, agencies do share similarities.
For example, wherever you go, you will have to set the terms for a payment period and find a cosigner.
Make sure you look at everything before tying ten to twenty-five years of your life to a financial agreement.
Finally, if you need some convincing that loan consolidation is the way to go, you can find insights here.
Remember, student loan consolidation is popular for a reason.
Yes, there are always unfortunate cases of student loan consolidation, but this should not stop you from taking a step toward a debt-free life.
Watch this video from CNBC for more tips on student loan consolidation:
Subscribe to US Student Loan Center
Consolidating your student loans should be your decision and no one else's.
Ultimately, you will be the one to pay off these loans many years from now.
Though this task may sound daunting, having discipline and, more importantly, the right program can conquer any amount of student loans.
Take the first step today and consider student loan consolidation.
Did we leave any questions unanswered? Still asking yourself, "How do I consolidate my student loans?" Let us know in the comments below.
Up Next: How to Pay Off Student Loans: FAQ Before and After Graduation