Here's what happened on US Student Loan Center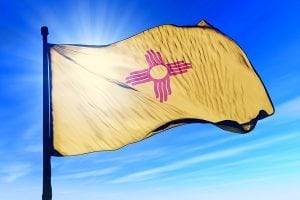 The NM student loans forgiveness or, New Mexico Loan Forgiveness, has a variety of programs to accommodate your needs.
The state of New Mexico is one of the many states that have special loan forgiveness programs for their residents.
Find out which NM student loan forgiveness program you can apply for… Click to read more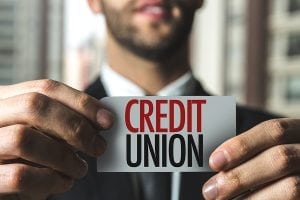 Student loans are a growing problem for young adults across the country.
As the cost of higher education increases, students take on more debt and face challenges when they begin repaying their loans.
This climbing student debt is causing many students to miss payments, delay payments, or generally attempt to find other ways to handle their loans.
During this time, students may want to consider getting help through credit union student loans… Click to read more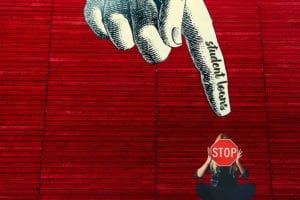 Did you know that student loan debt is the second highest consumer debt, second only to mortgage debt?
Reports suggest that there are 44 million borrowers in the United States who owe a combined total of $1.3 trillion in student loans.
Student loan debt has doubled since 2009, while other household debts have not seen similar increases.
In fact, total household debt has fallen by 1%… Click to read more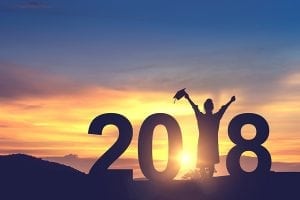 Financial resolutions are one of the most common goals people commit to at the start of a new year.
However, it's one thing to make a resolution, and it's another thing to keep it.
In order to attain these new goals, a lot of hard work, discipline, and planning is required.
To help you out, here are some actionable steps for you to take this new year.
That way, you can bid your bad financial habits goodbye… Click to read more
When you are in default on your student debt for three to six months, you can expect to deal with some financial difficulties such as student loan garnishment.
This is a process where the lender can contact your employer and legally deduct 15% of your monthly wage.
This could be a real trouble, especially when you depend on your paycheck.
Learn how to get out of student loan garnishment with the following effective strategies… Click to read more
What have you learned about student loans this week? Let us know in the comments below.