Credit union student loans are one of the solutions to a growing problem of student loans for young adults across the country.
As the cost of higher education increases, students take on more debt in terms of college expenses and face challenges when they begin repaying their loans.
This climbing student debt is causing many students to miss payments, delay payments, or generally attempt to find an ideal solution to handle their loans.
During this time, students may want to consider other repayment options such as getting help through credit union student loans to pay for college.
Credit Union Student Loans: Refinancing Your Student Loan
1. What is a Credit Union?
A credit union is a type of financial institution that focuses on benefiting the members of the union, rather than maximizing the profits of the organization.
It is generally one of the not-for-profit organizations.
Since a credit union answers to the members of the credit union rather than a shareholder, the organization does not focus on maximizing profits.
Instead, it focuses on providing the right services such as student lending for the borrowers and members of the credit union.
Otherwise, credit unions work similarly to traditional banks.
Members can deposit funds, take out loans, or obtain financial services to meet their goals.
The profits made by lending practices or investments are given back to the members of the credit union in the form of dividends.
2. How Credit Union Student Loans Differ from Traditional Loans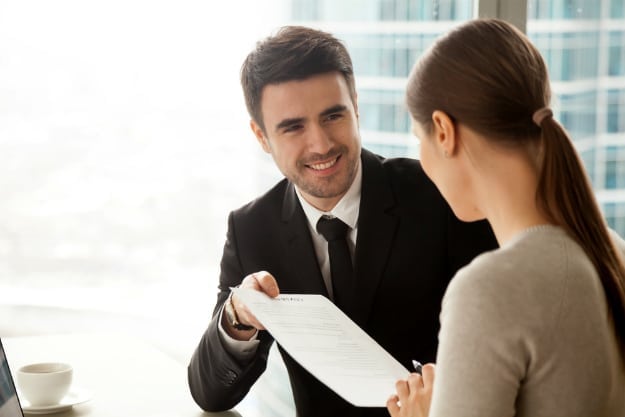 Credit union student loans are growing in popularity due to their differences from traditional student loans.
For example, as touched on above, one key difference is the goal of the financial company.
Traditional loans through a large bank focus on profits.
That means a student will usually pay more for their loans in interest charges.
Traditional banking institutions recognize that they are able to charge more for loans due to the limited credit history of most college-aged students.
Since the students have not yet built up their credit history, they face high-interest charges through competitive interest rates.
(Did You Know? High interest rates on public student loans can be lowered by doing a student loan consolidation. To find out more, download the free guide "Should I Consolidate My Student Loans". Click here to learn more.)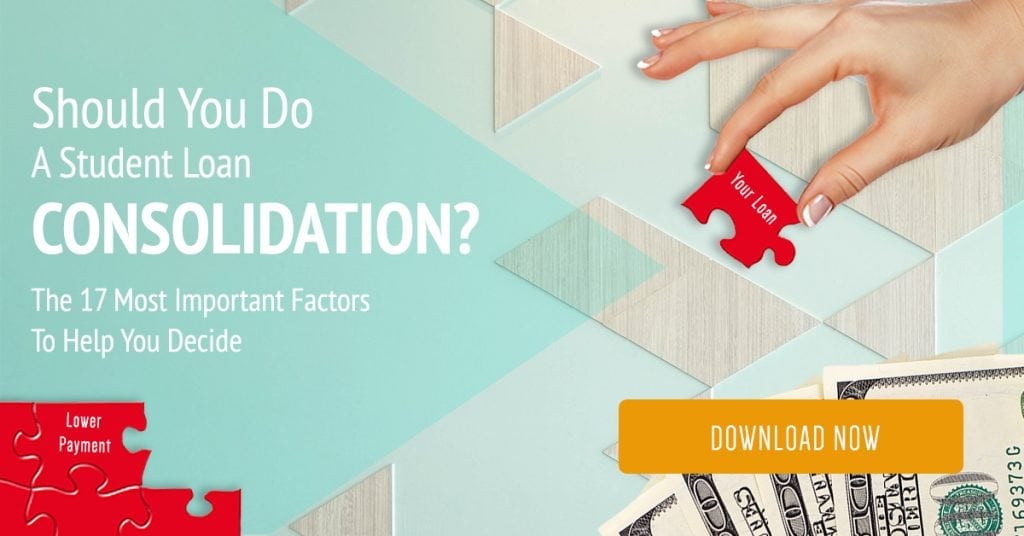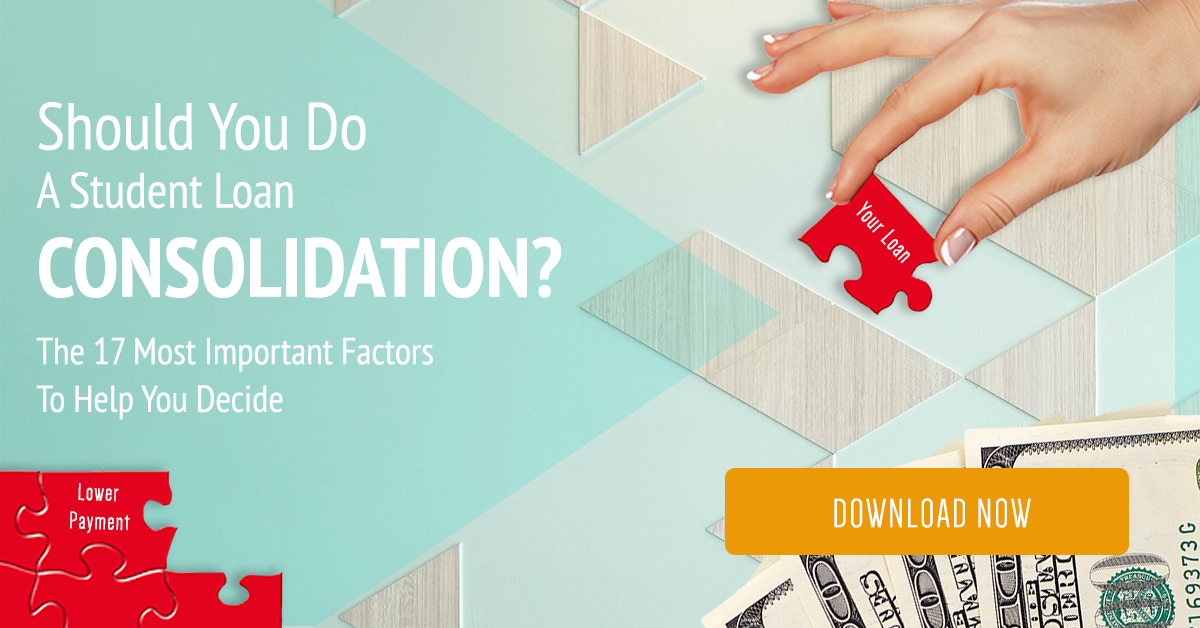 Depending on the situation, a student loan may cost as much as 14% each year.
In contrast, credit unions work to benefit their members.
As a private and not-for-profit organization, a credit union does not have the motivation to charge excessive interest rates.
They do not answer to a shareholder, so they instead focus on providing quality services.
Students will see lower interest rates, particularly when they show responsible choices in relation to credit cards or other credit they have obtained before taking out the loan.
Additionally, student loans from a credit union differ from traditional loans by offering greater services for students and fewer risks to a co-signer.
In a credit union, the co-signer is usually free of the obligation when a student pays into the loan for 12 consecutive months.
This is in contrast to larger banks where co-signers remain responsible for half or more of the total loan duration.
3. Does It Help with Student Debt?
Credit union student loans help with student debt in two primary ways: reducing the costs by lowering interest rates and providing financial services to help students understand their obligations.
By educating students, they enable them to have the ability for loan repayment and keep up with their debts. This includes knowing other options such as getting scholarships, a federal aid, and a student loan refinance.
The lower interest payments also assist in reducing the student's obligations and responsibilities without getting a financial aid when it comes to their college education.
4. Benefits of Consolidating Loans with a Credit Union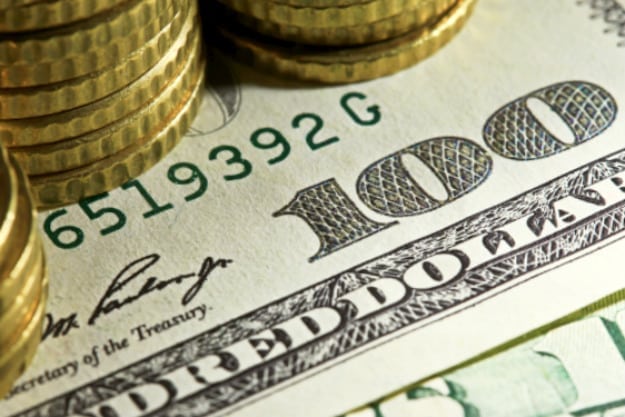 The benefits of consolidating your student loans with a credit union are obvious.
You reduce your interest rates and lower your monthly payments.
Depending on your previous interest costs, this can save you several thousand dollars over the course of a year.
Consolidating your loans also helps you stay on track by putting every loan into a single payment.
Students and new graduates will not need to keep track of multiple lenders or multiple payments.
This can help prevent accidental late or missing payments.
5. Potential Downsides of Credit Unions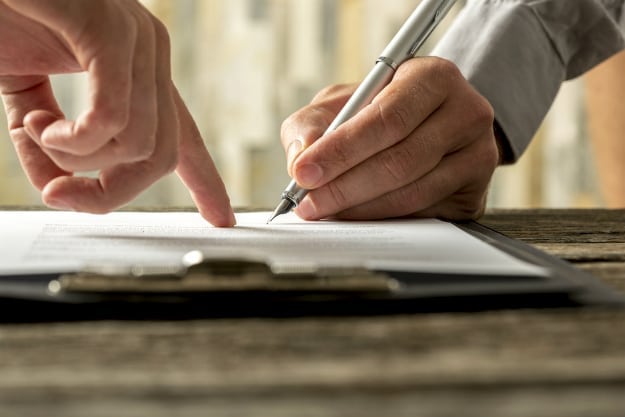 Although credit unions offer key benefits for students and new graduates, they also have potential downsides.
For example, a credit union may not consolidate all of your student loan debt, particularly if you have a large amount of debt.
It also requires a student to become a member of the credit union before you have any student loan options.
6. Where Can You Get the Best Credit Union Student Loans?
Federal student loans are one of the best options when it comes to interest rates as well as repayment terms. Another option is private student loans.
If you opt for credit union student loans, however, there are several credit unions (local and national) that can offer you directly private student loans.
They are the following:
Alliant Credit Union
Credit Union Student Choice
 LendKey
Navy Federal Credit Union
You may also search for more credit unions in your area through the MyCreditUnion website.
All you need to do is type in your address and a result will appear containing the credit unions list, directions how to get to each one of them as well as the member services available.
7. How Do You Apply for a Credit Union Student Loan?
After finding the local credit union near your place, you may contact them about the requirements needed for membership as well as the options they offer for their student loans.
It's also necessary to research all about the credit unions you can find and compare their loan rates as well as the terms.
Learn the difference between a credit union loan and a bank loan from this video via SaveMoneyatBFG:
Subscribe to US Student Loan Center
Credit union student loans offer an opportunity to help cut the cost of your debts.
The challenge is ensuring that you understand the details of your loan.
That way, you can follow through with the standards of the credit union on their student loan program and avoid unnecessary problems.
You should also be aware that you may have some limitations when working with a credit union.
Remember, always discuss the details of a consolidation loan or a student loan before you take on the debt.
(Note: 'Should I consolidate my student loans?' is a question we get all the time here. That's why we created this easy guide you can download for free to help you understand if a Student Loan Consolidation is the right choice for you. Click here to learn more.)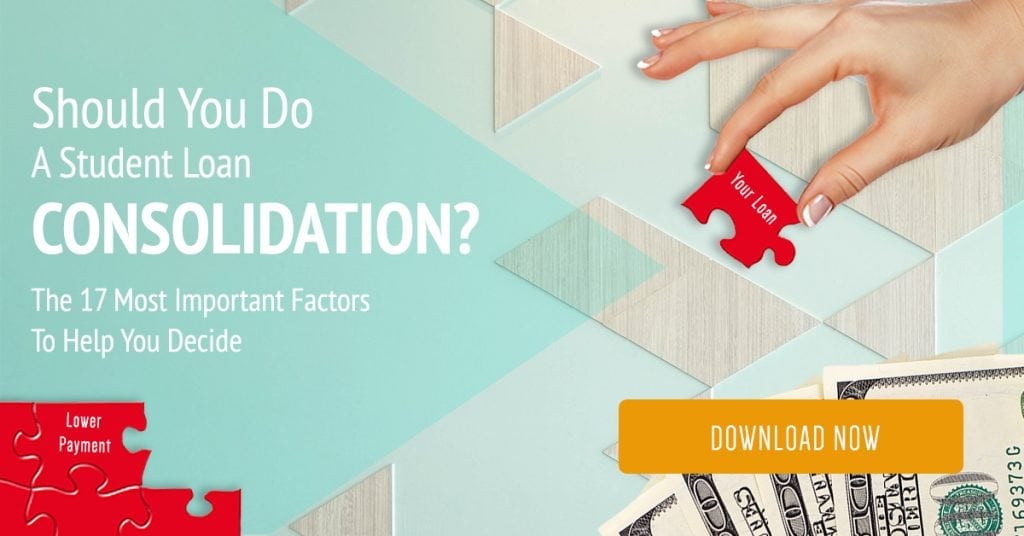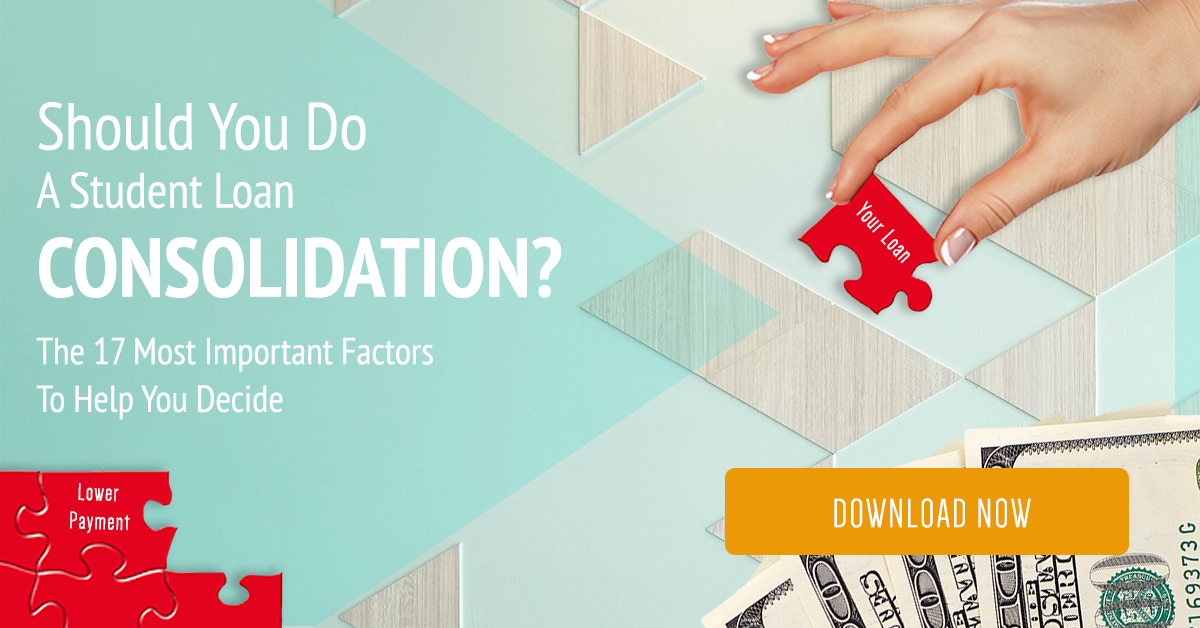 Would you consider getting credit union student loans? Share your thoughts in our comments below.
Up Next: Public Service Loan Forgiveness Program
Editor's Note: This post was originally published on December 19, 2017 and has been updated for quality and relevancy.