New Rules Student Loan Rehabilitation
On July 1st 2014 New Regulations For Student Loans Were Passed, Some Of Them For Student Loan Rehabilitation
So What Is Loan Rehabilitation?
If a student borrower has gone into default, Loan Rehabilitation offers them a one-time opportunity to bring that loan up-to-date.
Student loans typically go into default after a borrower fails to make 9 monthly payments. At this point, the federal government will hand the loan over to a private debt collection agency. The borrower will work with this agency to apply for rehabilitation.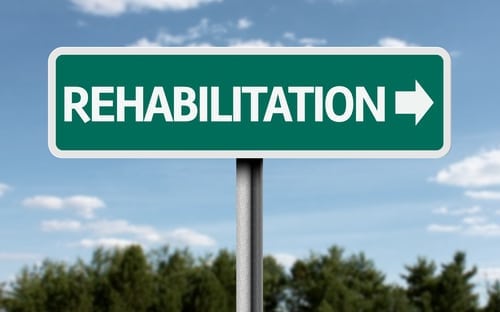 What needs to be done to rehabilitate a student loan is to make at least 9 "reasonable and affordable" on-time monthly payments within a ten-month span. Once this payment schedule is successfully completed, a borrower is able to enter into an affordable payment program offered by the federal government.
One of the biggest changes with the rule involves the definition of "reasonable and affordable." Prior to the changes, debt collection agencies could require a payment amount of at least one percent of the total balance of the loan. Under the new regulations, the loan rehabilitation payment must be calculated using the formula for the Income Based Repayment program.
Another goal with the updated regulations is to prevent defaults. Borrowers who are nine months behind on their payments can now request forbearance for up to four months on their loans with just a phone call. During this period the borrower has the option to submit paperwork to extend forbearance for a full year.
Under federal law, the government has the power to garnish wages to repay the delinquent student loan without taking the borrower to court. Under the new regulations, wage garnishment will be suspended after five of the nine required rehabilitation payments are made on time. Also the collection agencies are not allowed to contact and harass you for more money while you are in the rehabilitation process.
The new law only applies to federal student loan rehabilitation and not to private loans.
If you have any doubts or concerns about your student loans and wish to speak to an expert student loan counselor please do not hesitate to call us right now at 877-733-7501. We offer assistance with any issues concerning the repayment of student loans.
Related Articles: